Marvel isn't just reprinting the Dark Horse material from days gone by, but is also reprinting their own versions of Star Wars for the discerning fan.
These reprints are collected Original Graphic Novels (OGN) of the original Marvel adaptations. They have been recolored in a modern style and collected in a nice hardcover collection.

ORIGINAL GRAPHIC NOVEL - HARDCOVER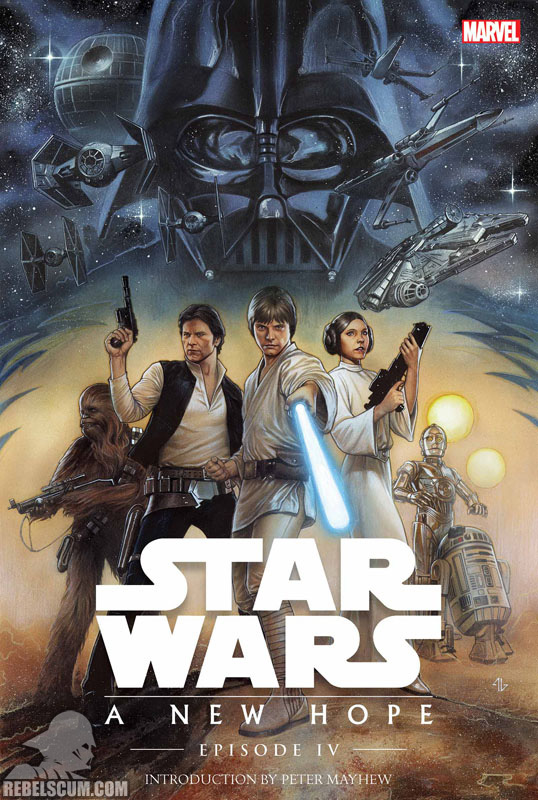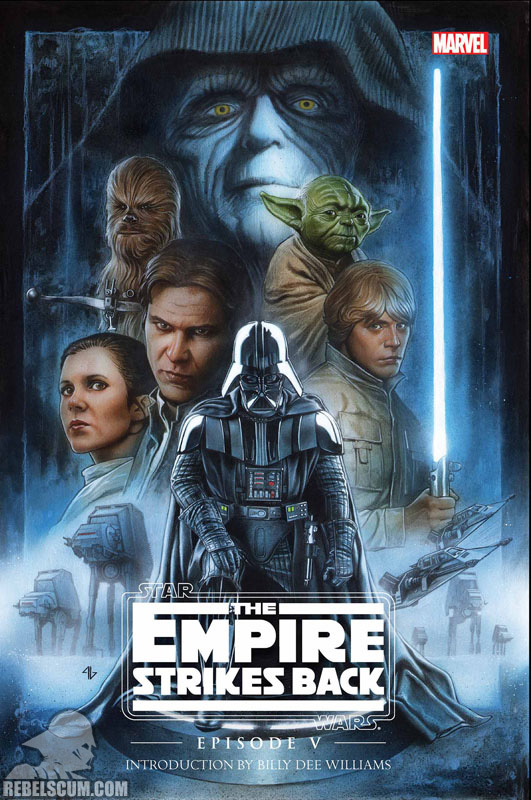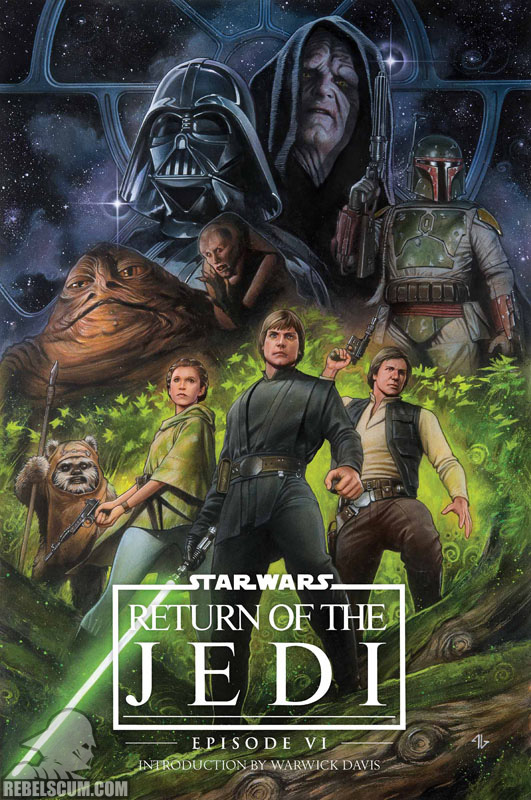 ORIGINAL GRAPHIC NOVEL - TPB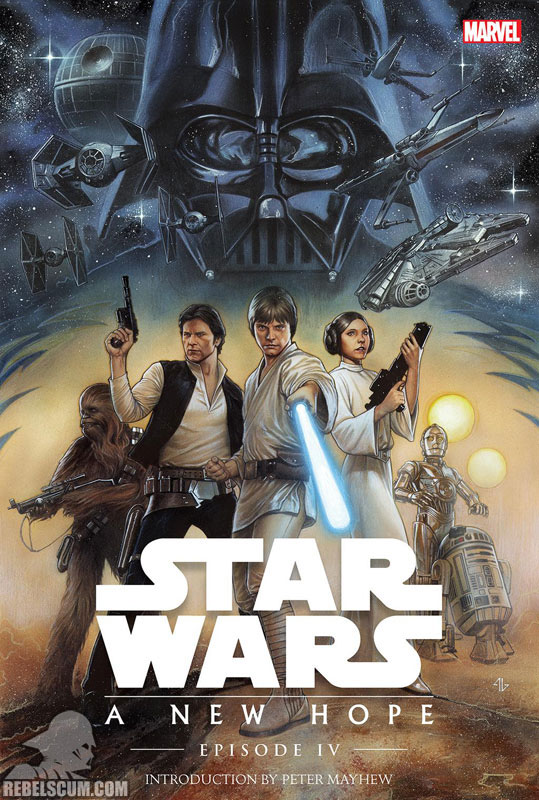 These reprints are oversized collections showcasing clean versions of the original Marvel run. They were published in a standard cover and a Direct Market exclusive cover.

ORIGINAL MARVEL YEARS - HARDCOVER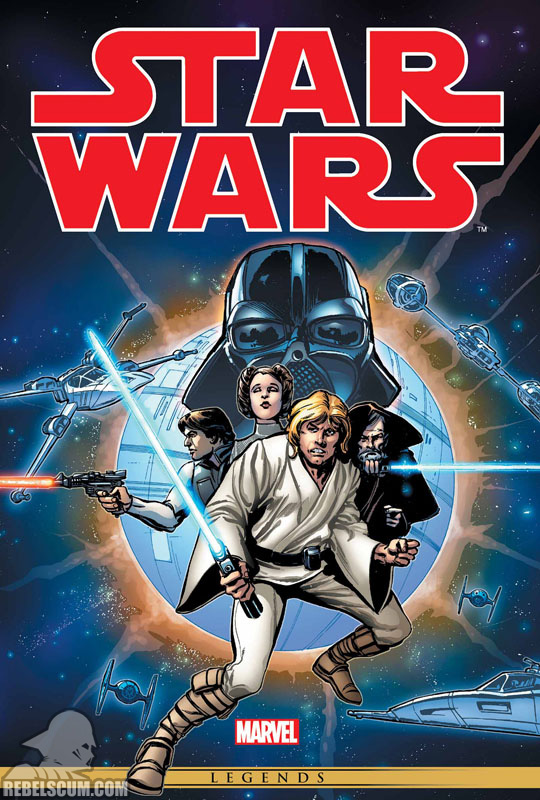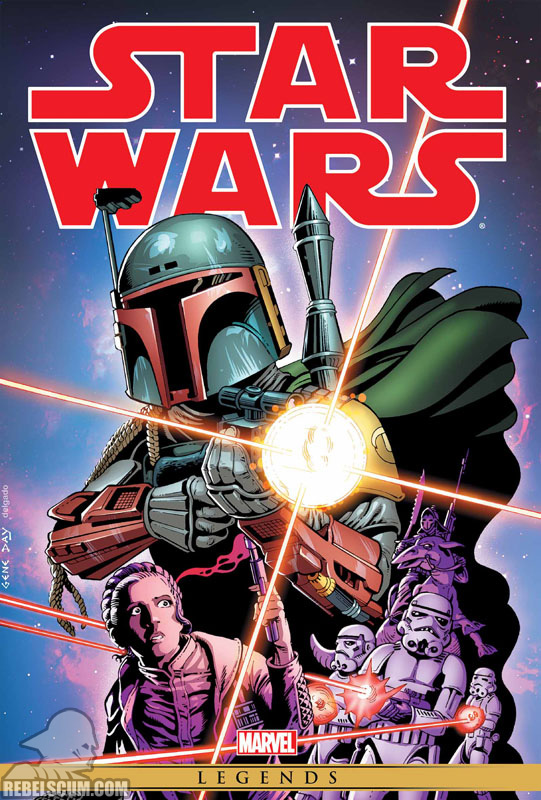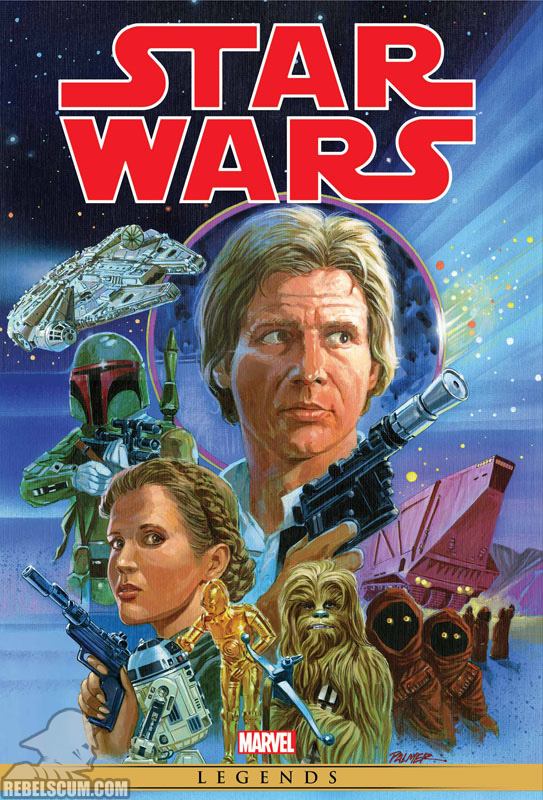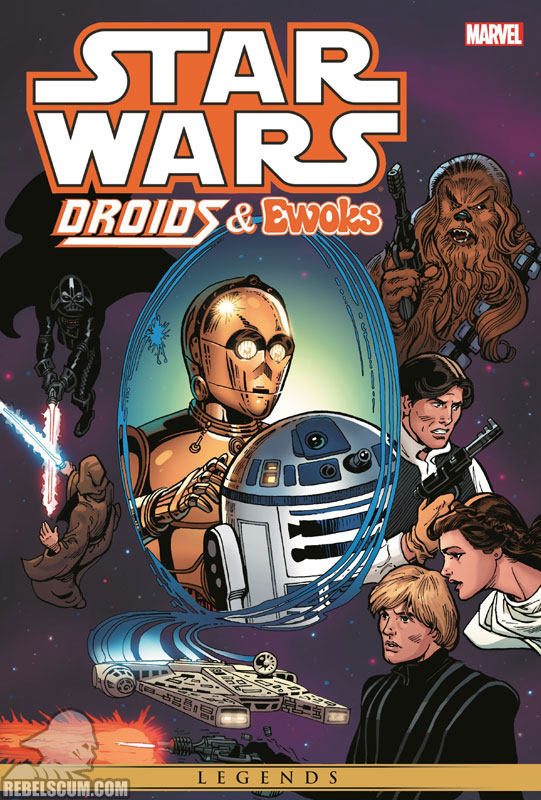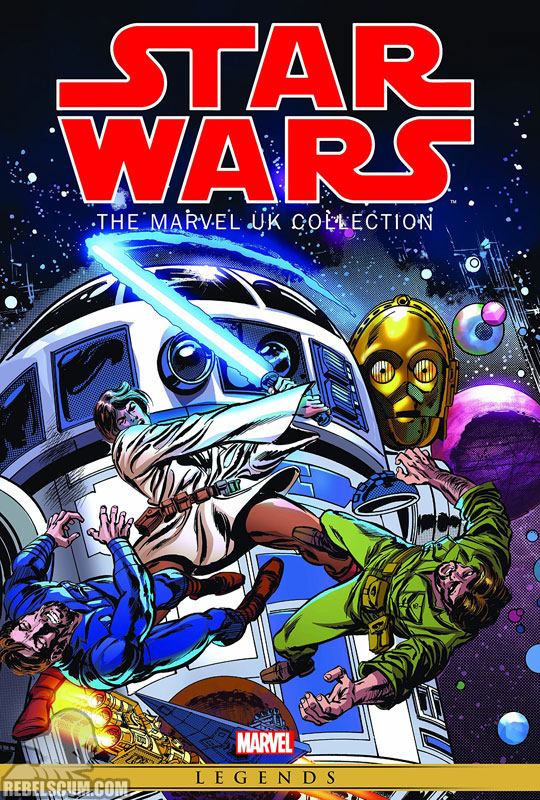 Variants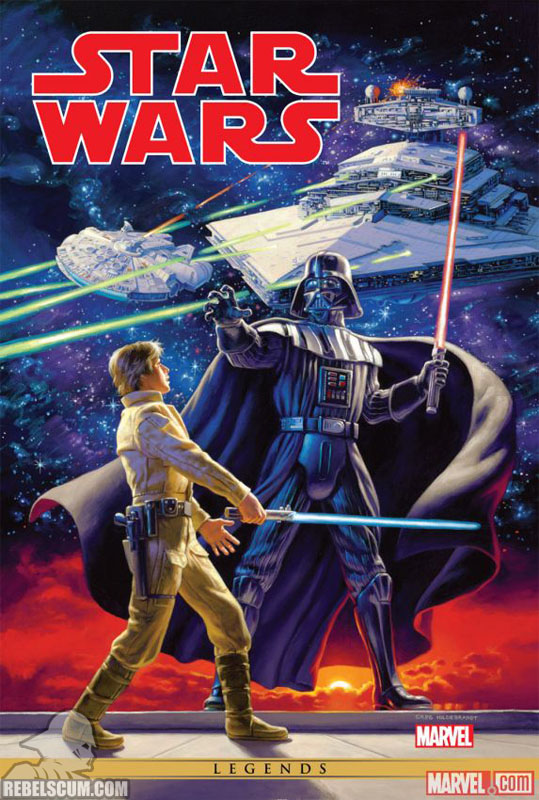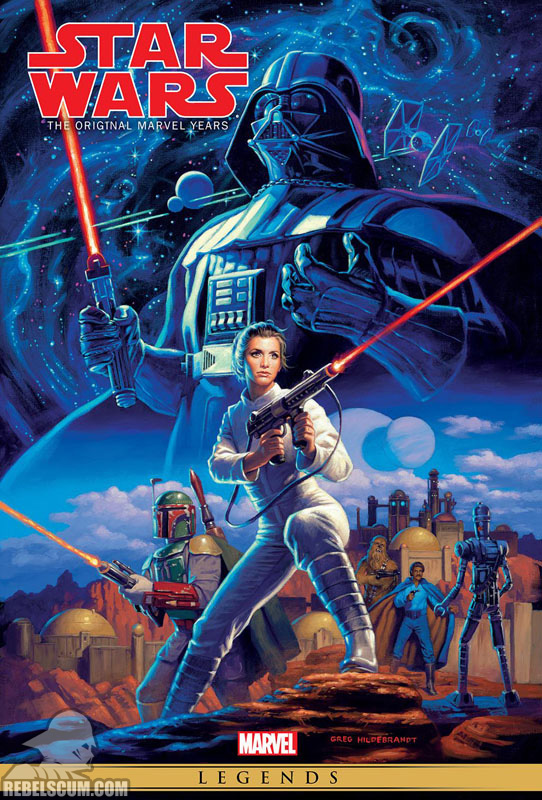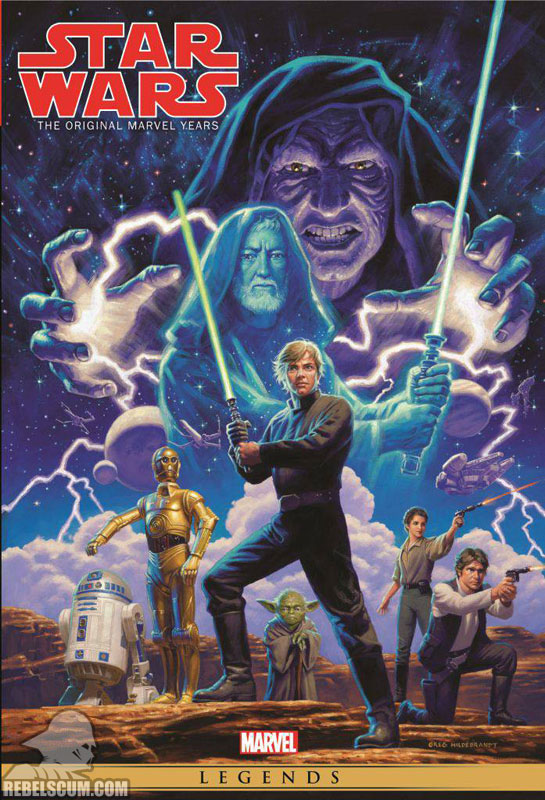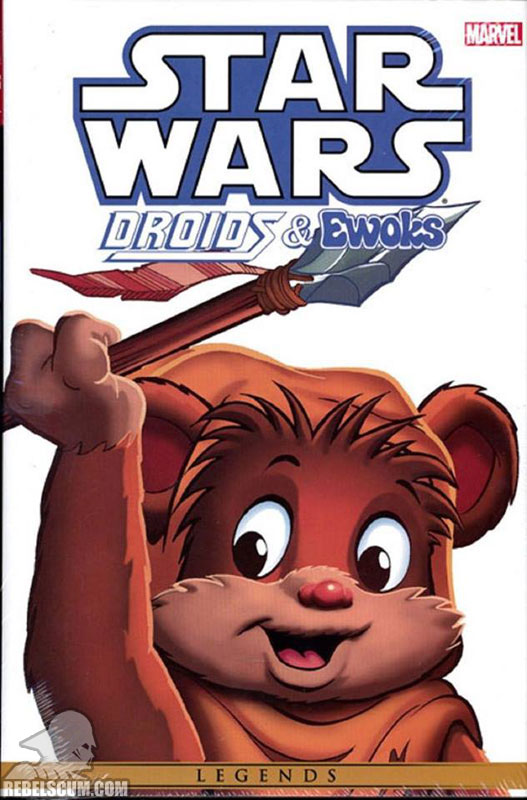 Reprints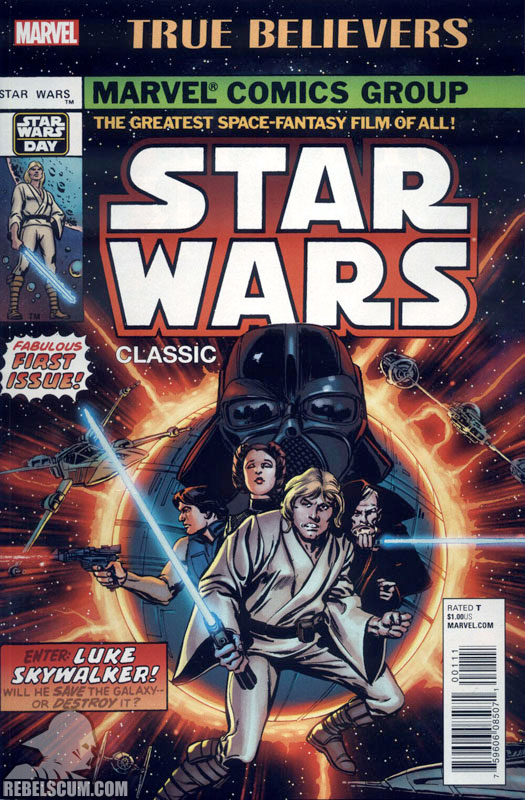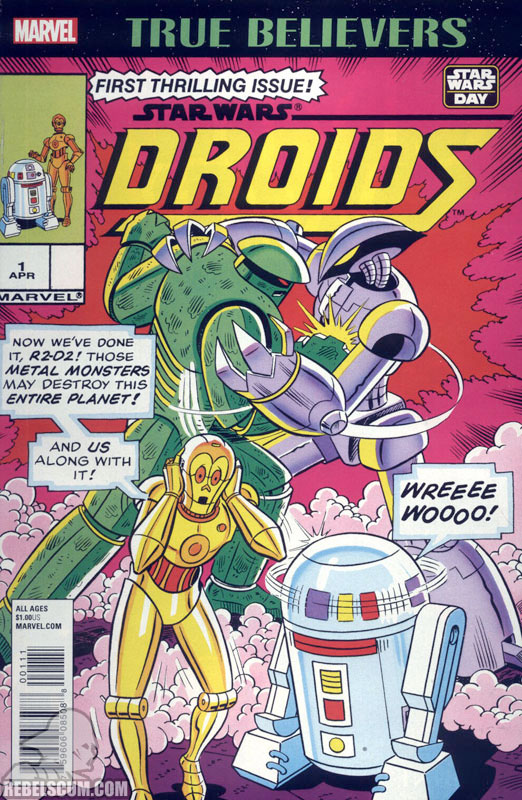 ORIGINAL MARVEL YEARS - TPB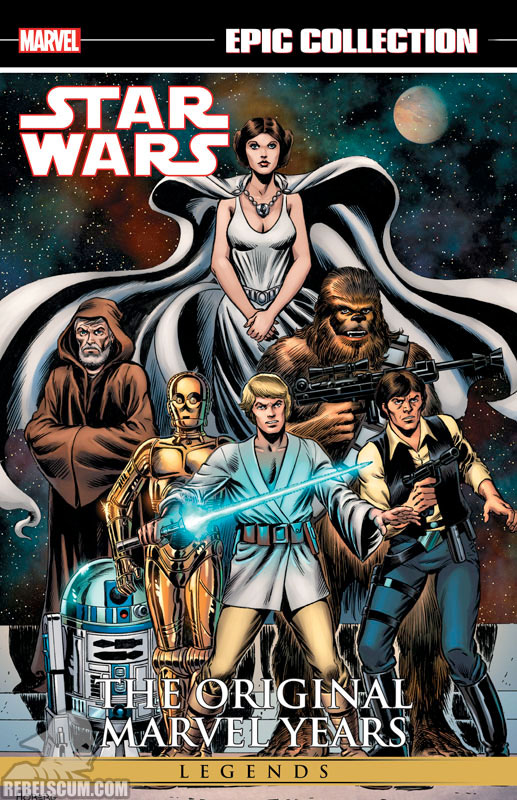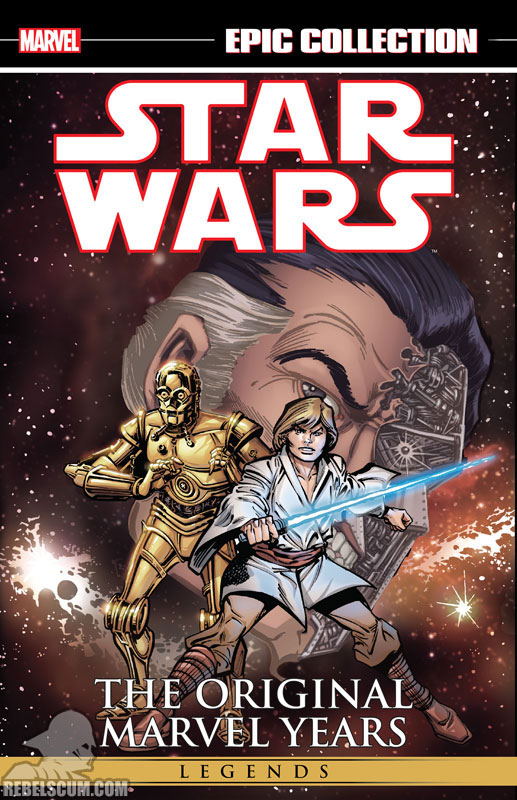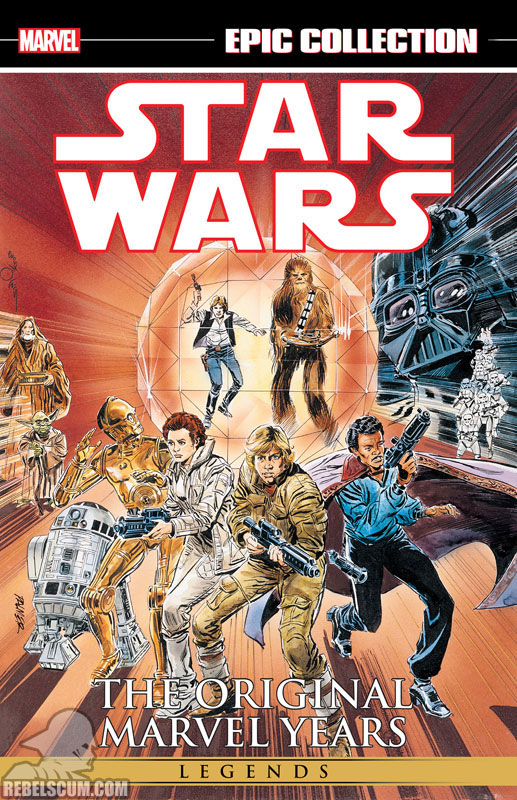 Back to Marvel Comics