The Resistance has found Luke Skywalker! But the First Order is hot on their tail…and they are out for blood. Join writer Gary Whitta (ROGUE ONE: A STAR WARS STORY) and artist Michael Walsh (STAR WARS ANNUAL, HAWKEYE and THE VISION) as they take on the adventures of Force prodigy Rey, ace pilot Poe Dameron, and ex-First Order recruit Finn from the hit blockbuster STAR WARS: THE LAST JEDI – featuring never-before-seen scenes of your favorite characters!

STAR WARS: THE LAST JEDI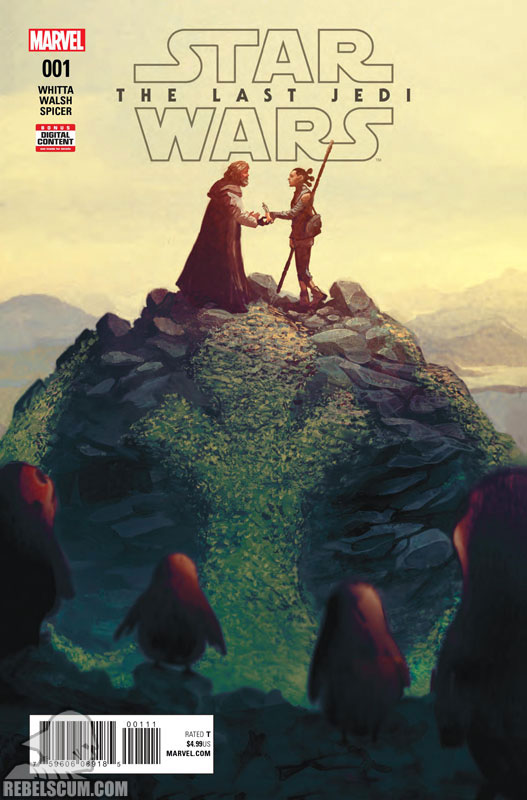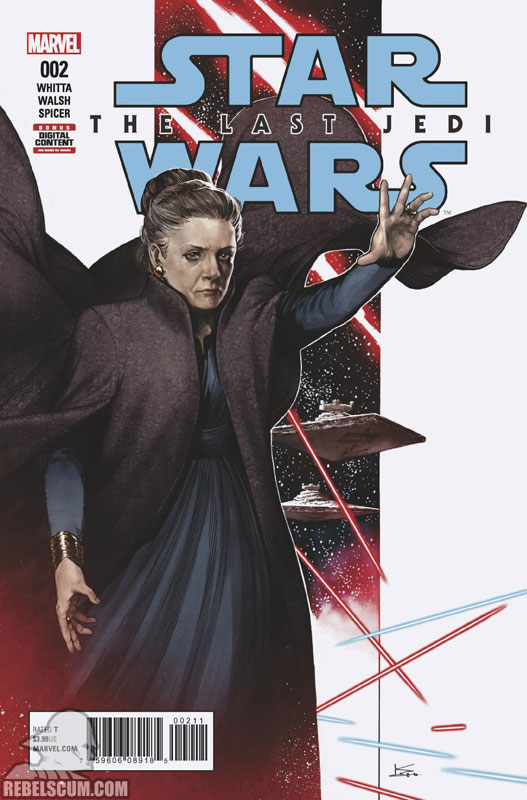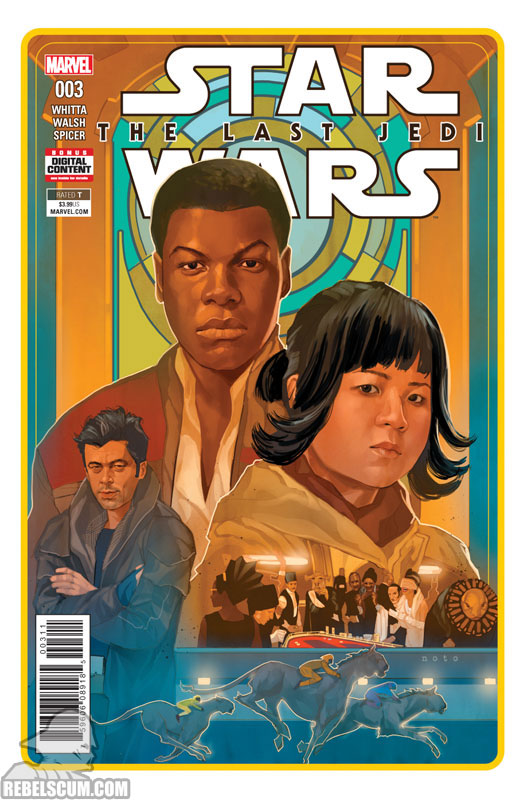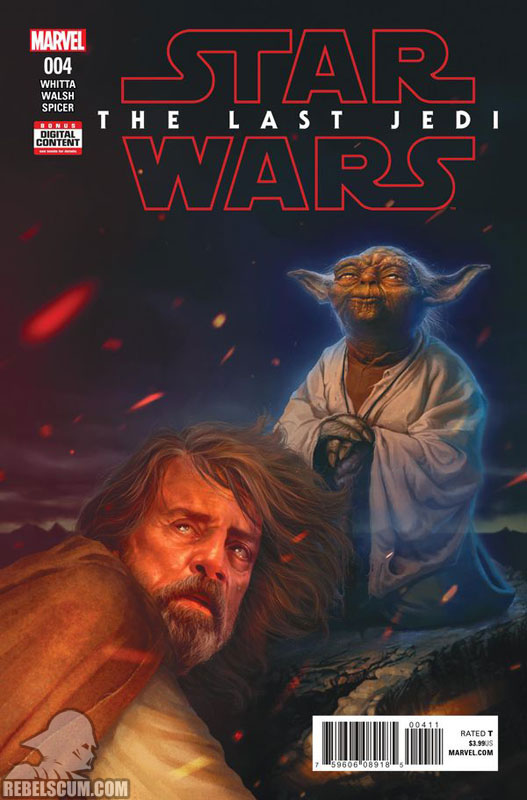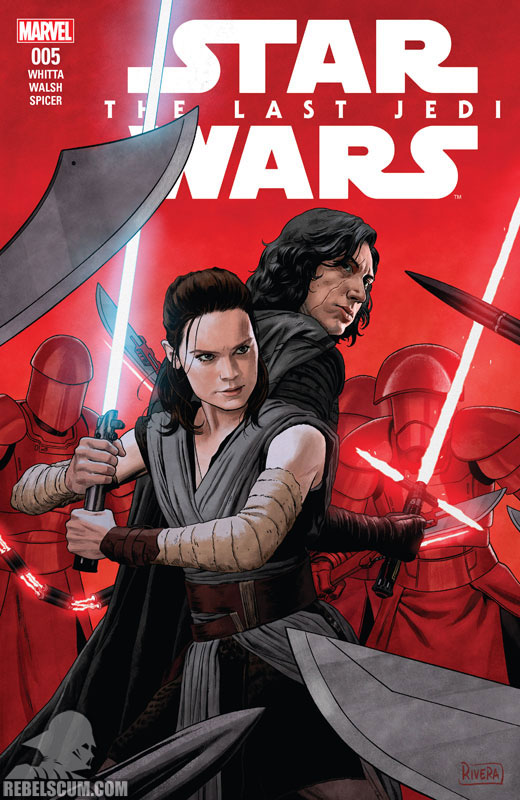 Variants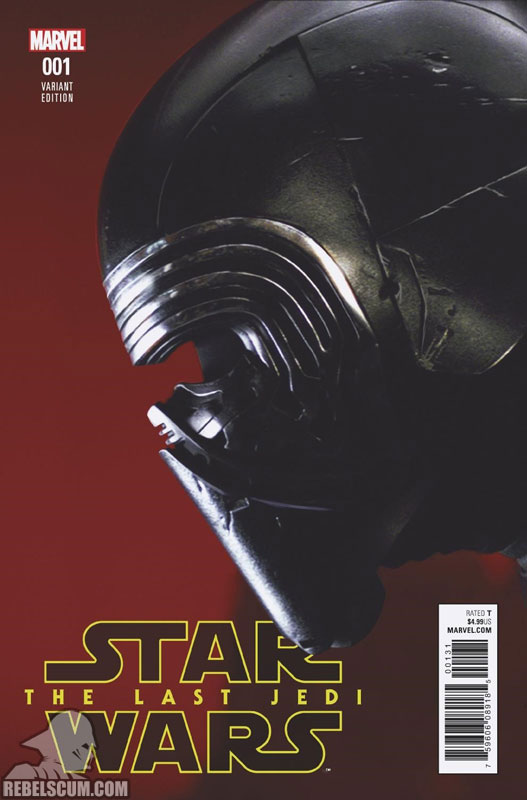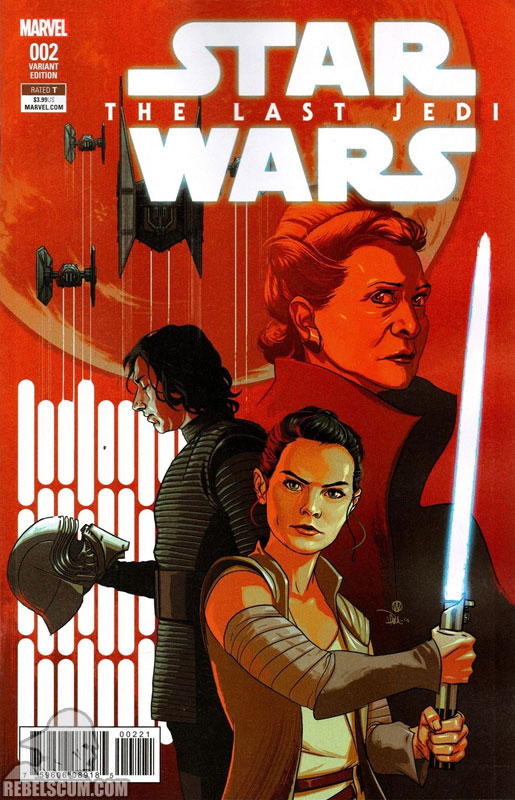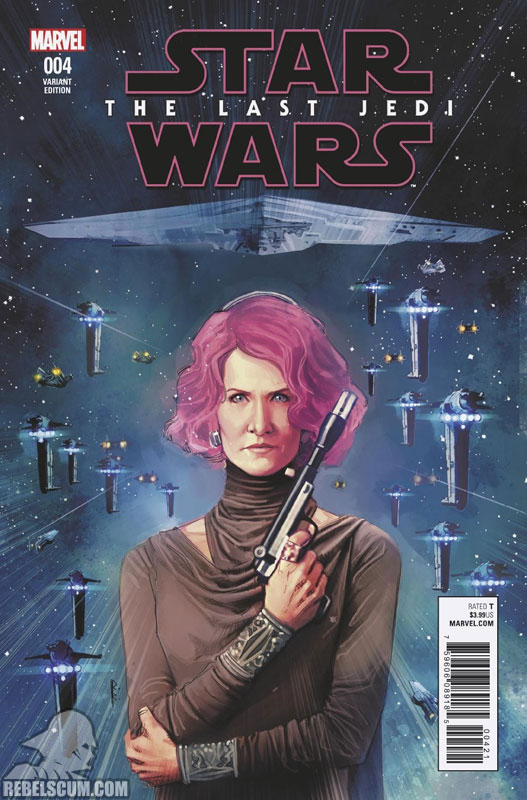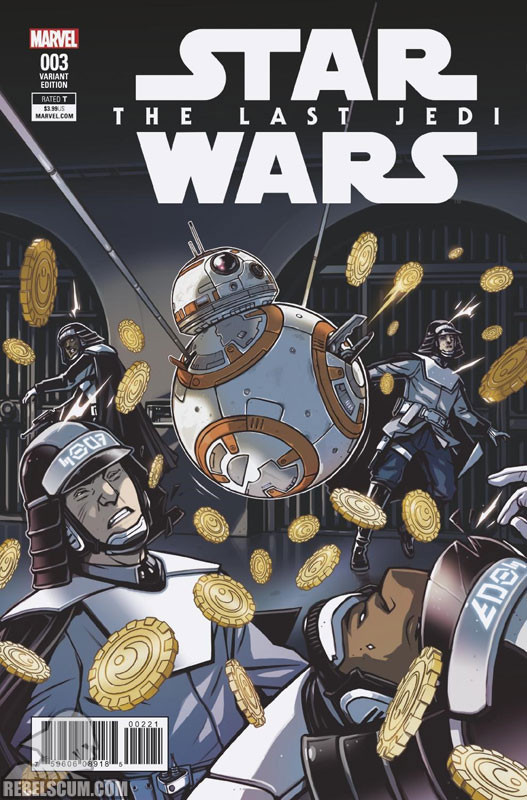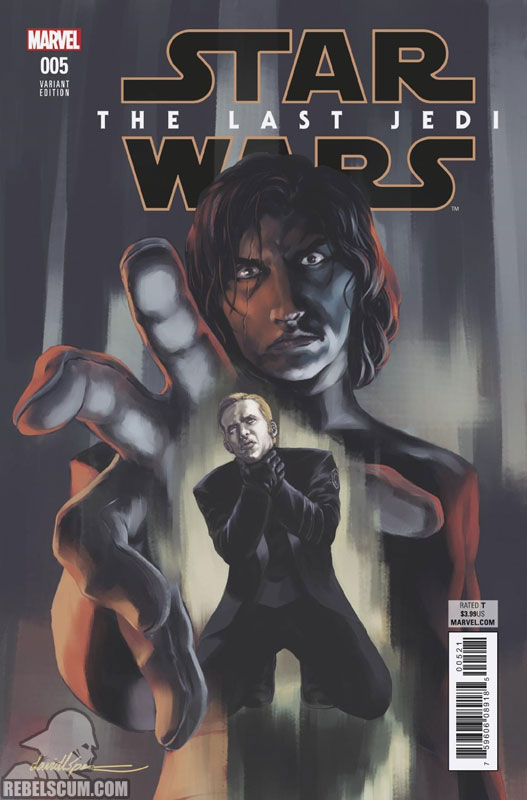 Collected Editions

This December, the soon-to-be thrilling Star Wars: The Last Jedi rocks movie screens across the world...and the reverberations are felt all around a galaxy far, far away! First up, learn the secret of the mineral planet Crait! Long before it became a battleground between the Resistance and the First Order, Luke Skywalker and Leia Organa led the Rebellion there in search of a new home! From writers Ben Acker & Ben Blacker (Star Wars Join the Resistance) and artist Marco Checchetto (Star Wars: Shattered Empire) comes the backstory to this winter's biggest adventure!

THE LAST JEDI: STORMS OF CRAIT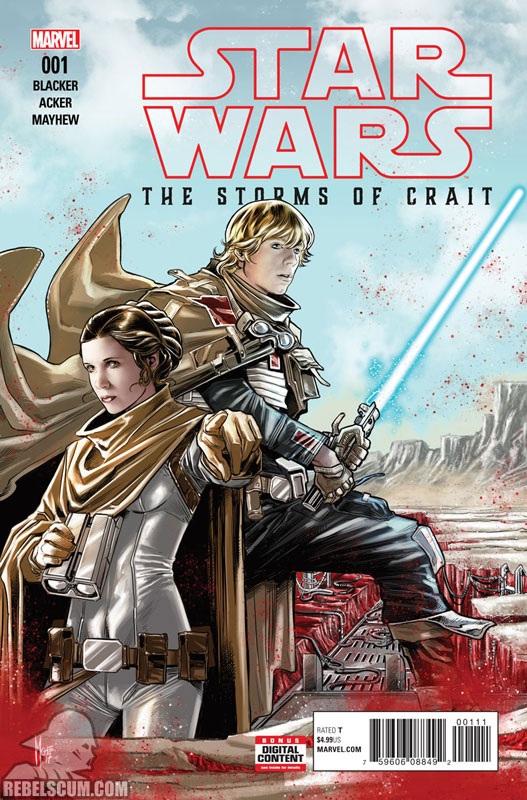 Variants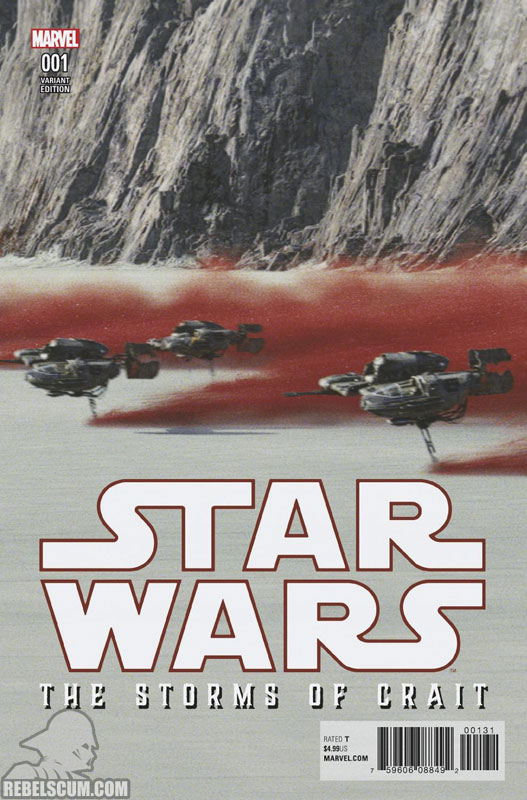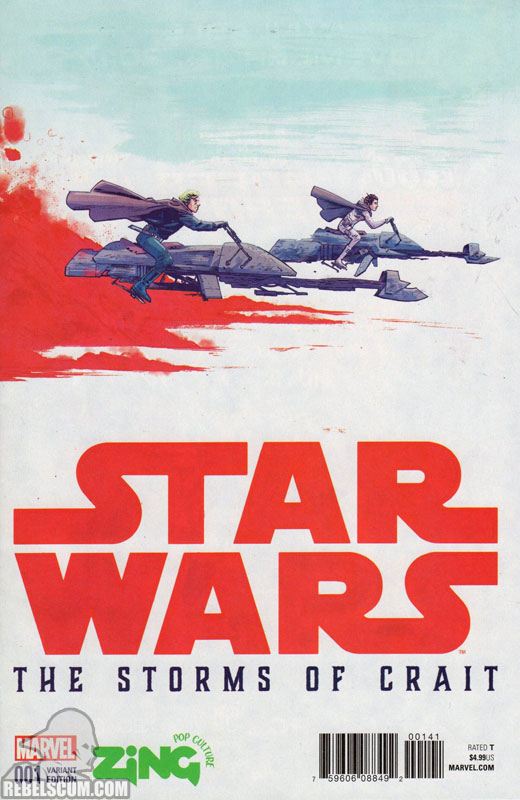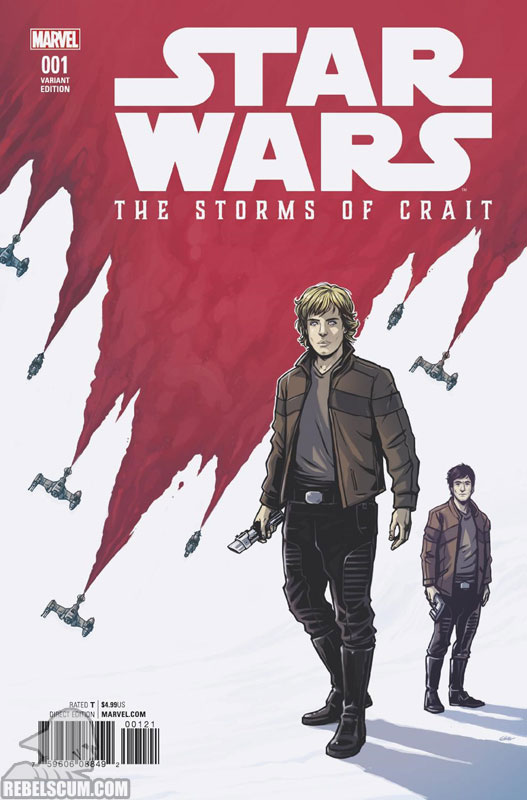 When STAR WARS: THE LAST JEDI takes theaters in FORCE (get it?) this December, Star Wars fans will get a peek into some new dark corners of the Galaxy Far Away…and out of one of those corners scuttles DJ, the mysterious character played by Benicio Del Toro! Who is this mystery man, and what put him in the path of our Resistance heroes? Join Ben Acker & Ben Blacker (Star Wars Join the Resistance, Star Wars: The Last Jedi – The Storms of Crait) and Kev Walker (Star Wars: Doctor Aphra, Darkhawk) as they reveal a day in DJ's life just before his appearance in the film!

THE LAST JEDI: DJ - MOST WANTED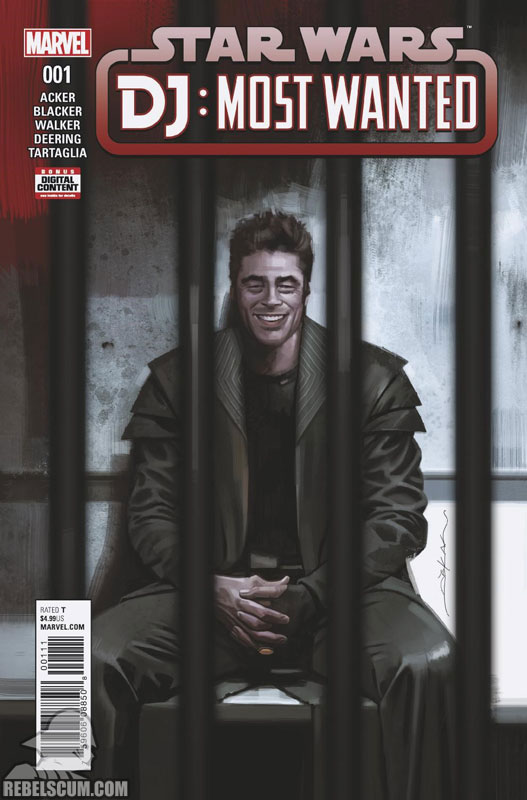 Variants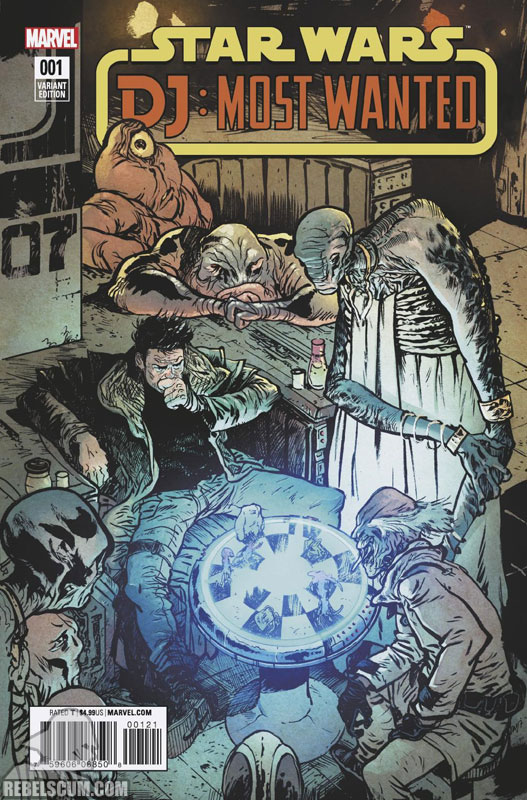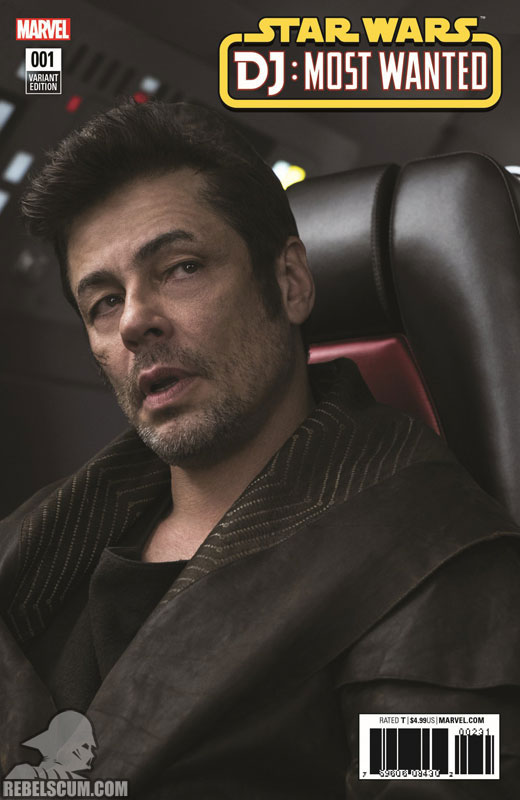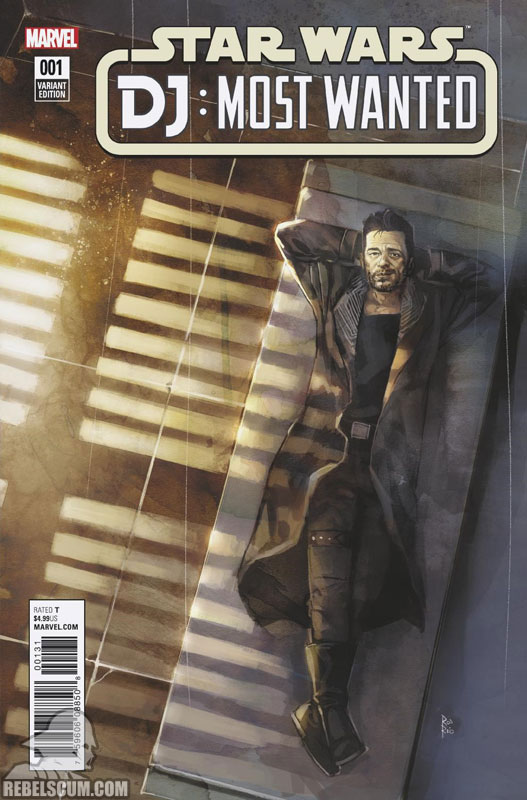 Back to Marvel Comics