The original Dark Lord of the Sith stars in his first ongoing series! Ever since Darth Vader made his first on-screen appearance, he became the one of the most popular villains to ever haunt an audience's dreams! Now, follow Vader straight from the ending of A New Hope (and the pages of the new Star Wars comic book) into his own series, showing the Empire's war with the Rebel Alliance from the other side!

DARTH VADER VOL. 1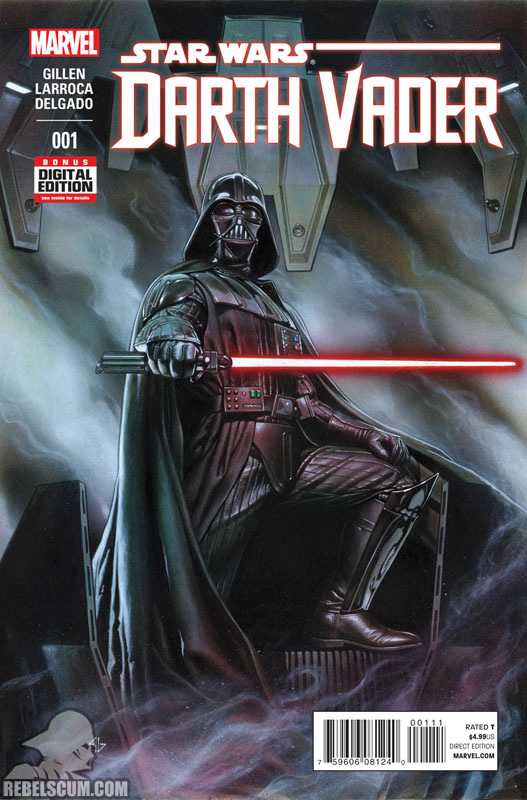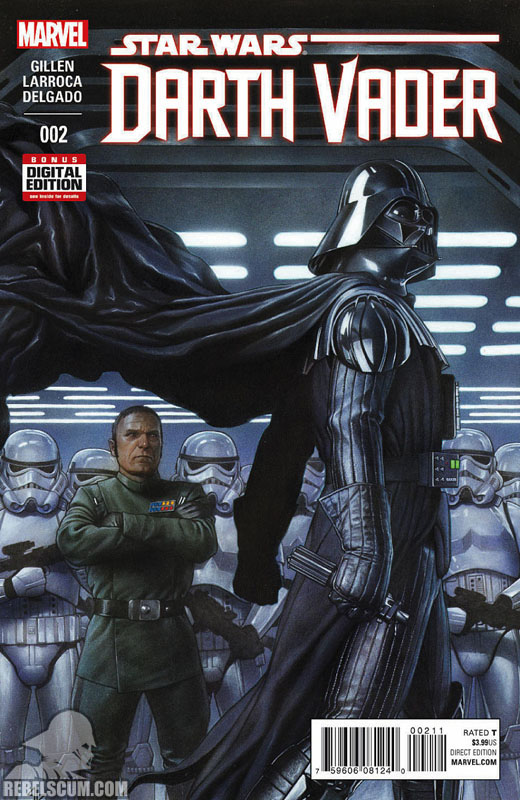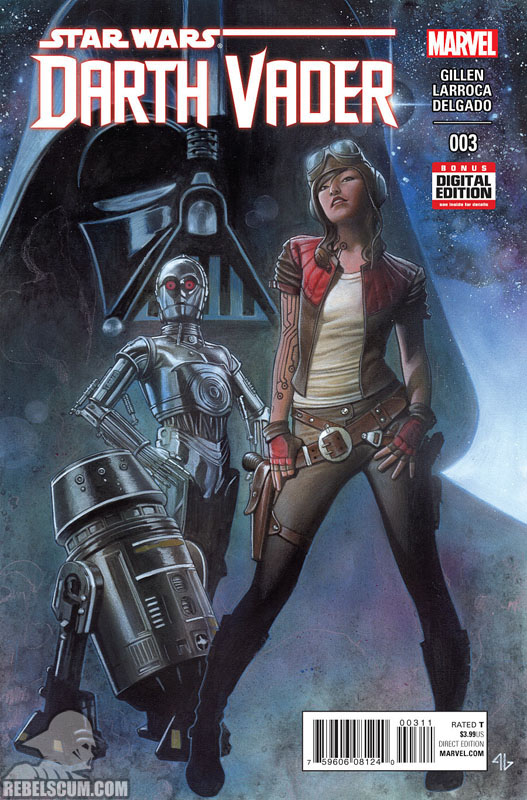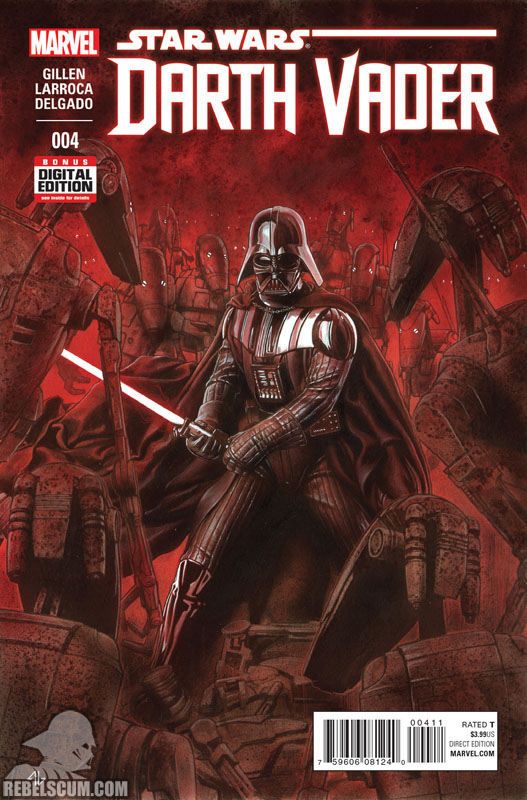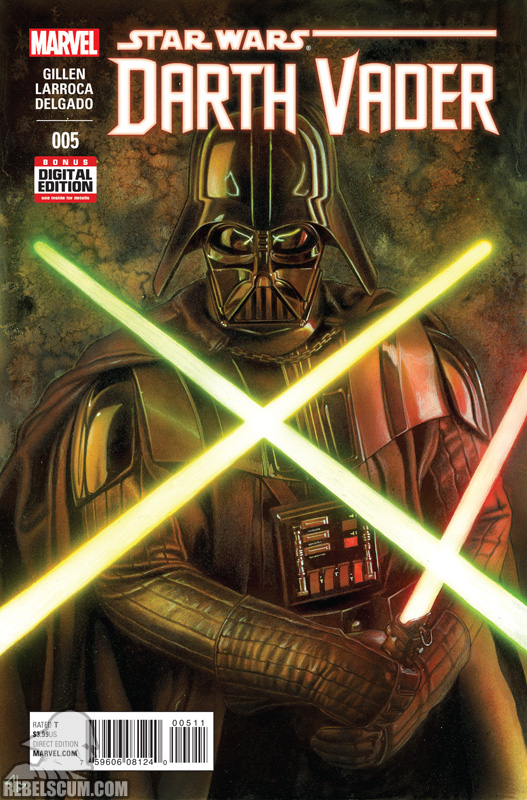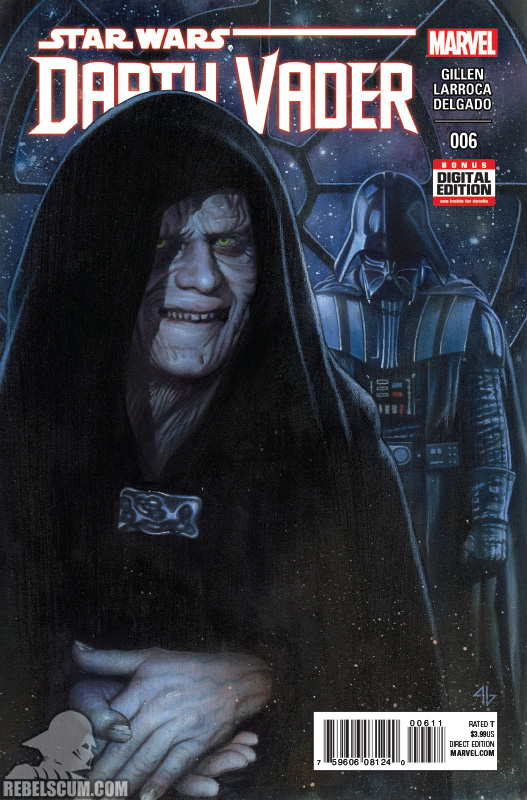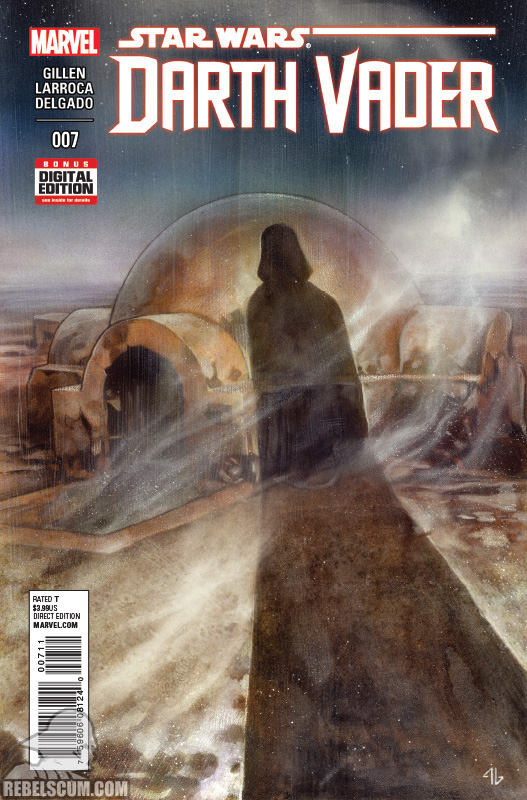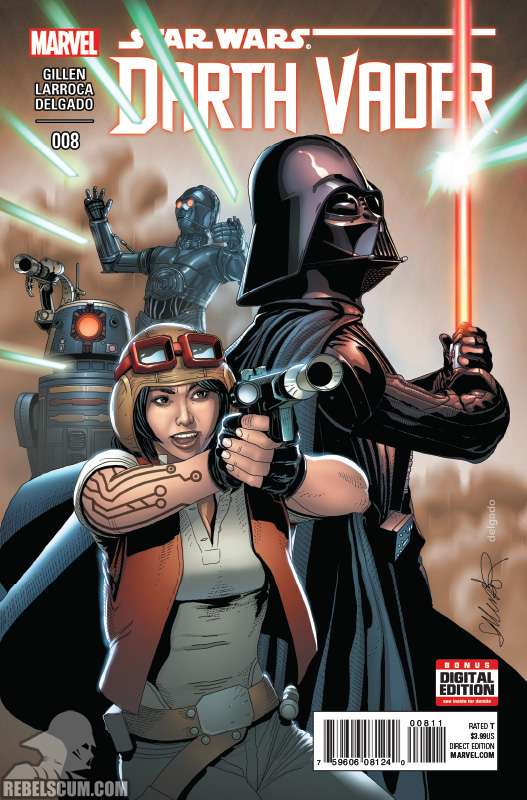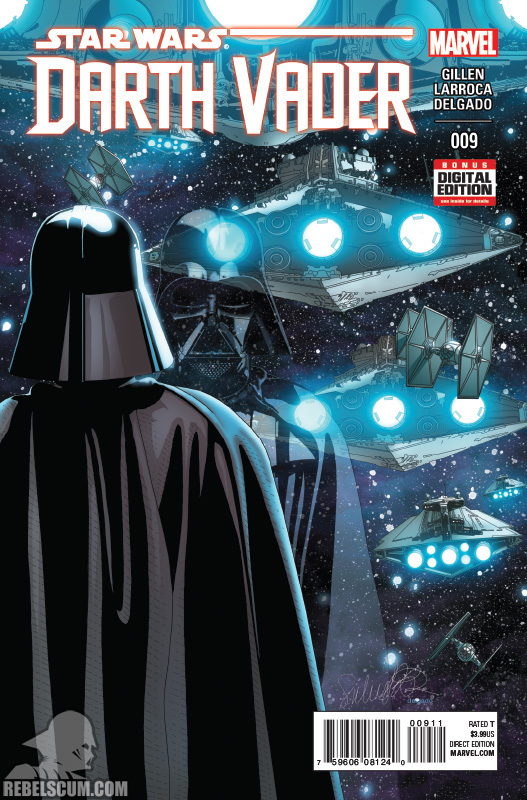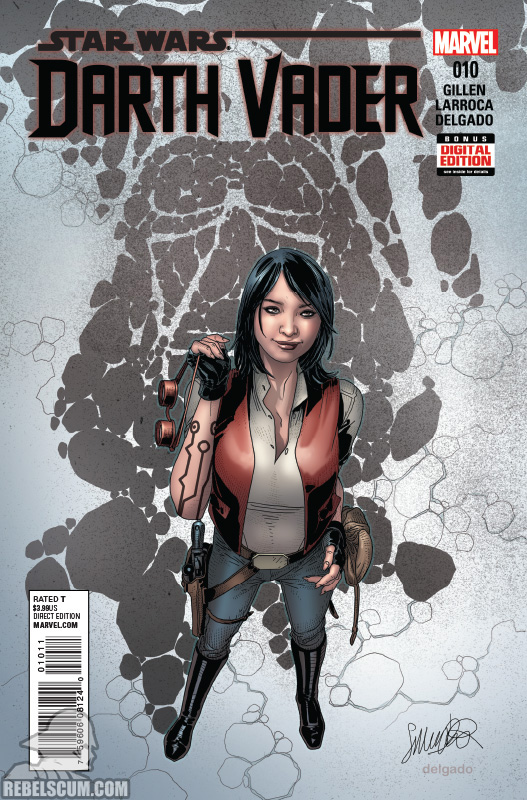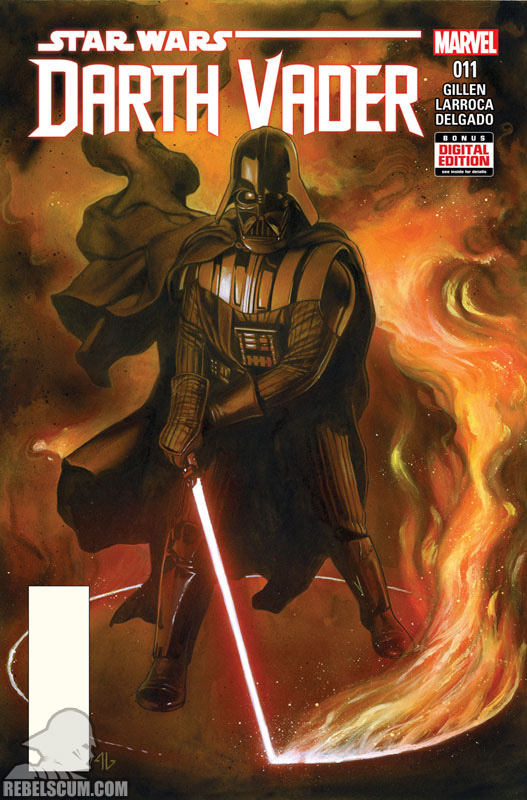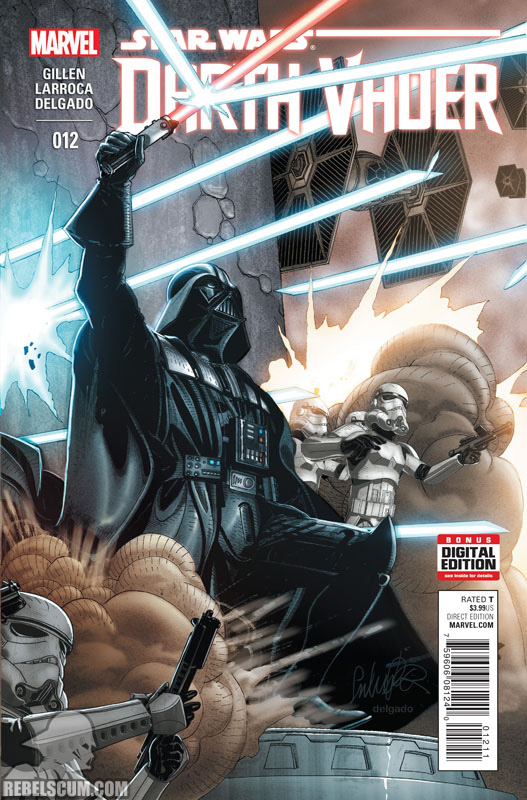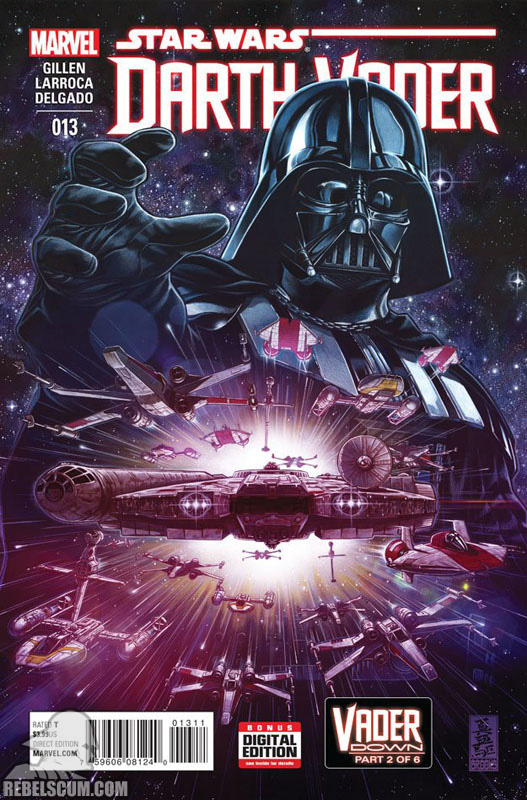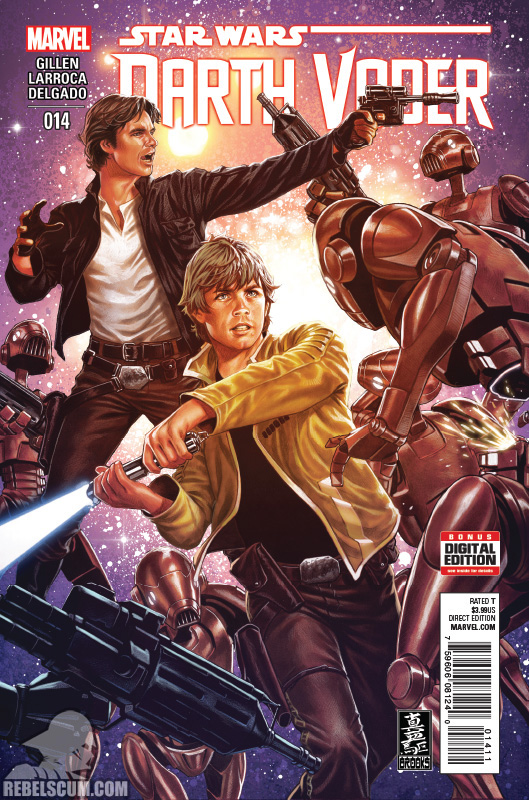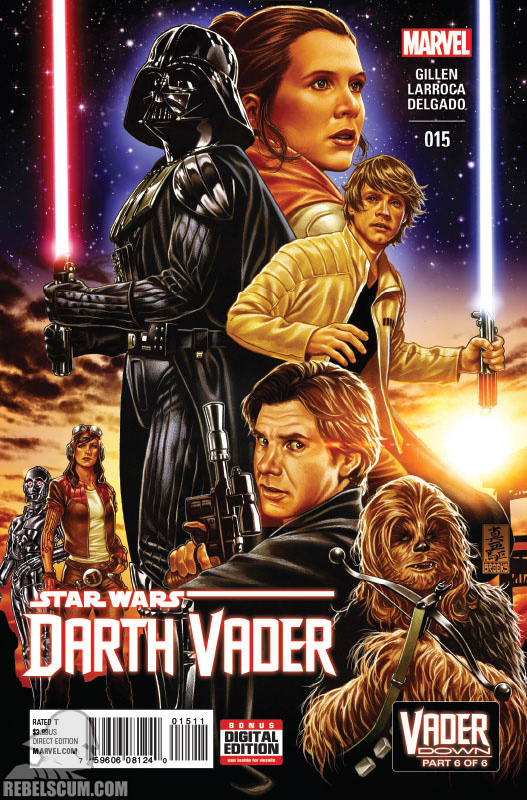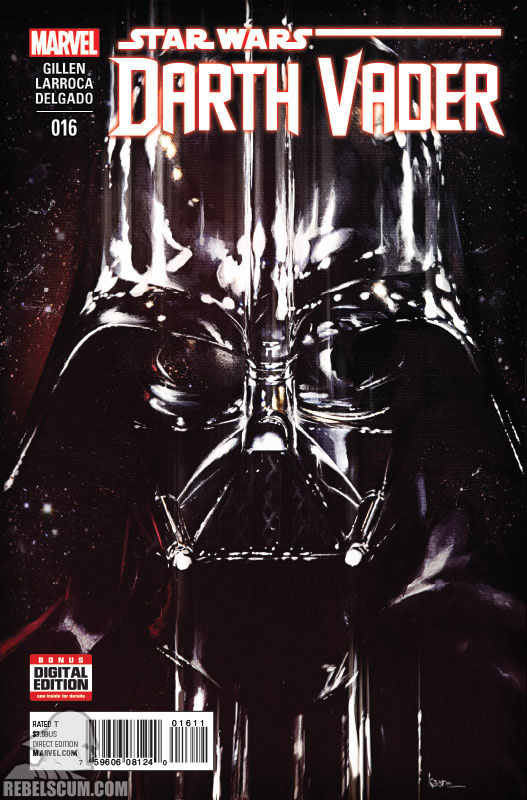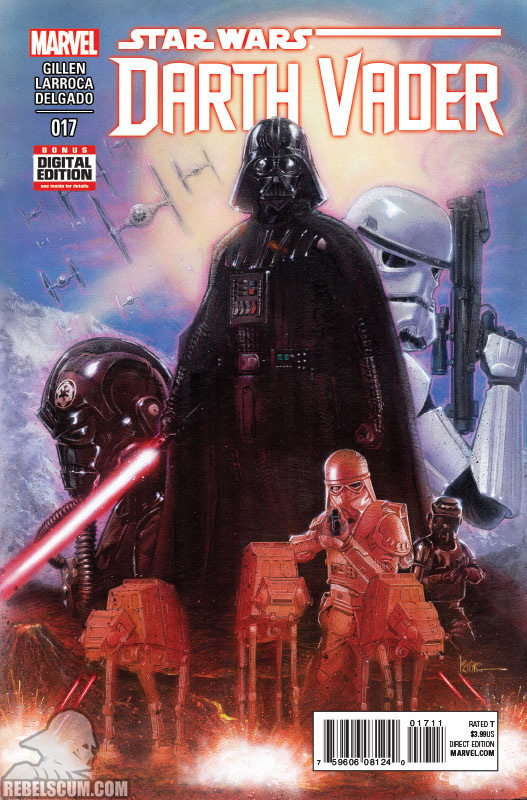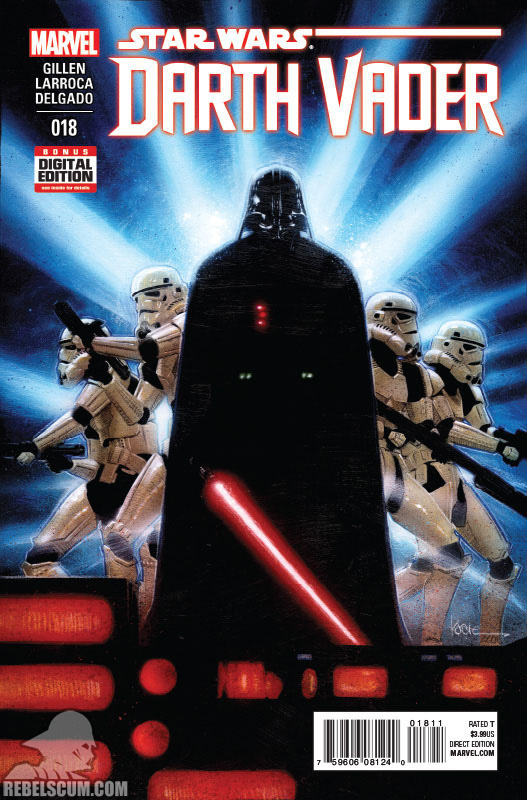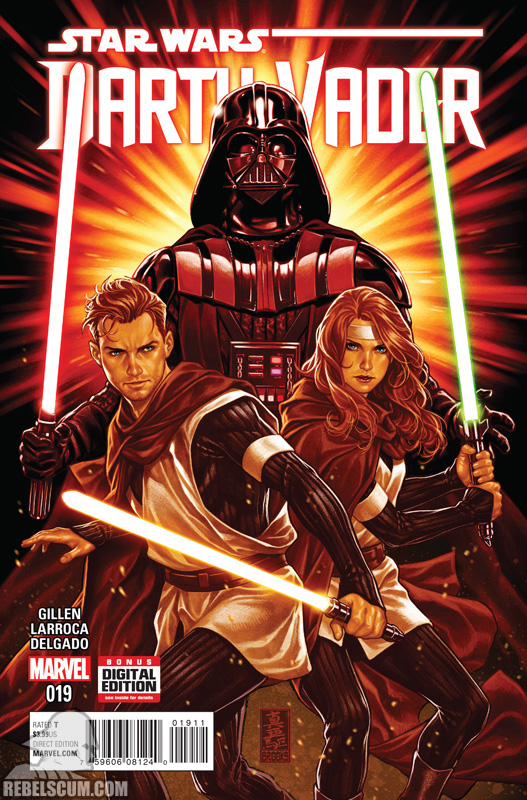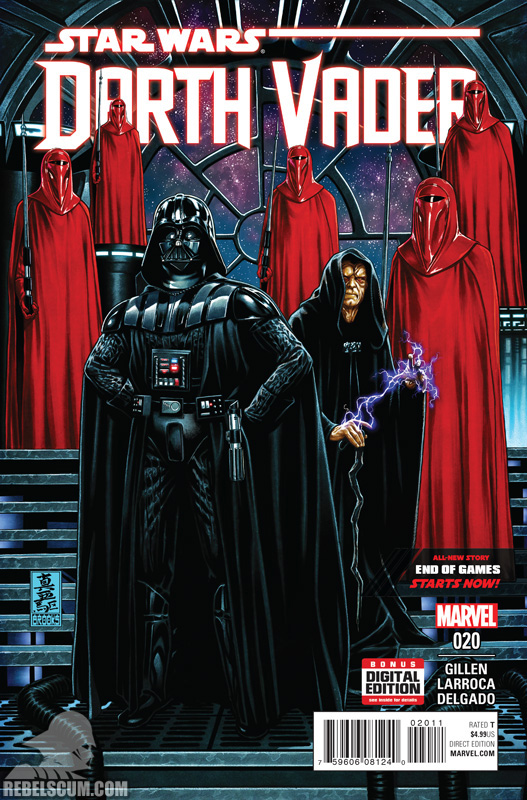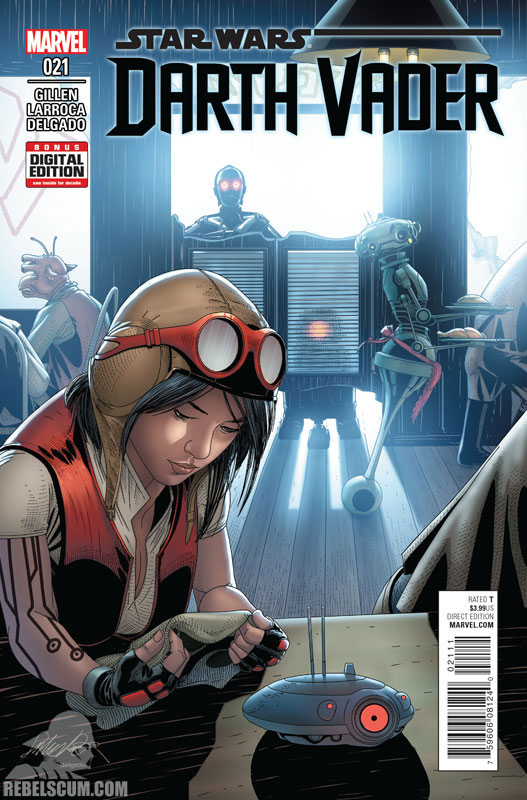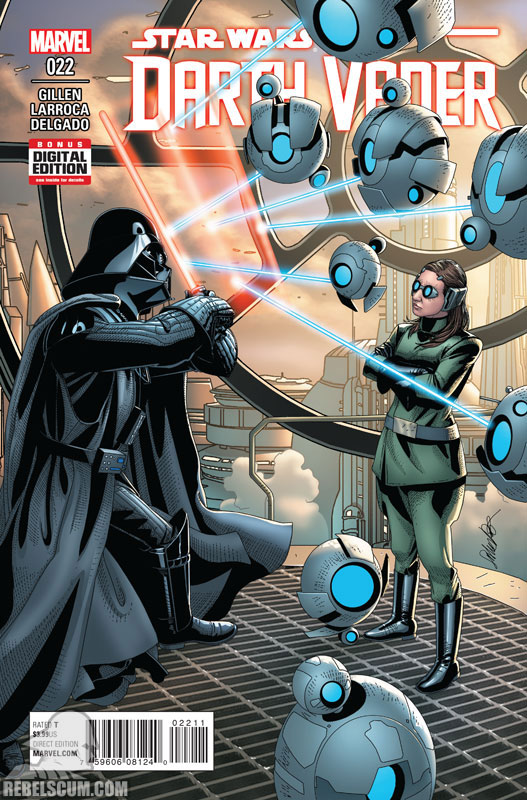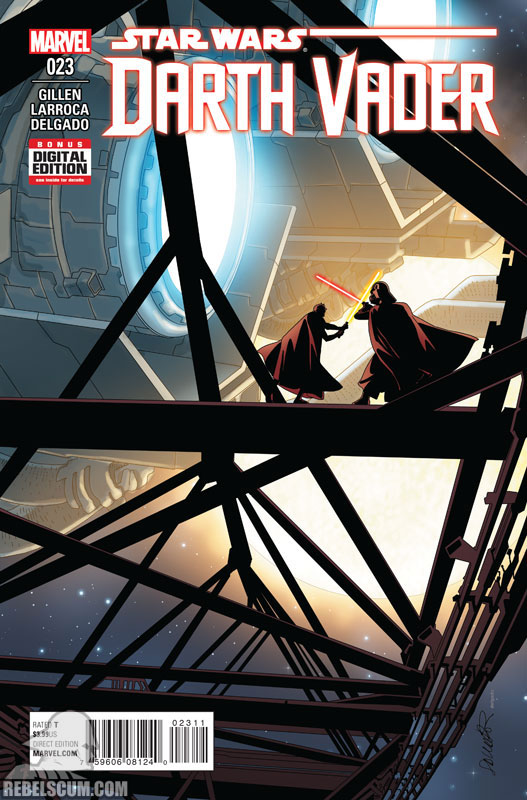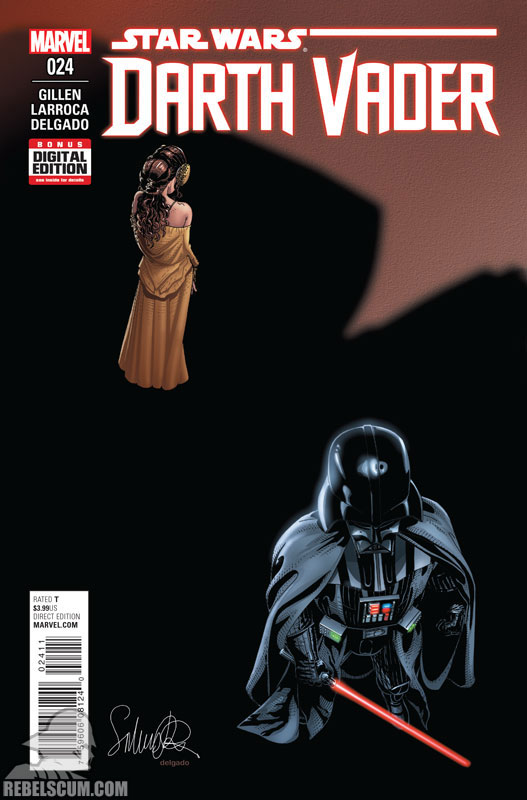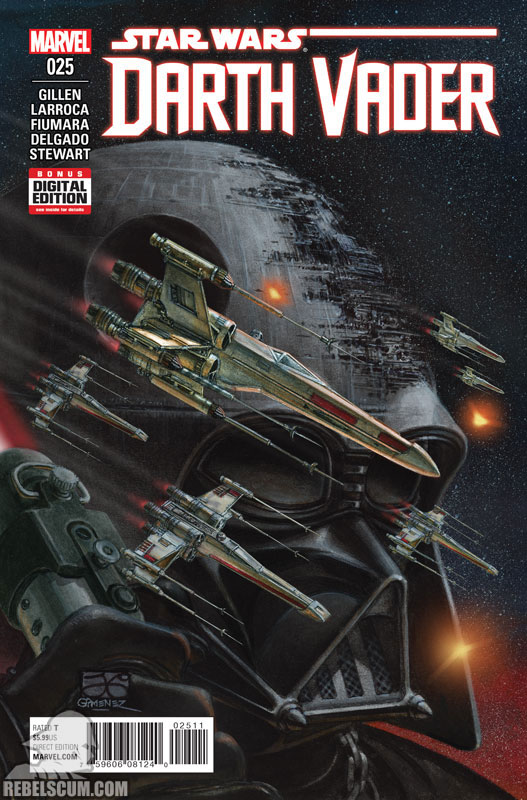 Specials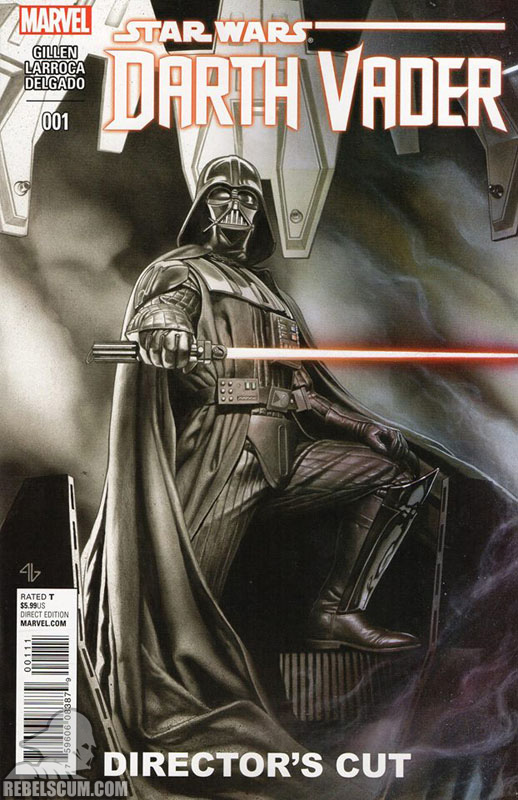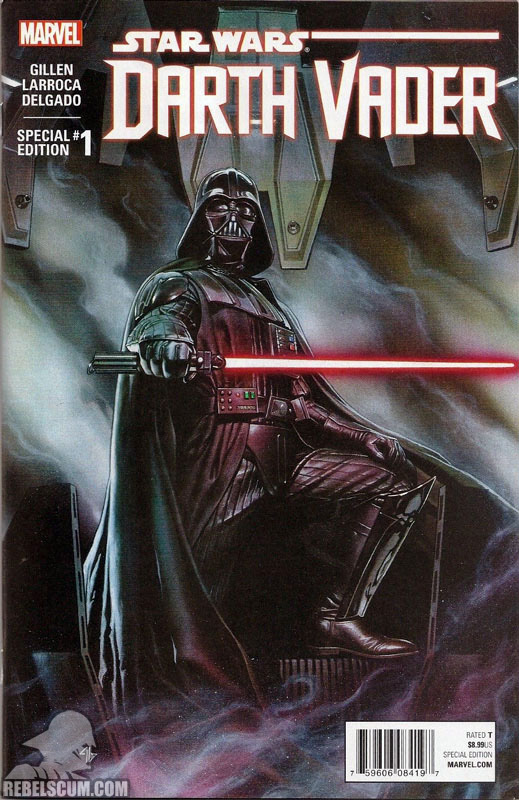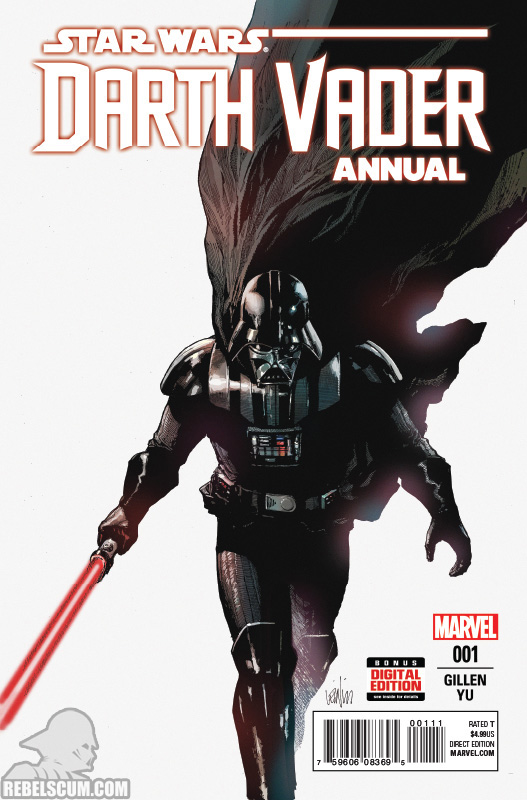 Reprints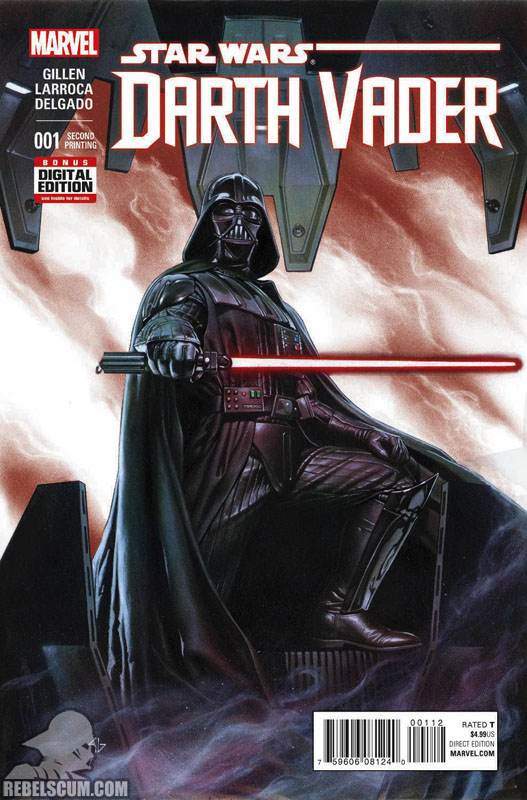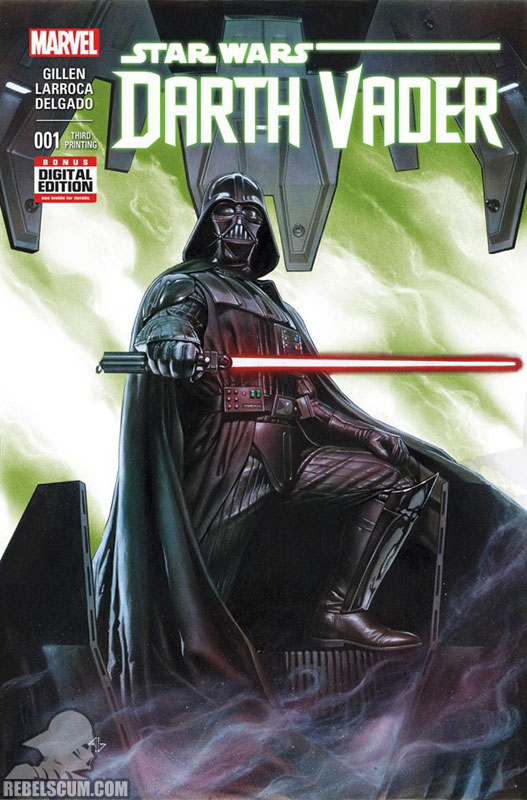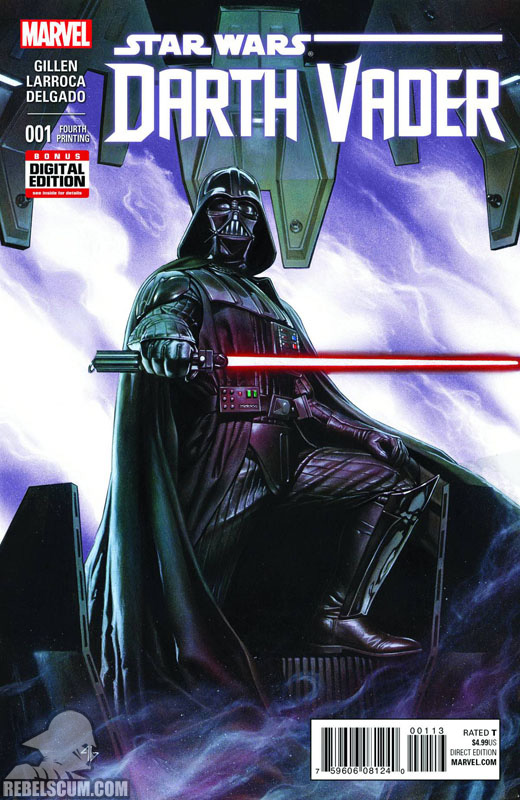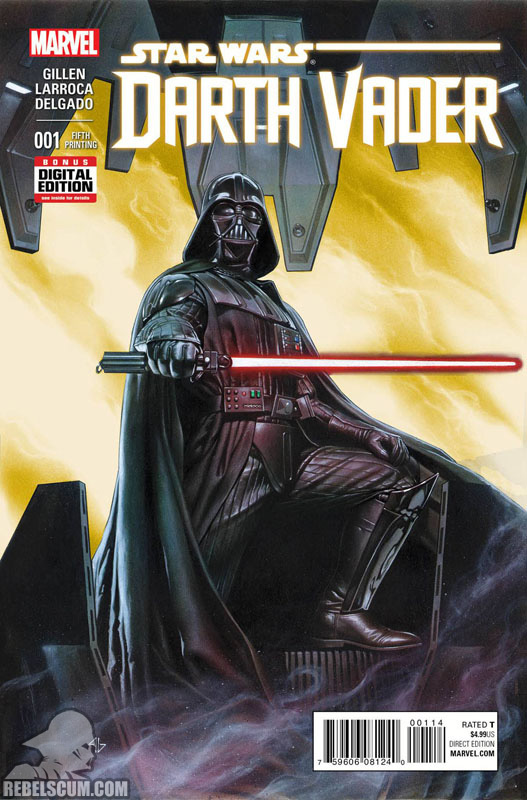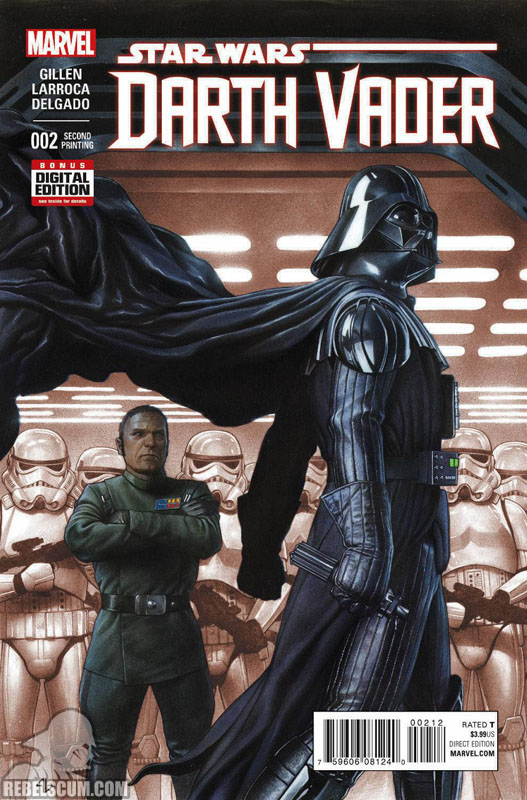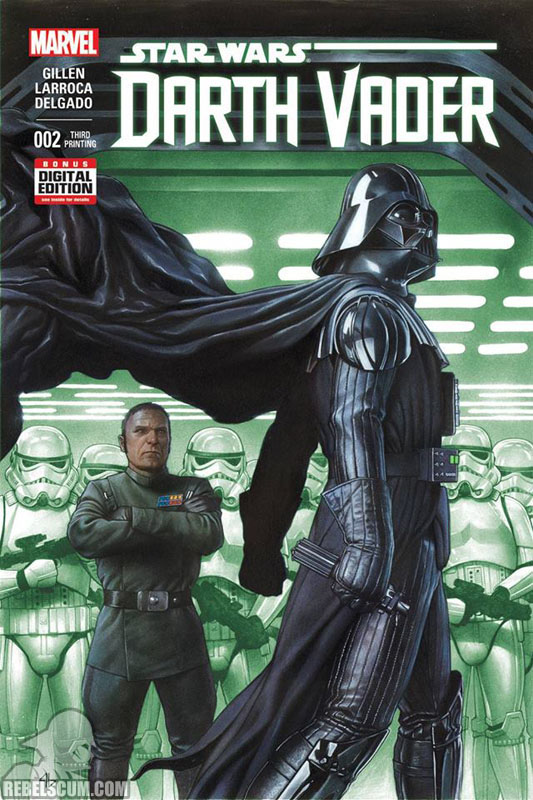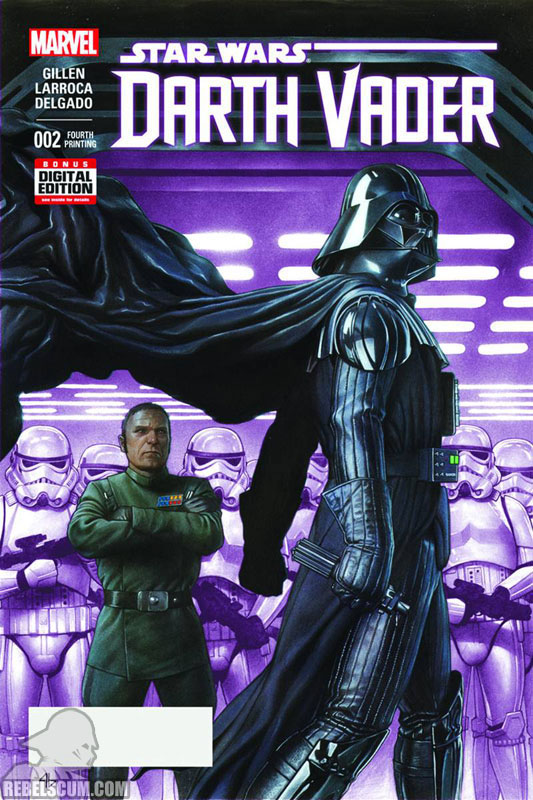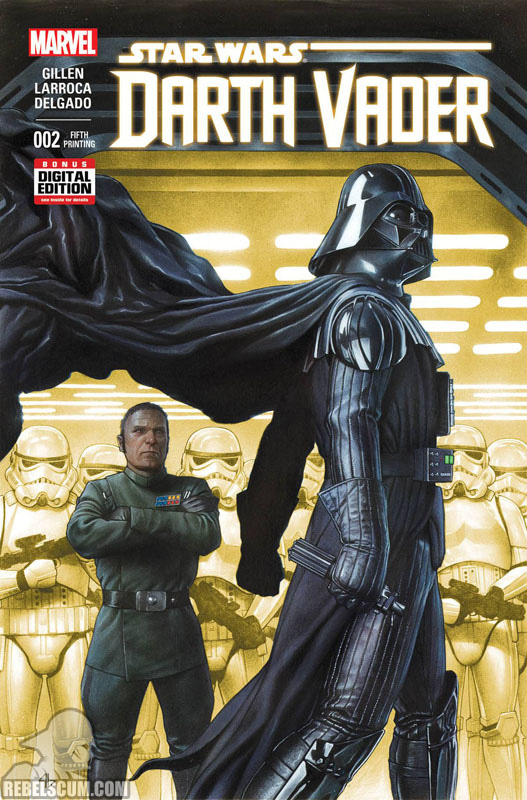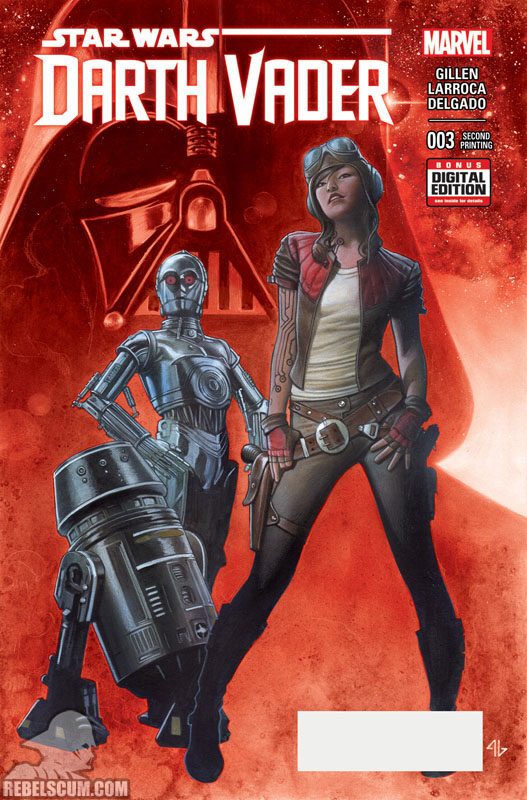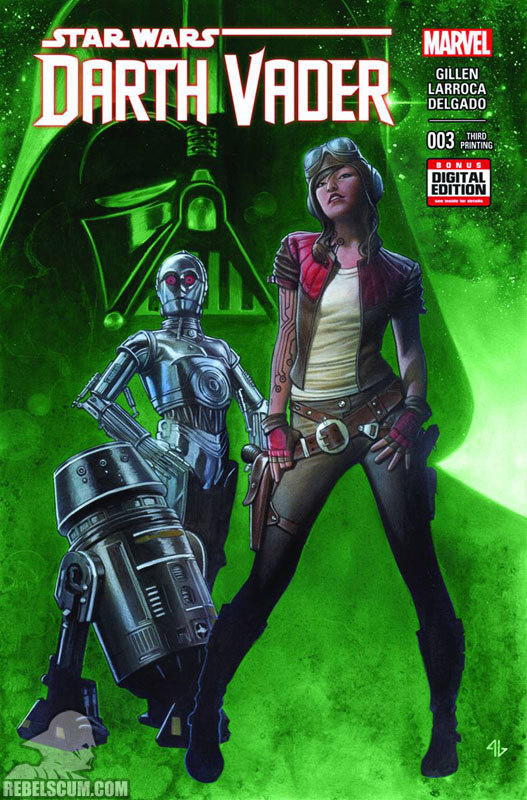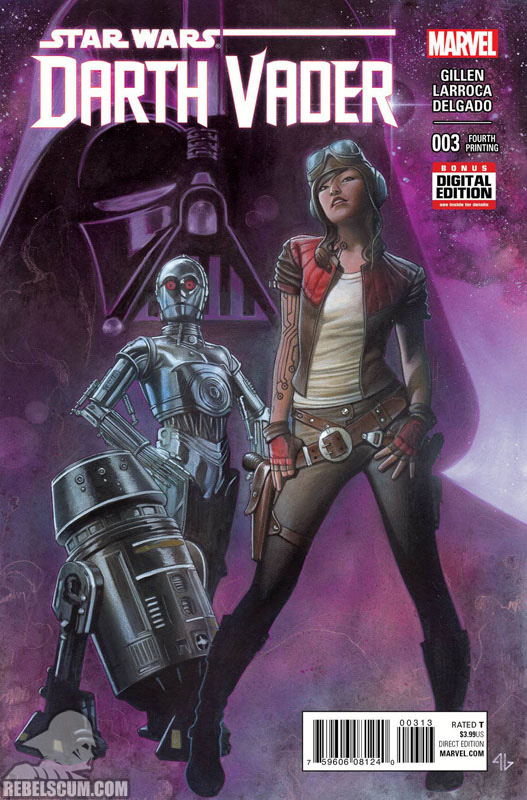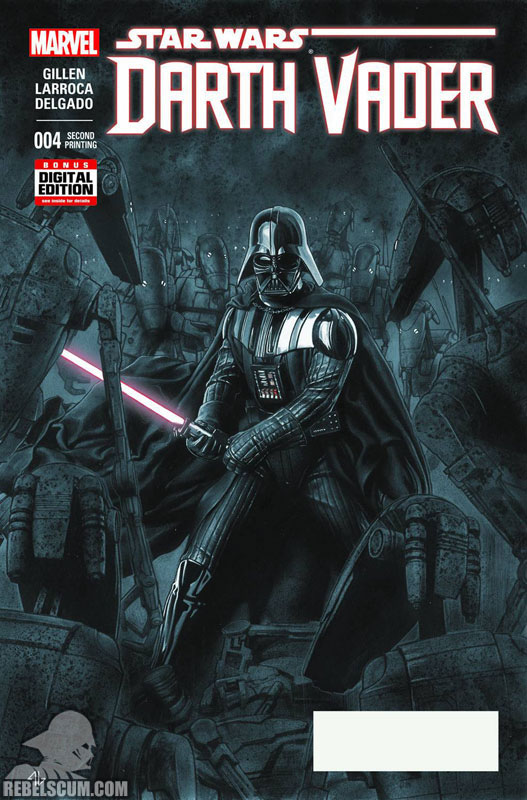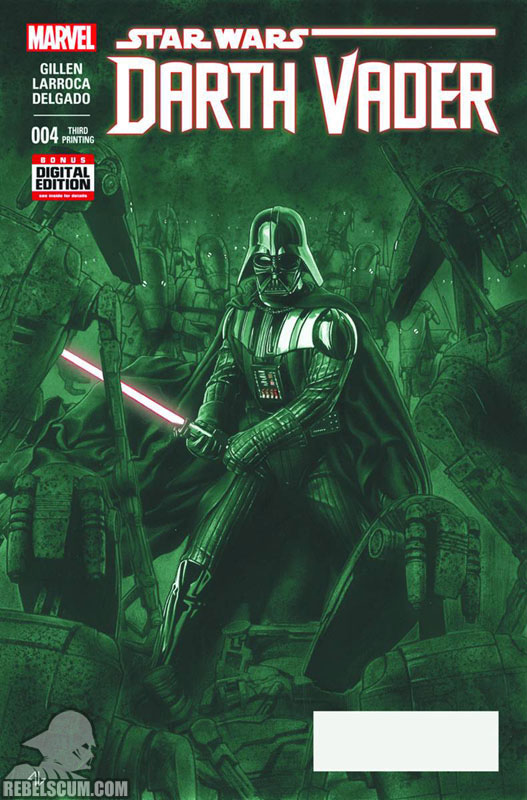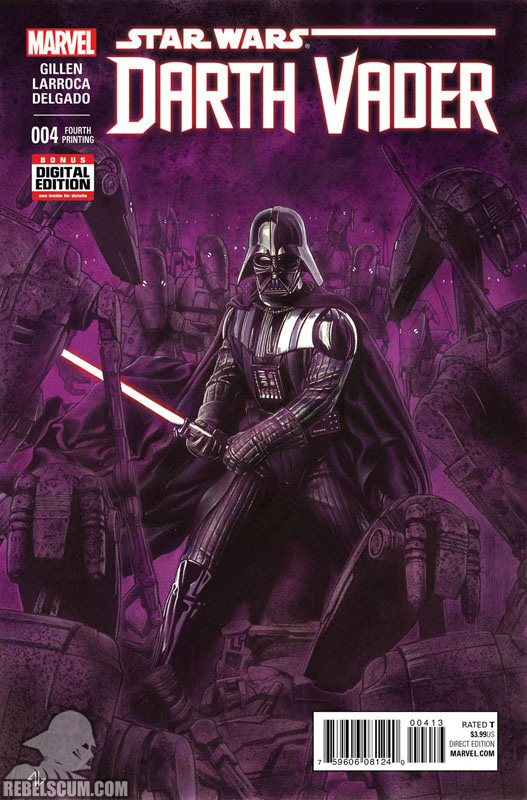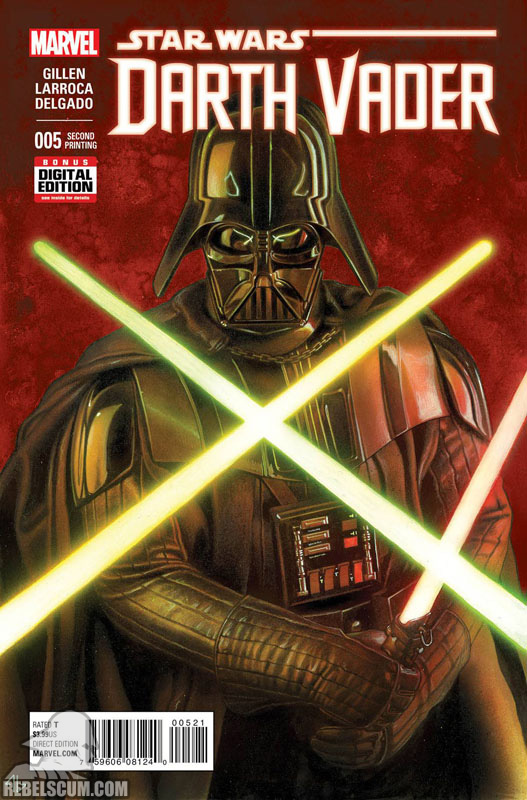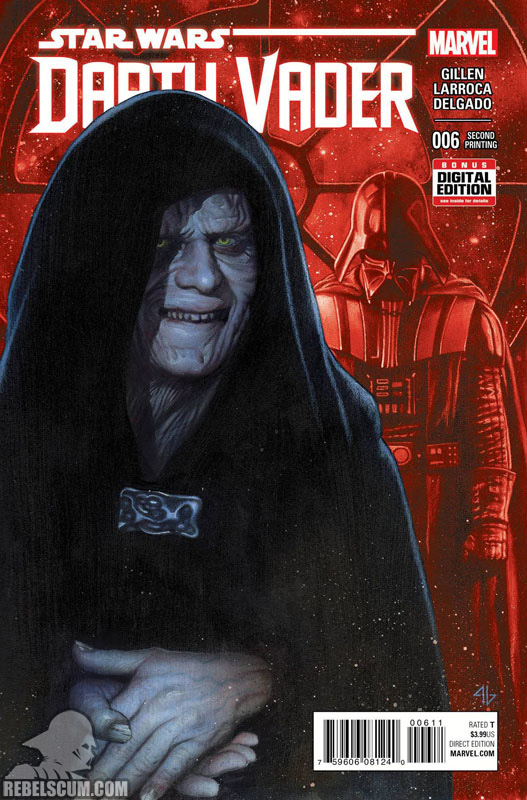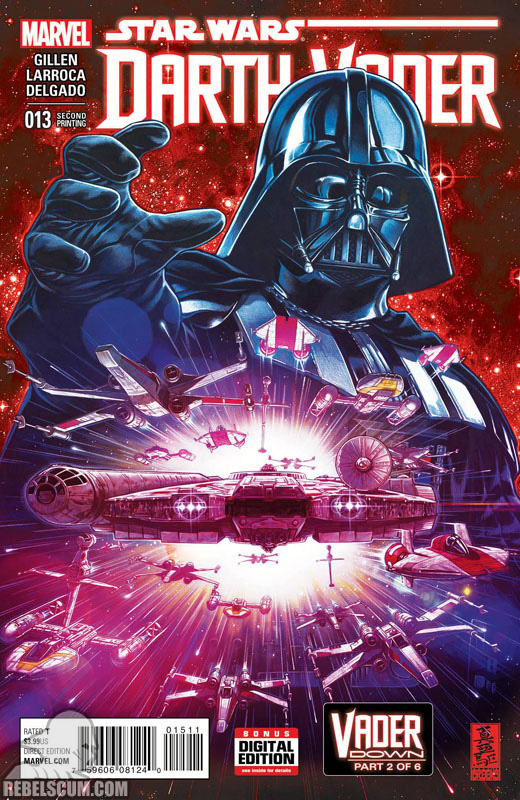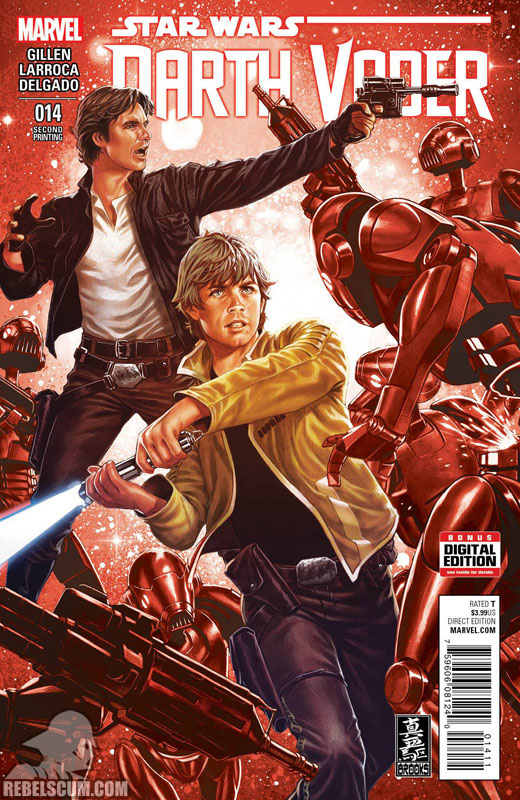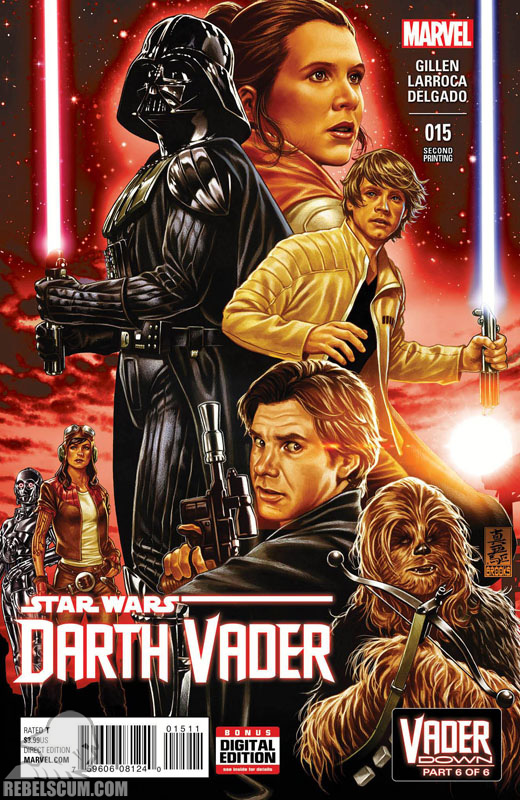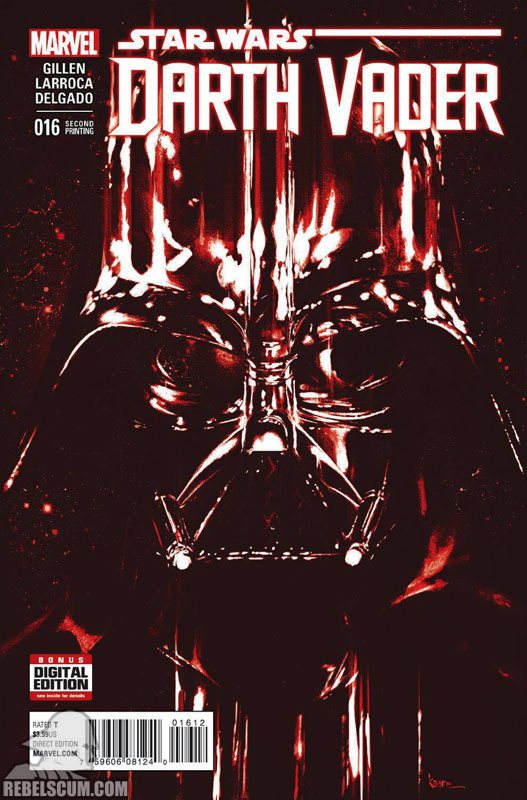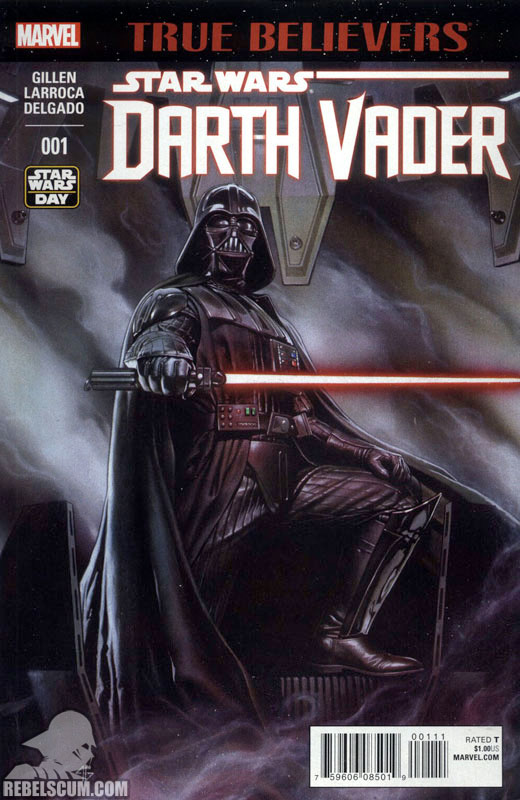 Variants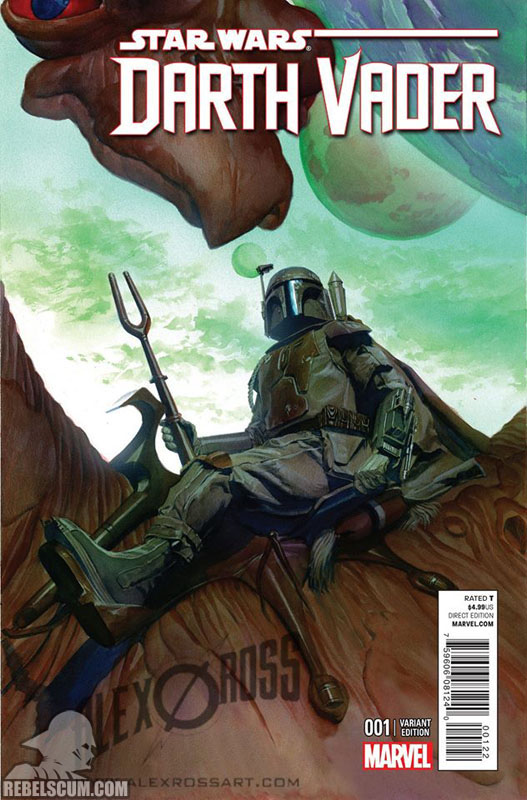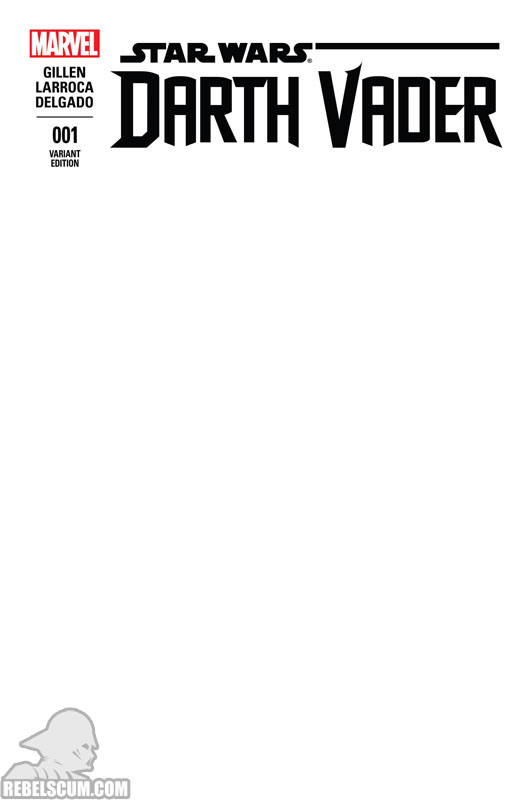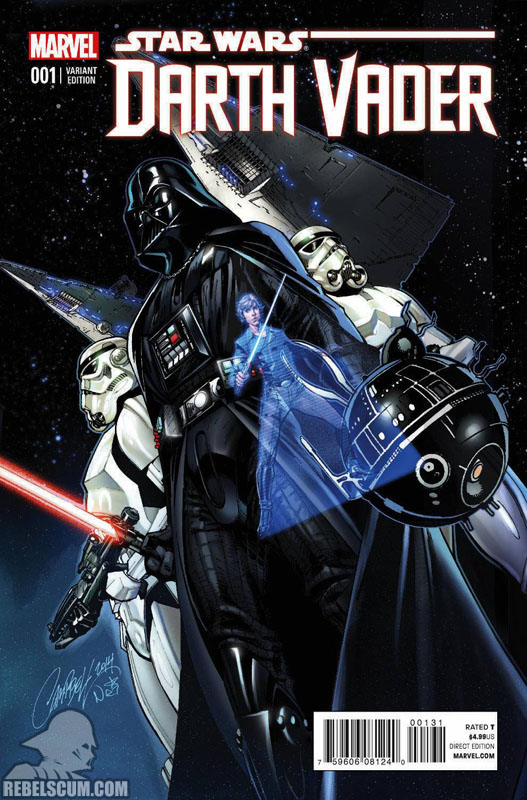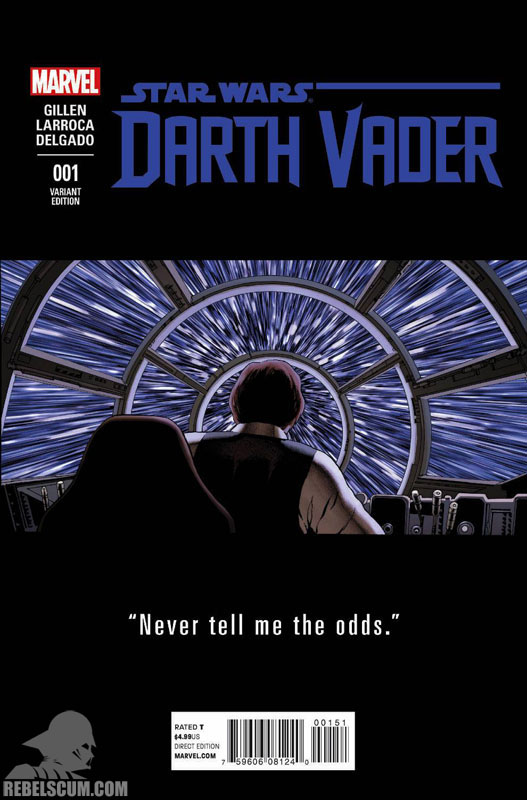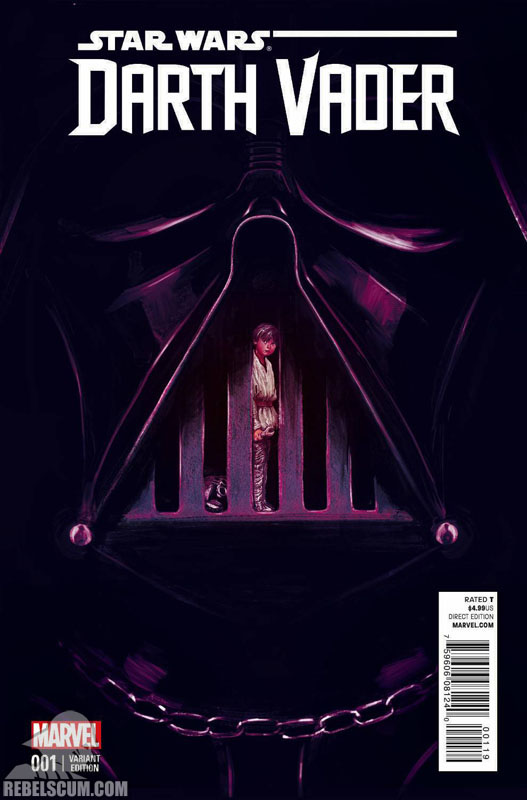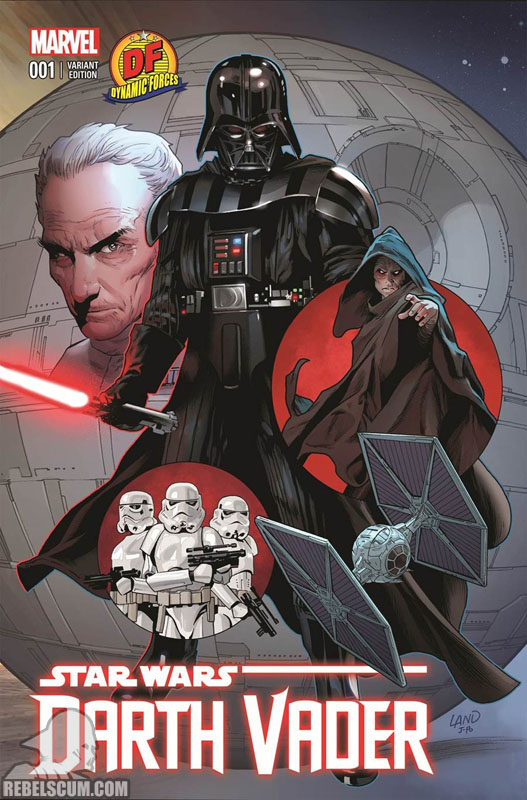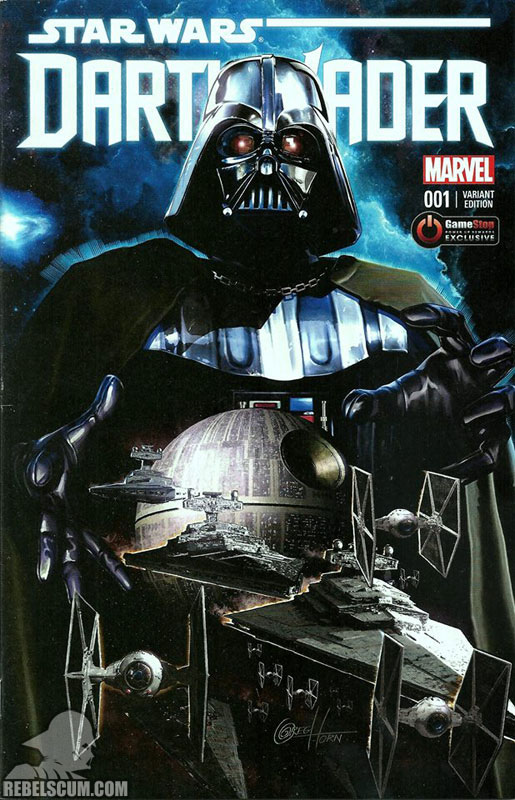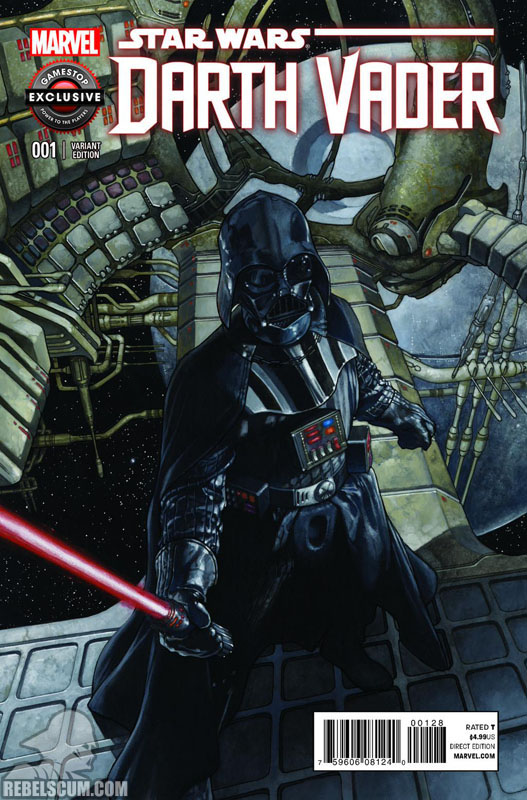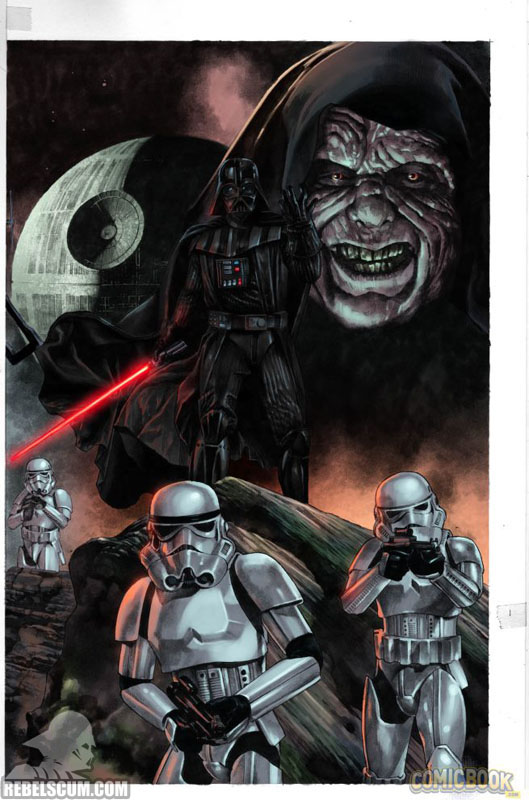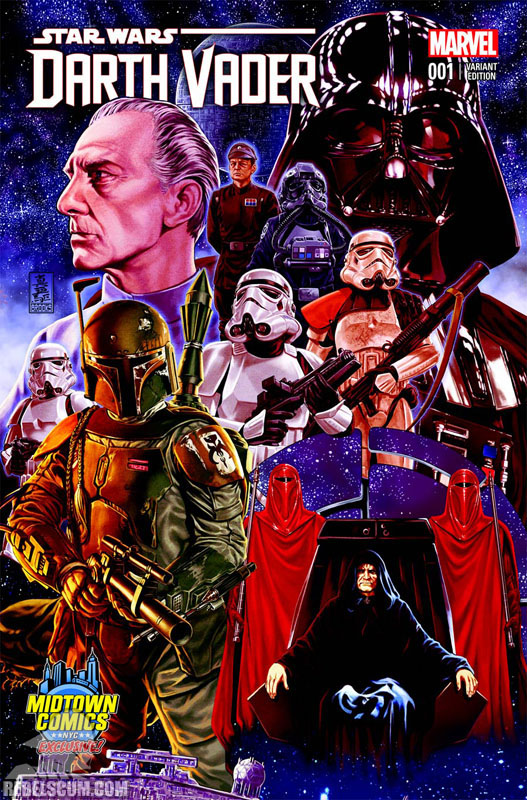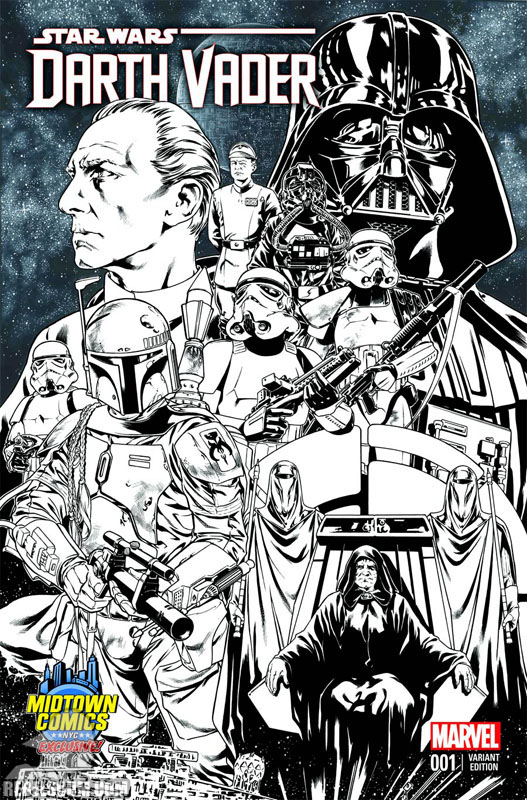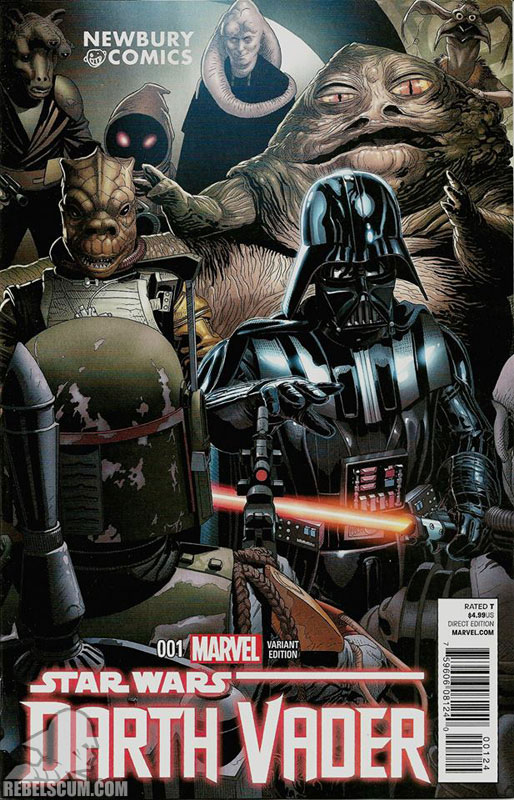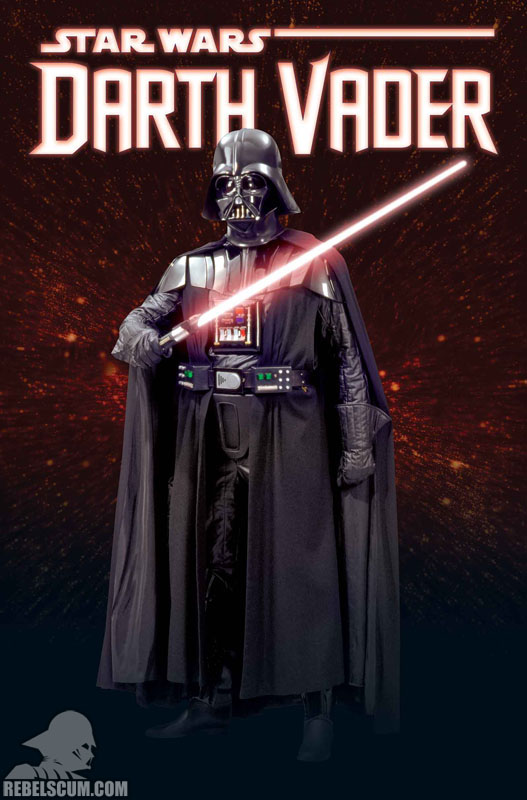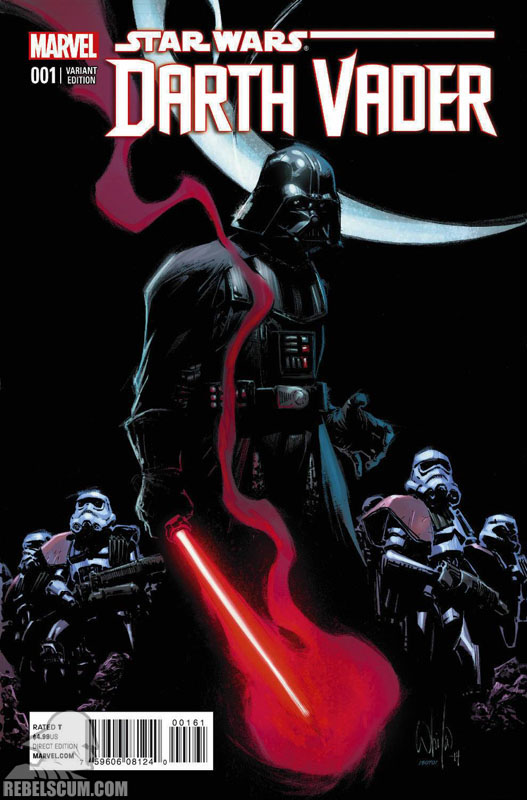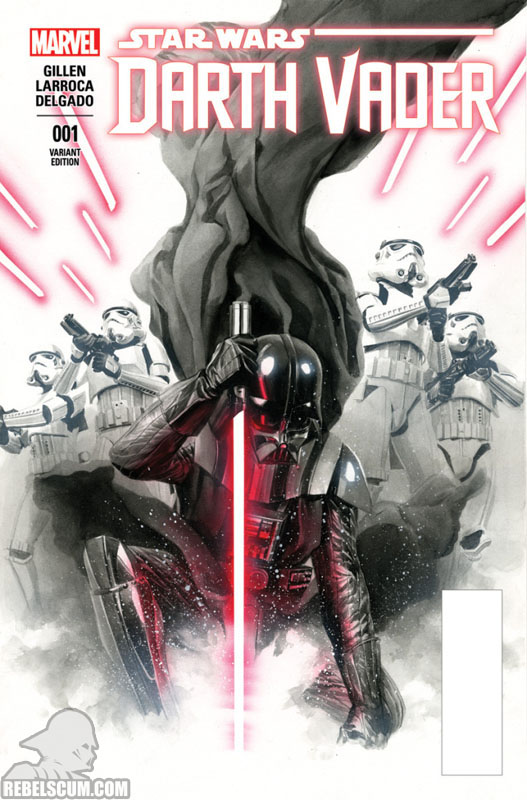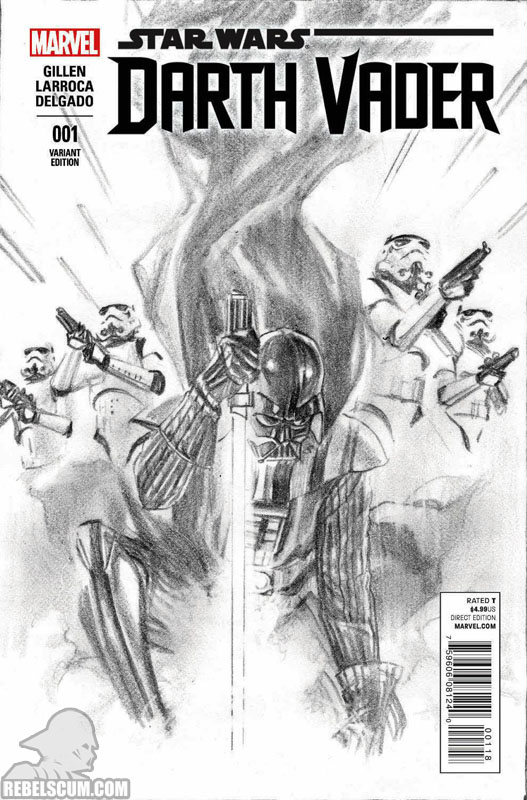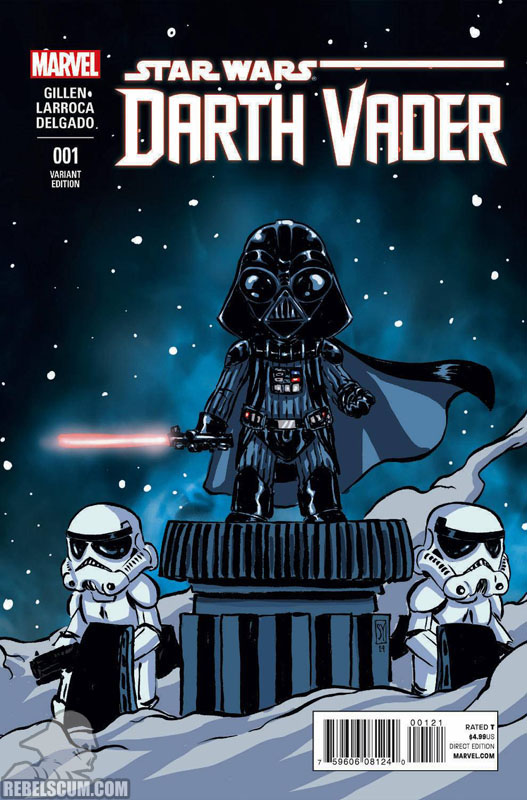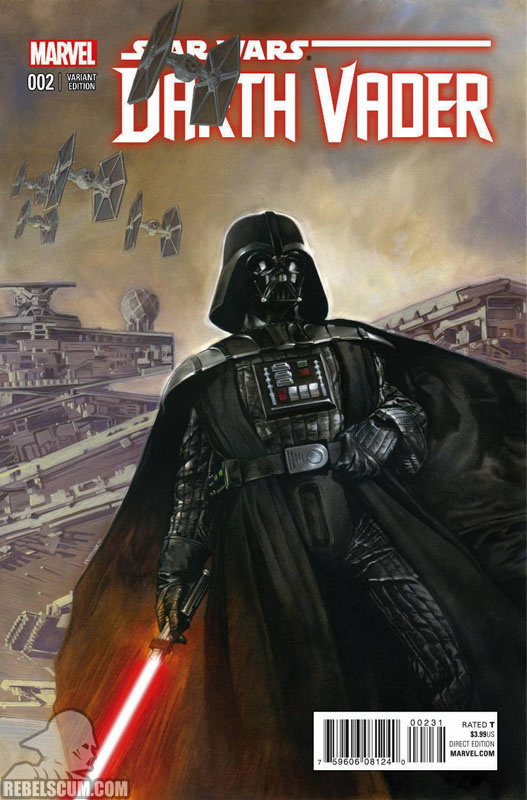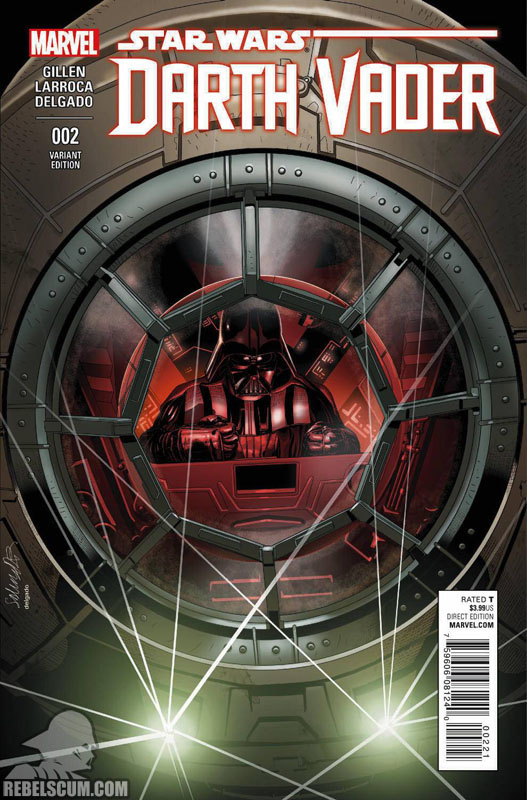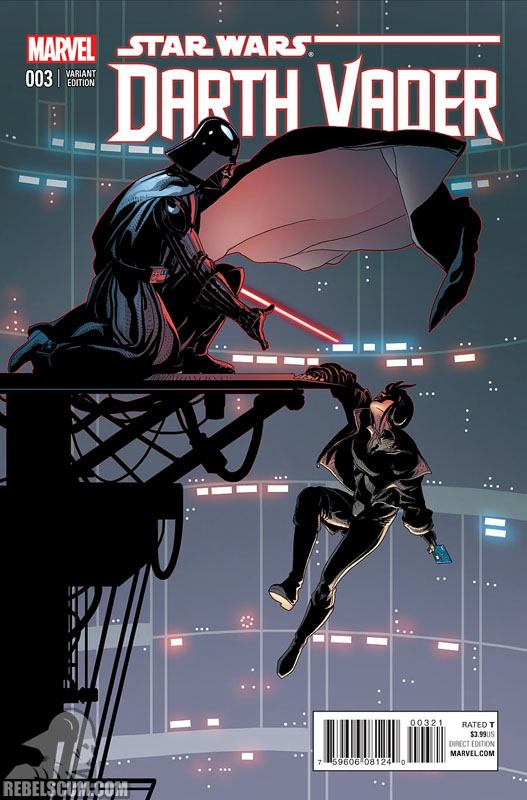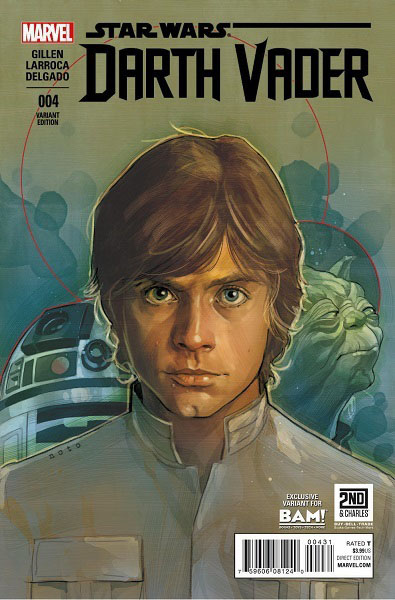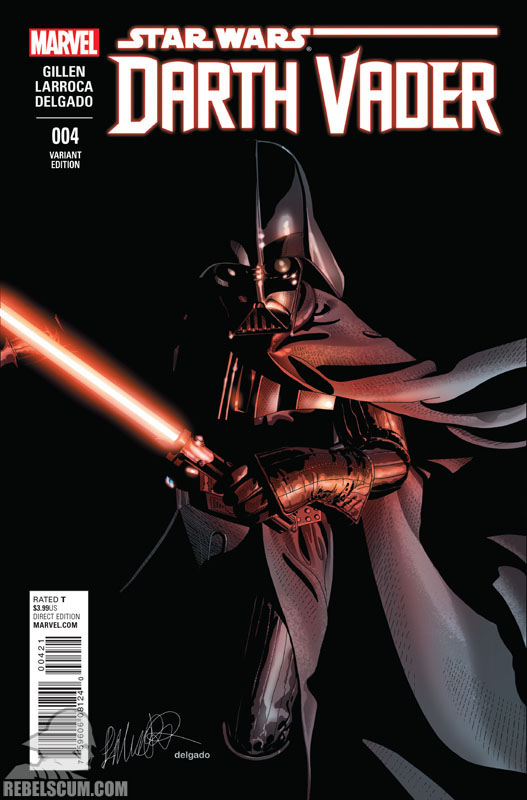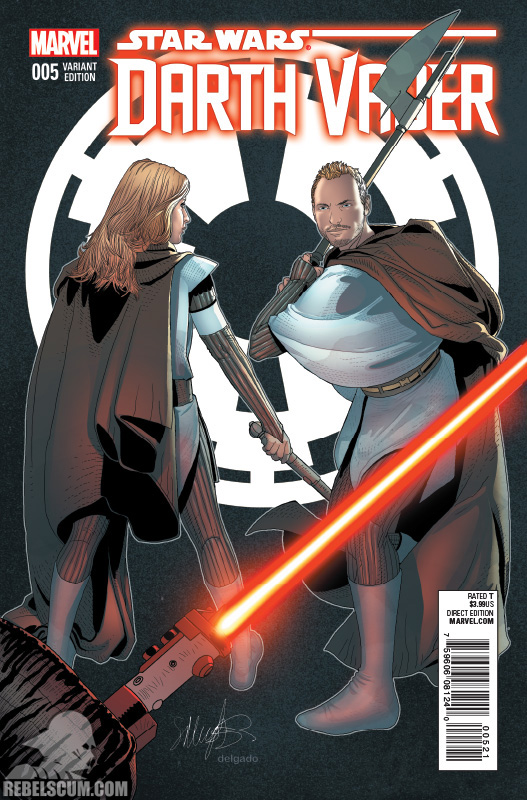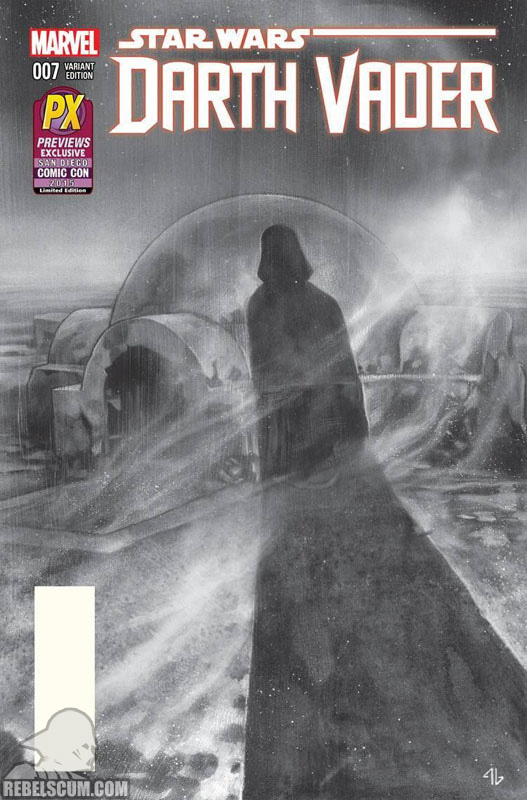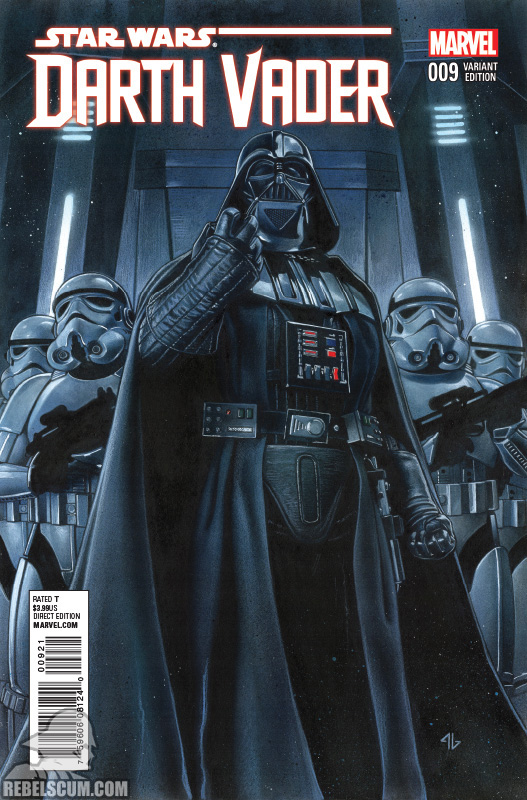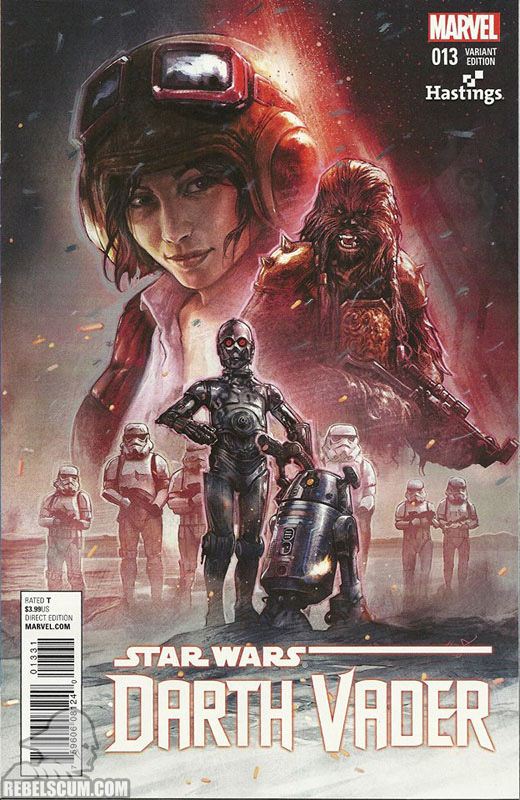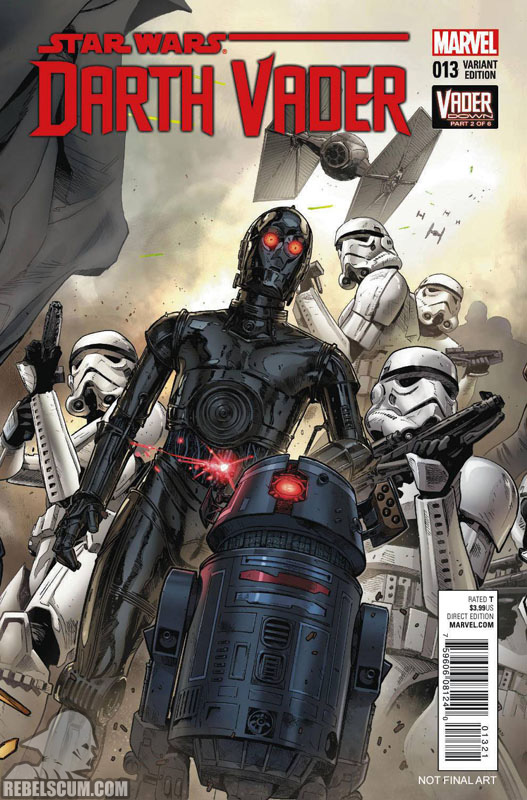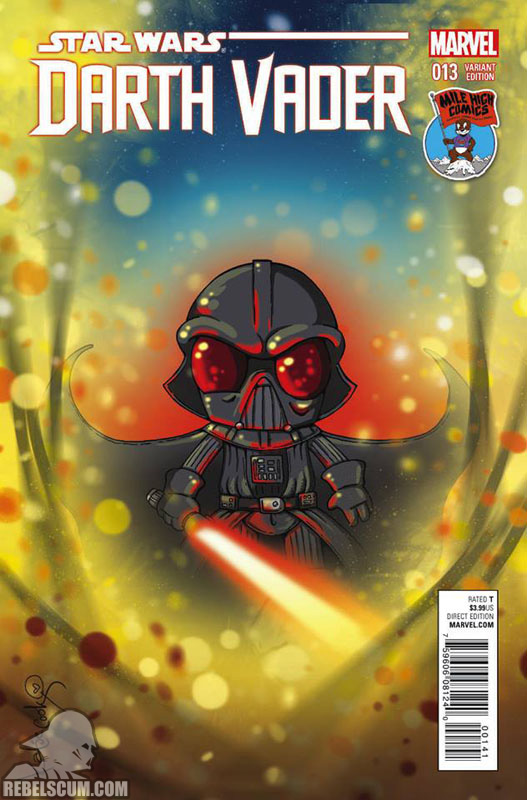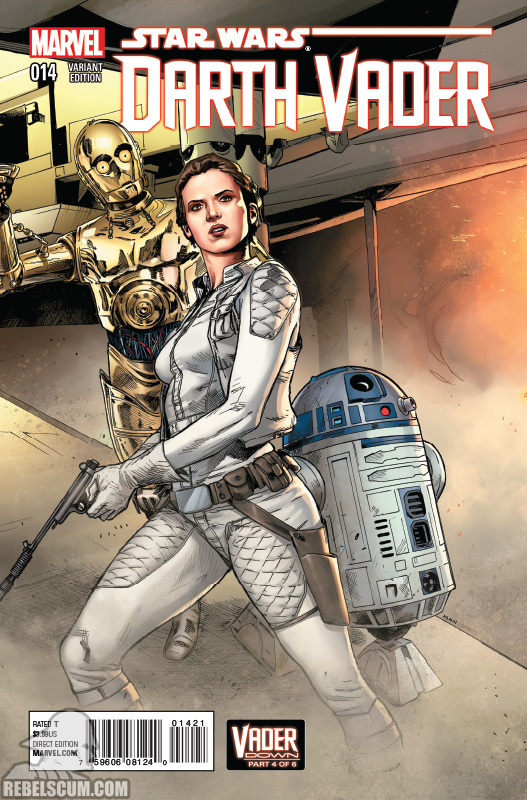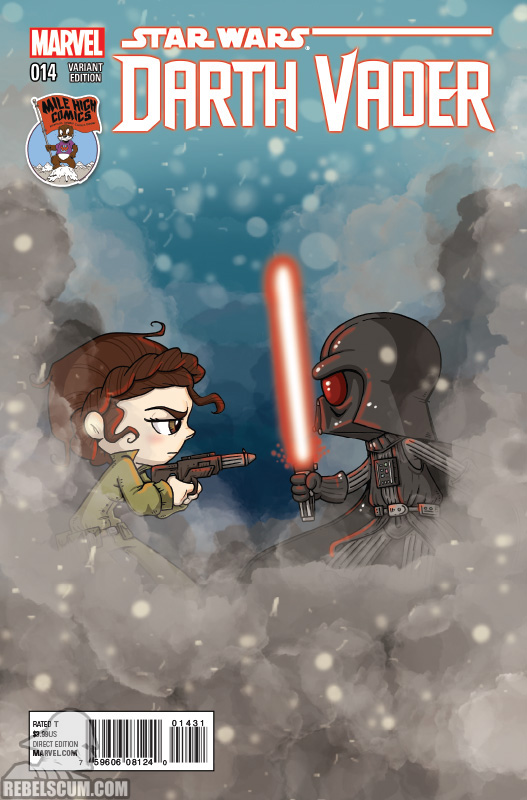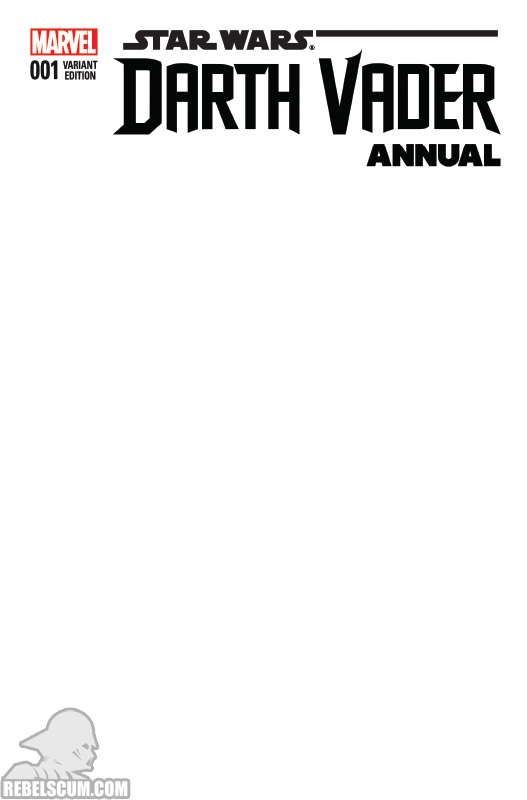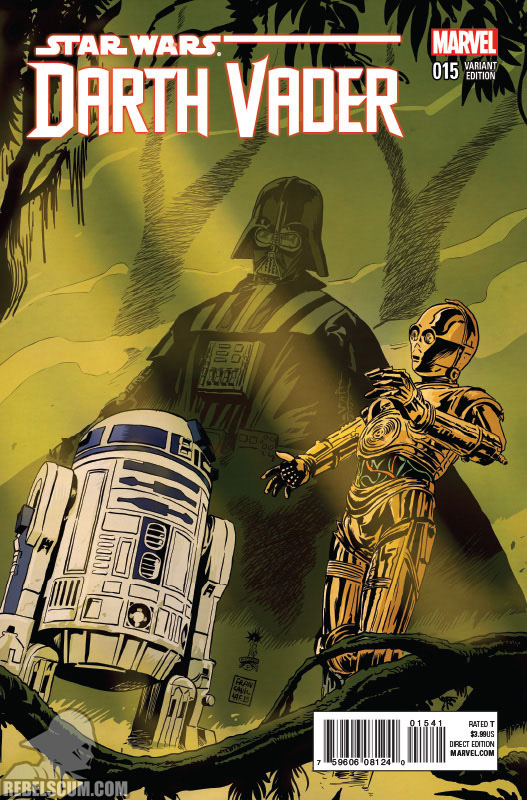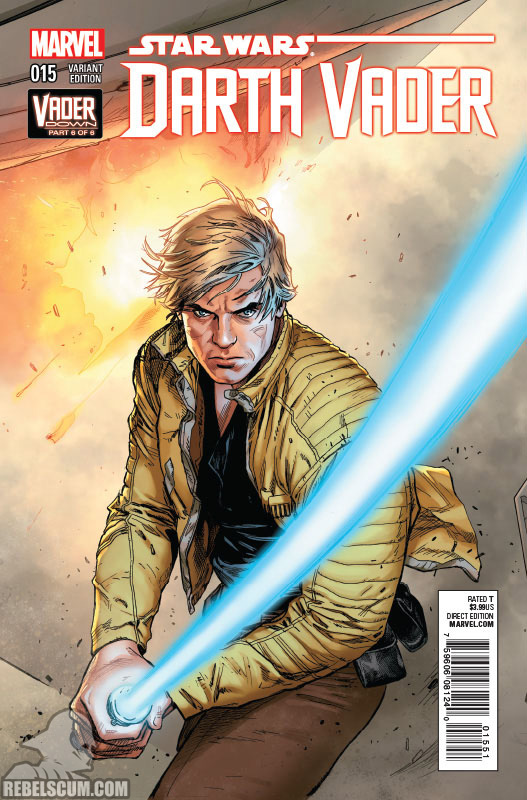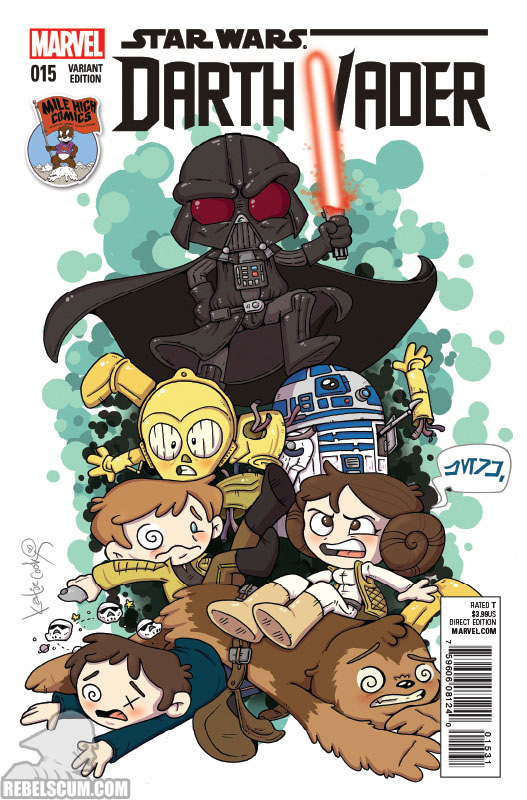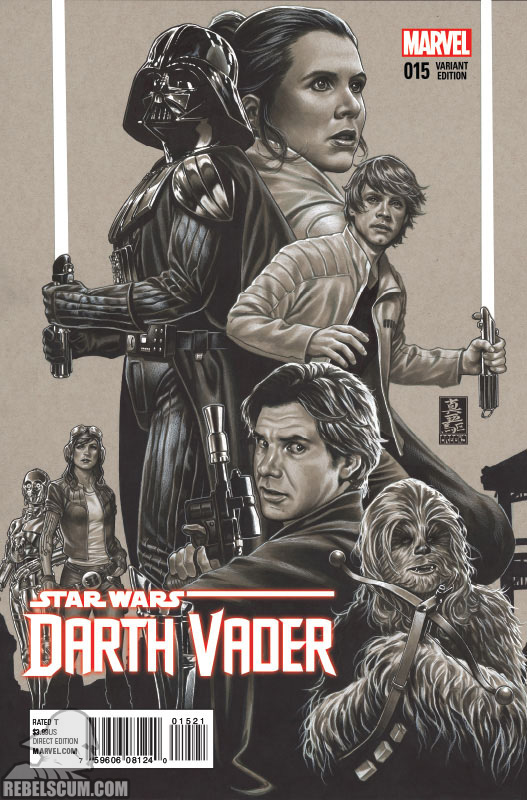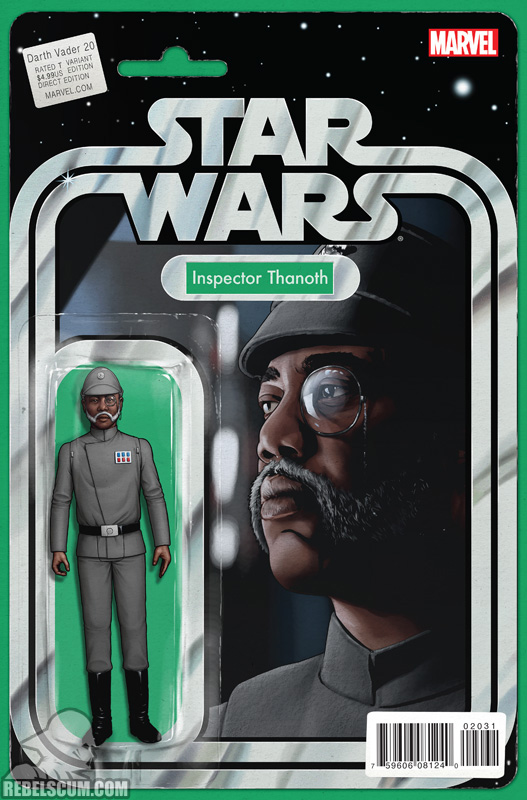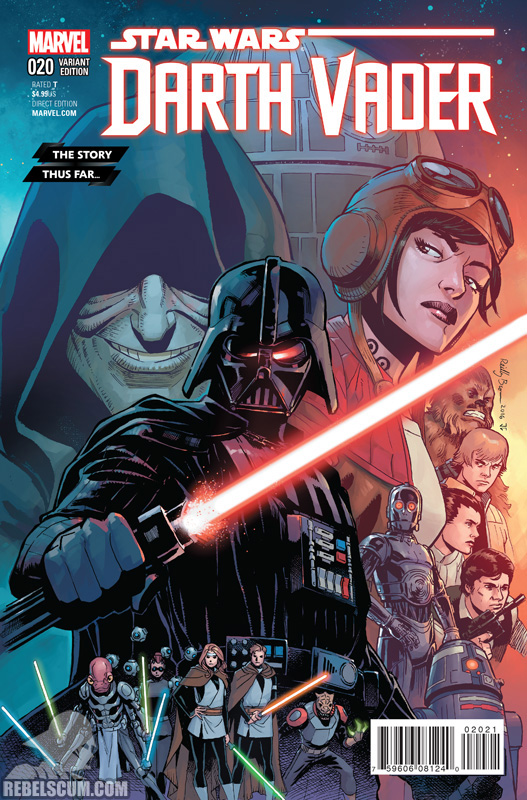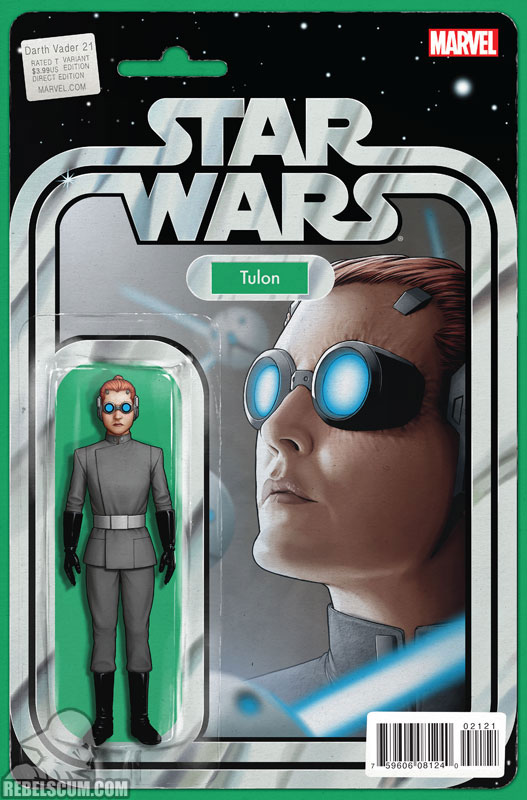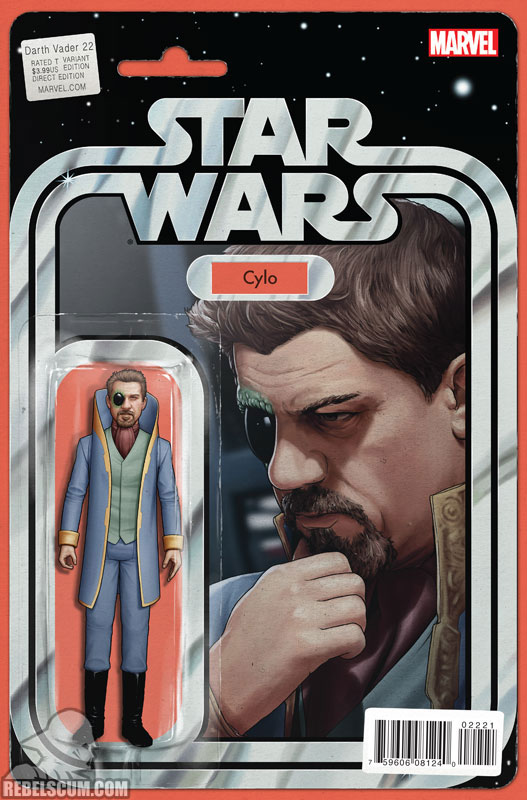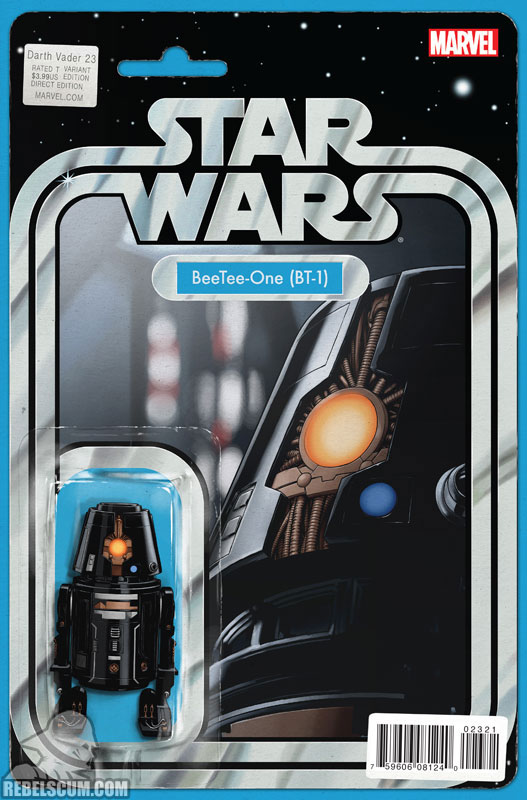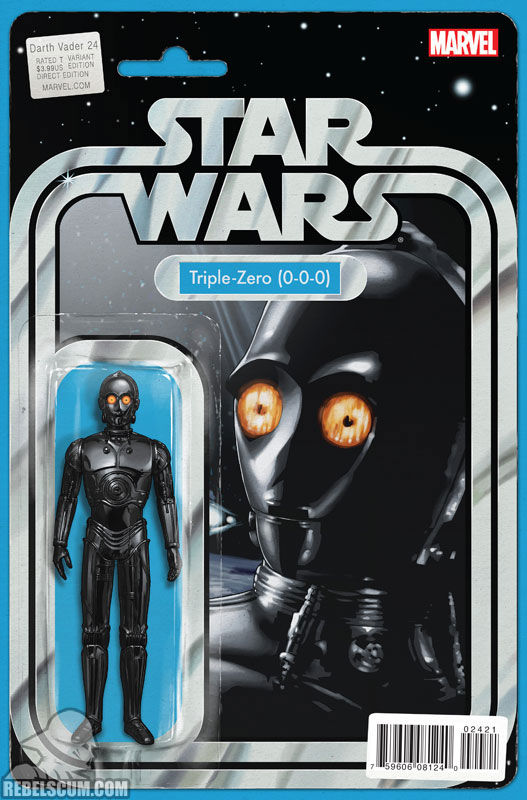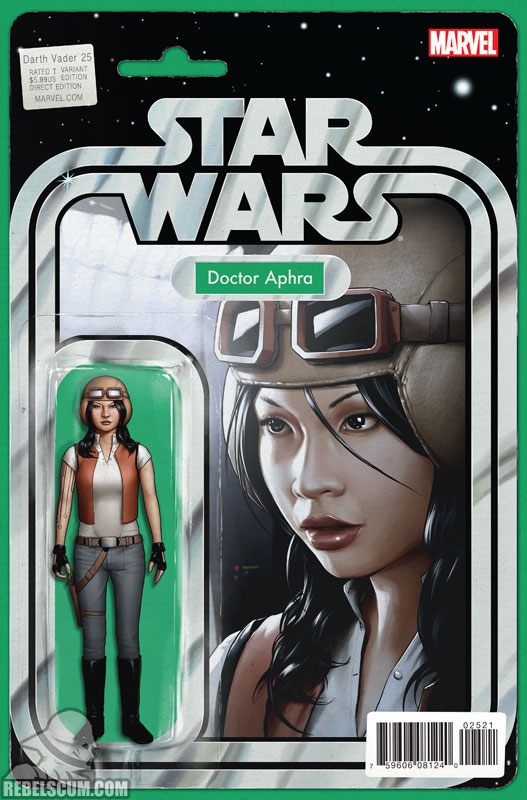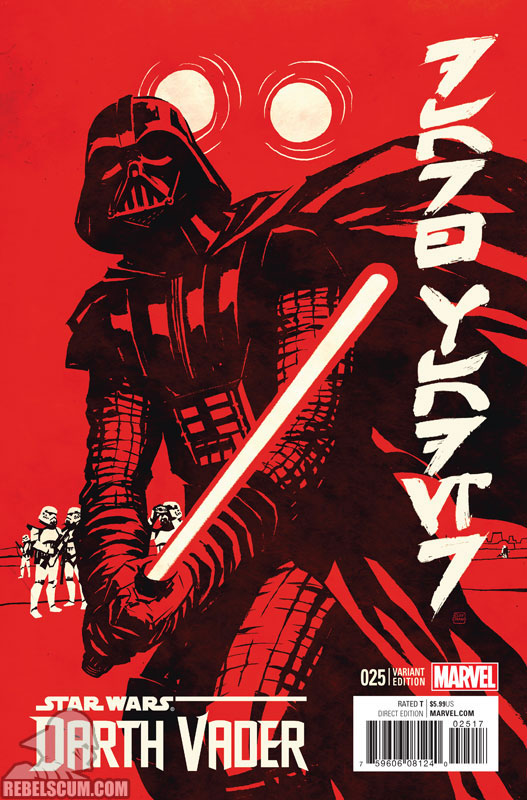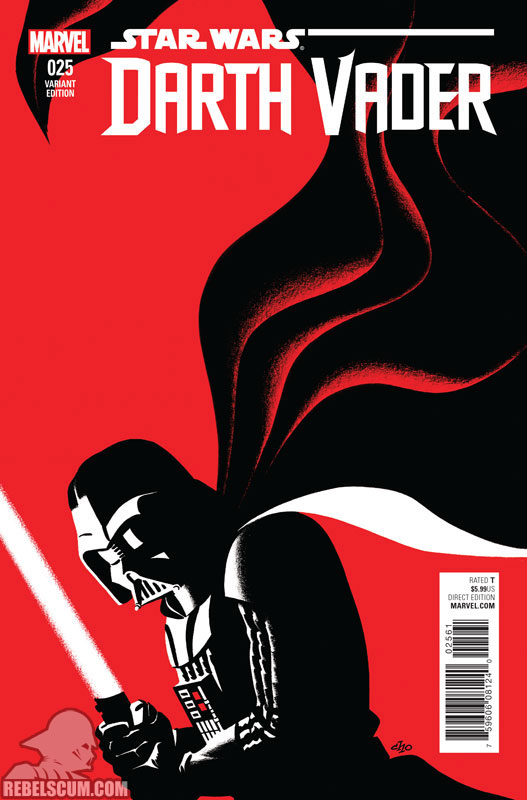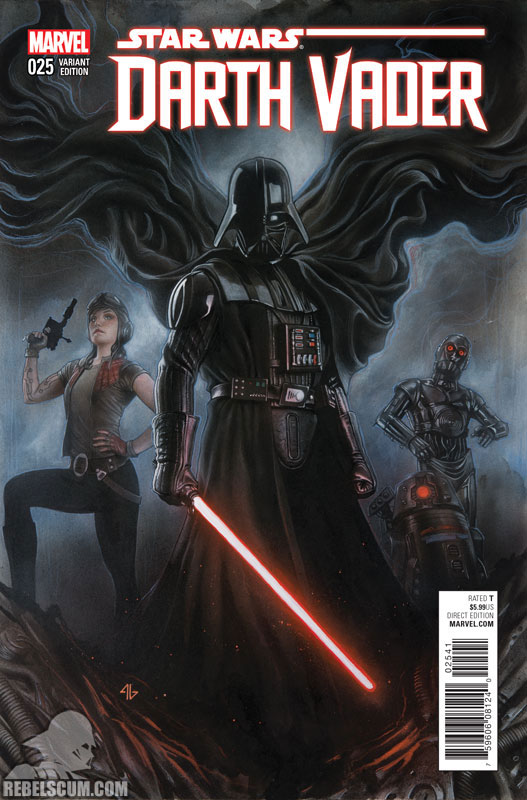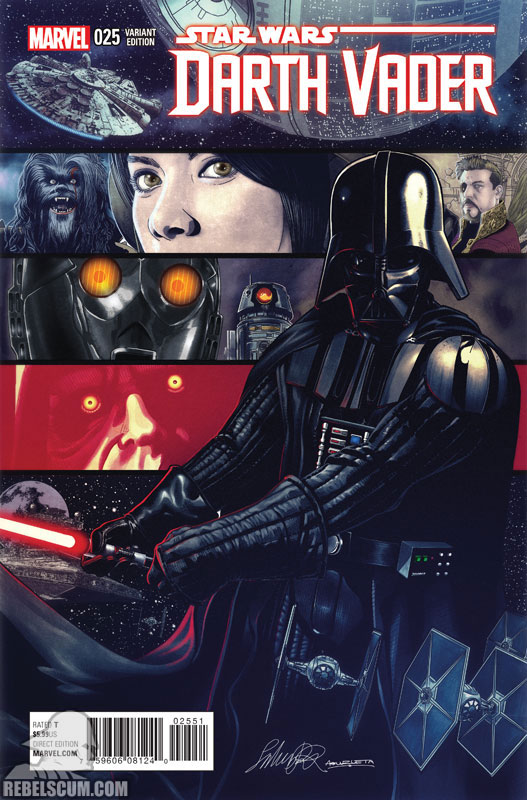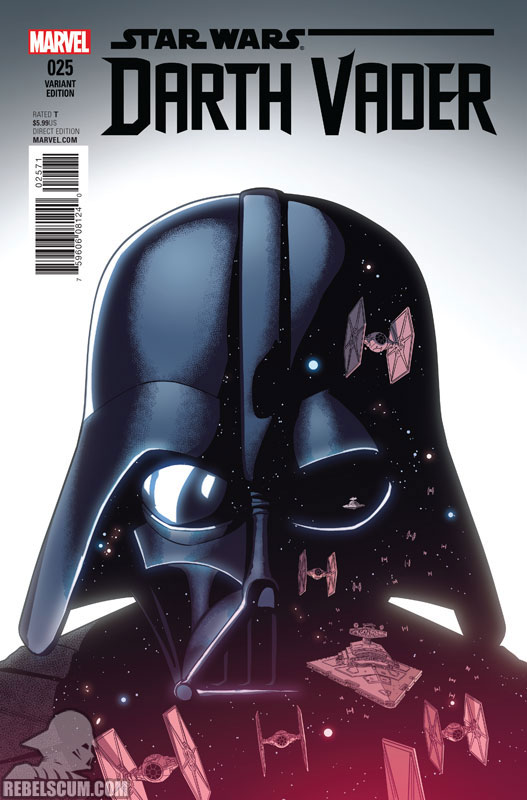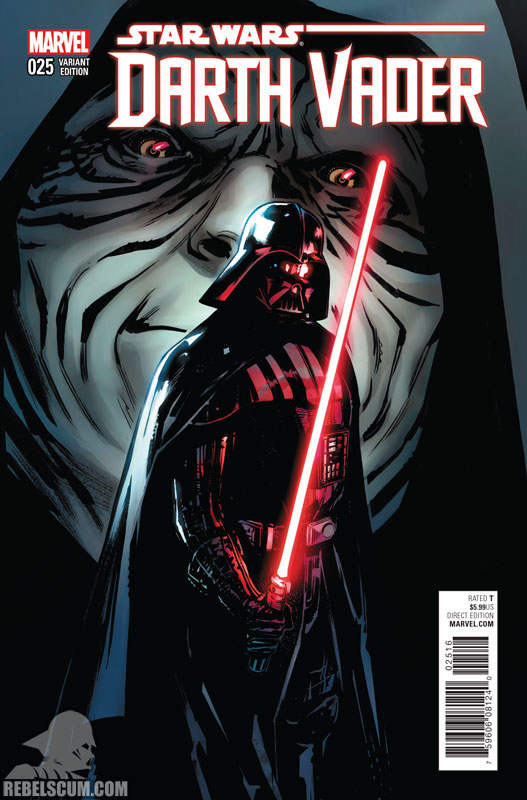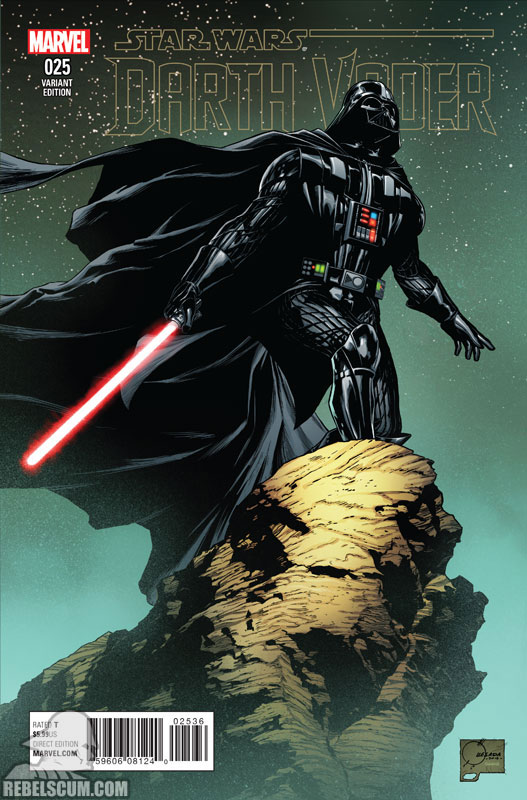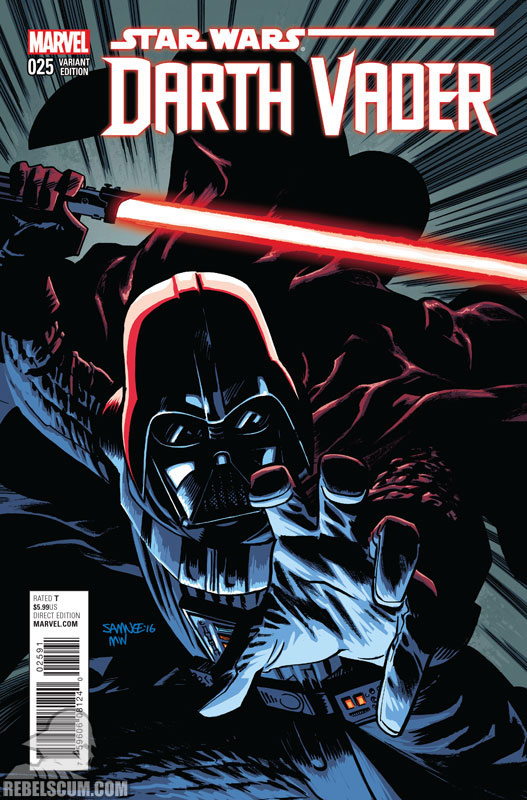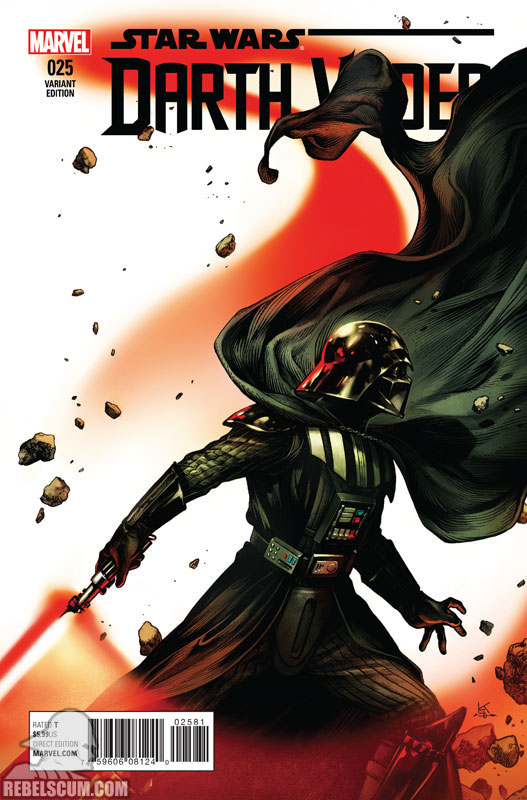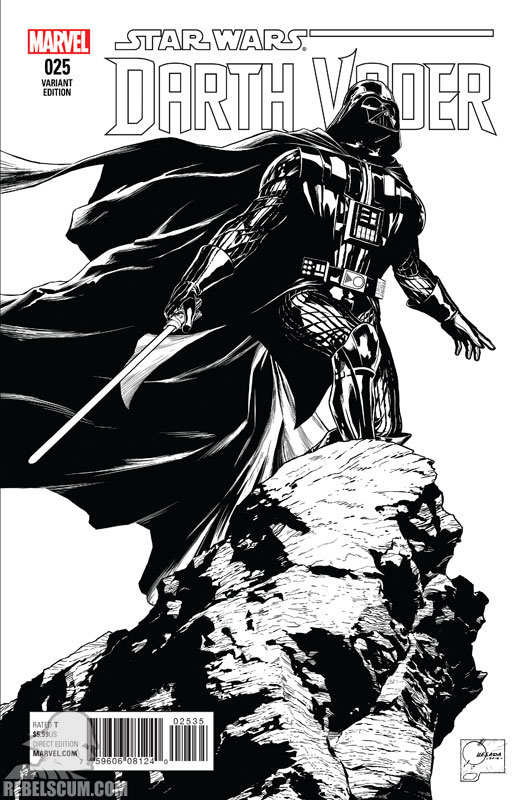 Collected Editions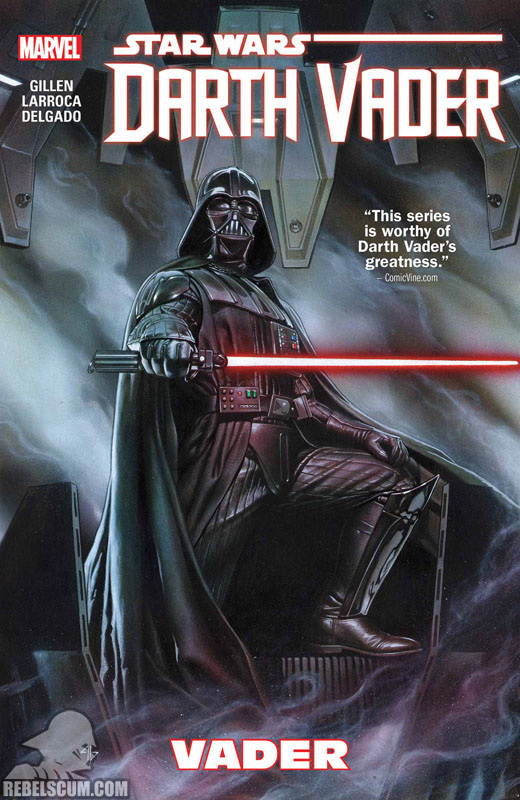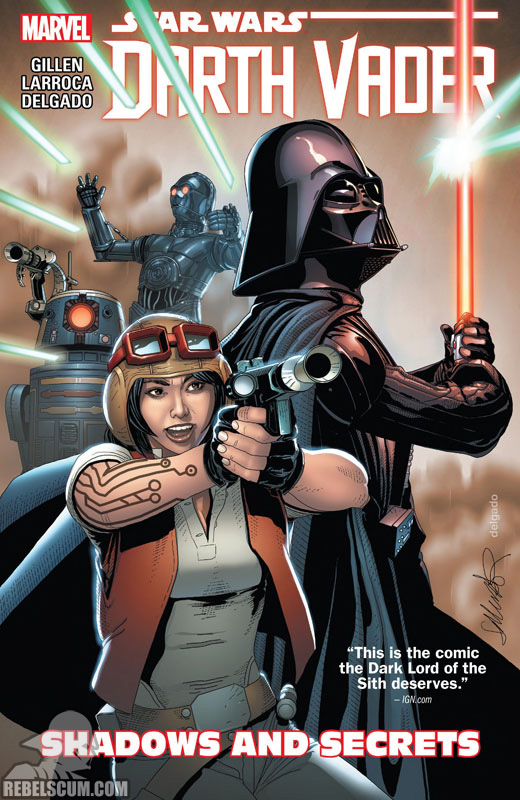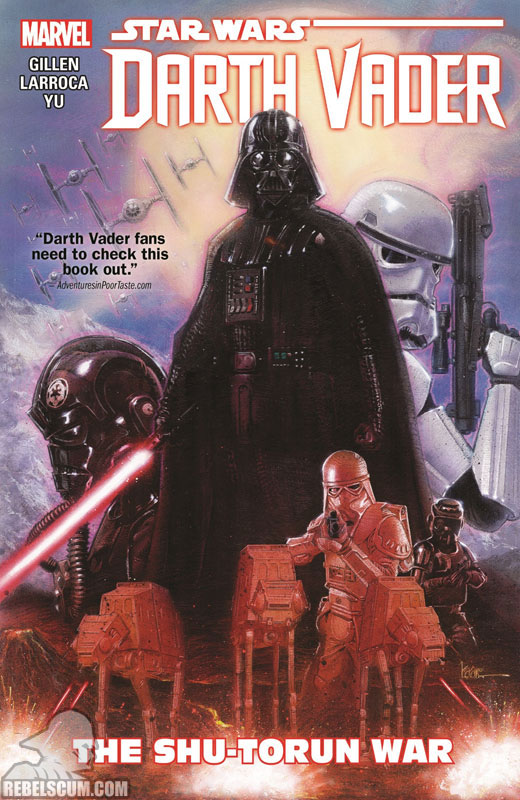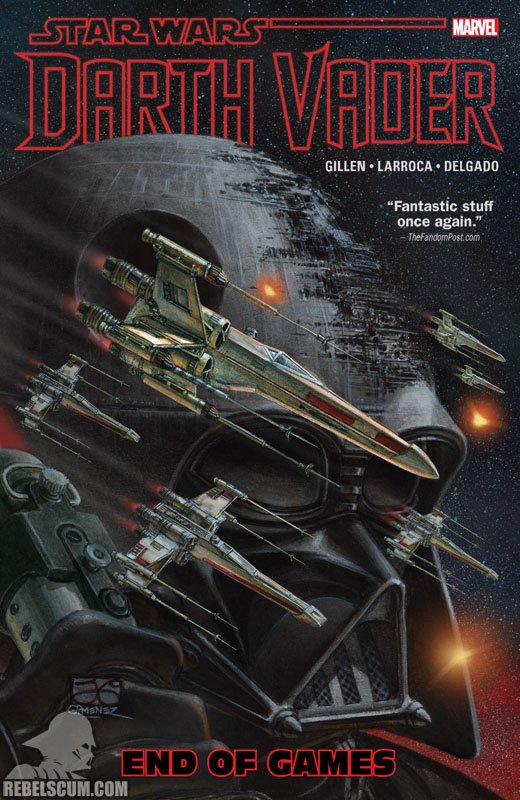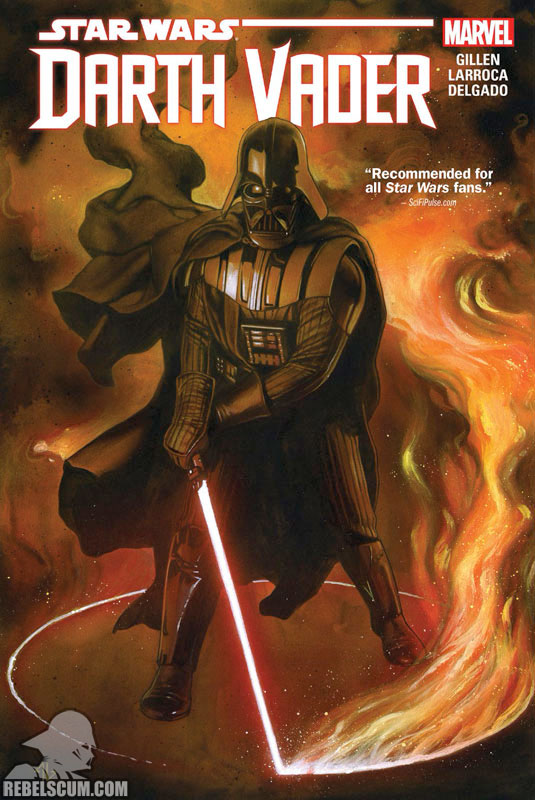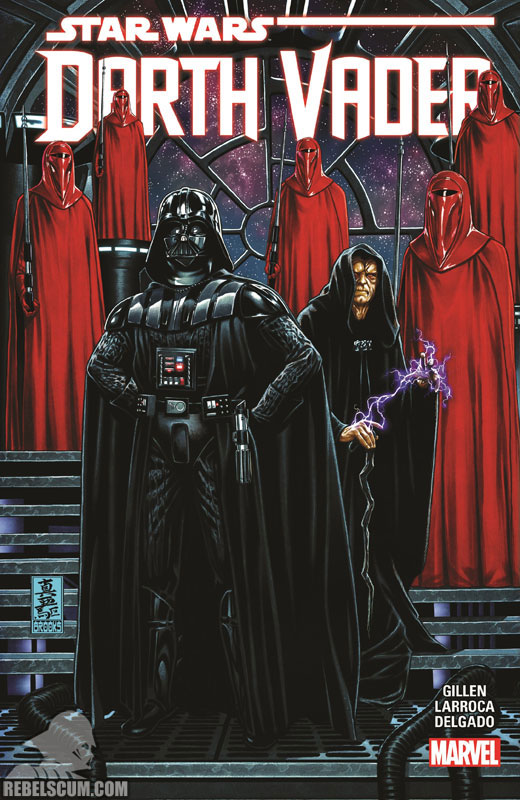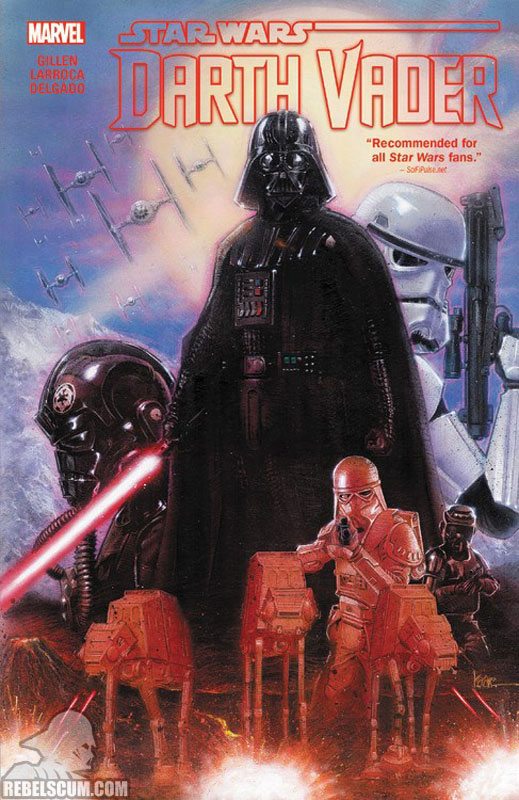 Collected Edition Variant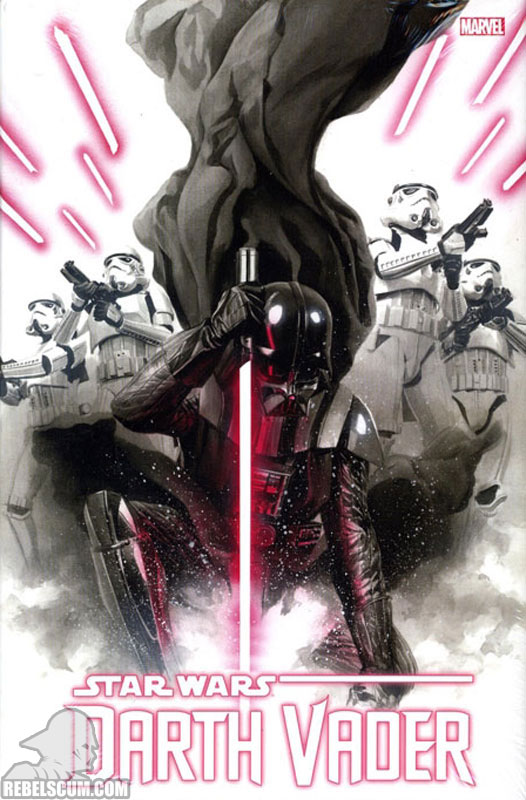 Vader Down was a six-part crossover event between the Star Wars (2015) title and Darth Vader. It started with a double-sized one shot and unfolded over the next two months.

VADER DOWN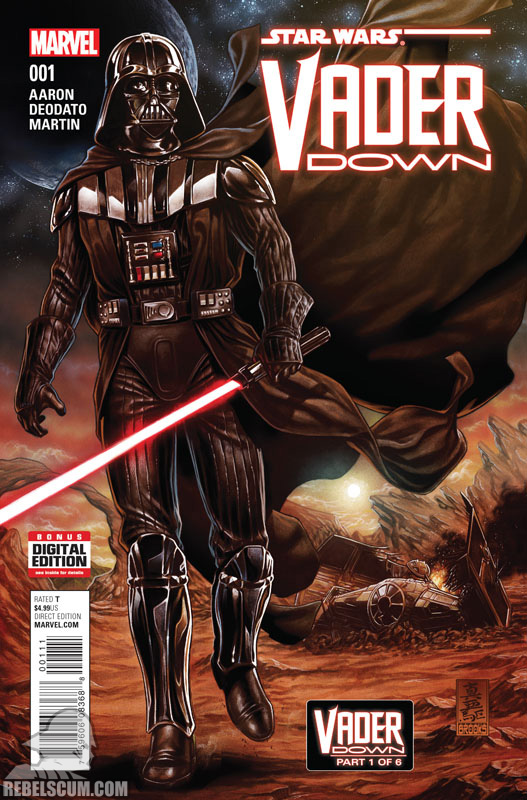 Crossover Issues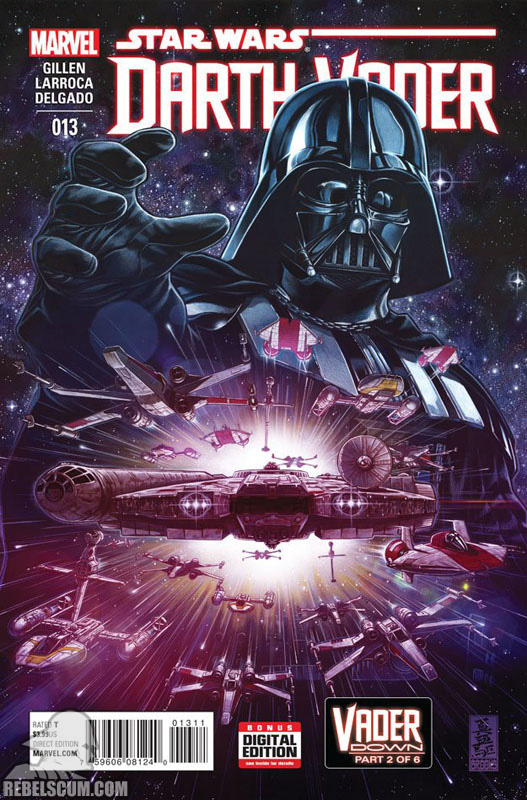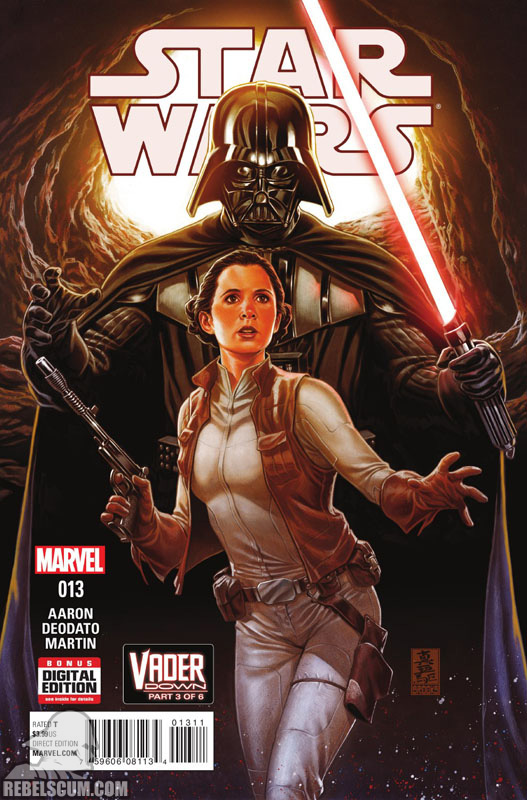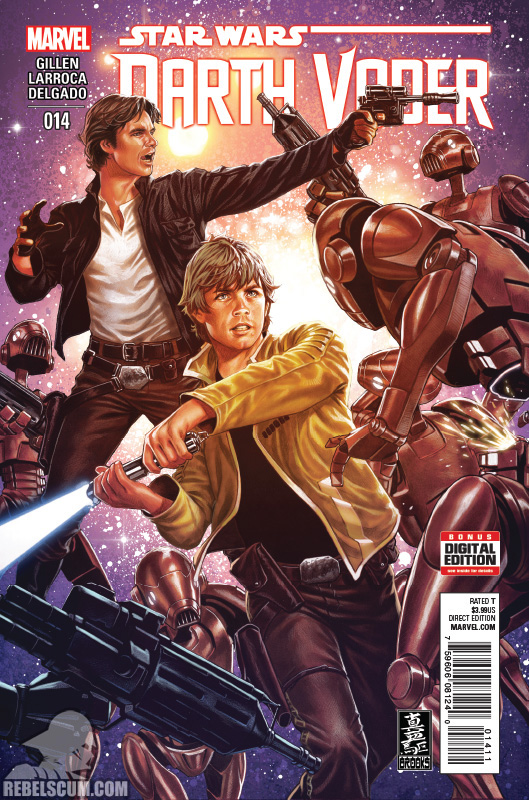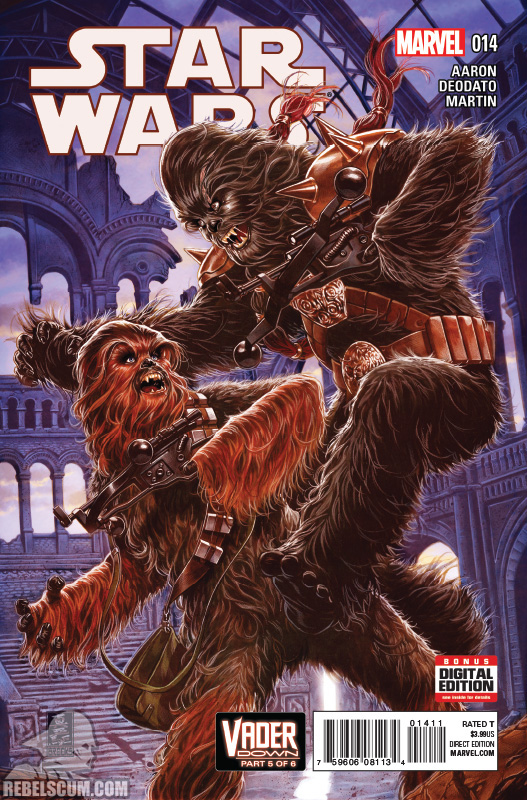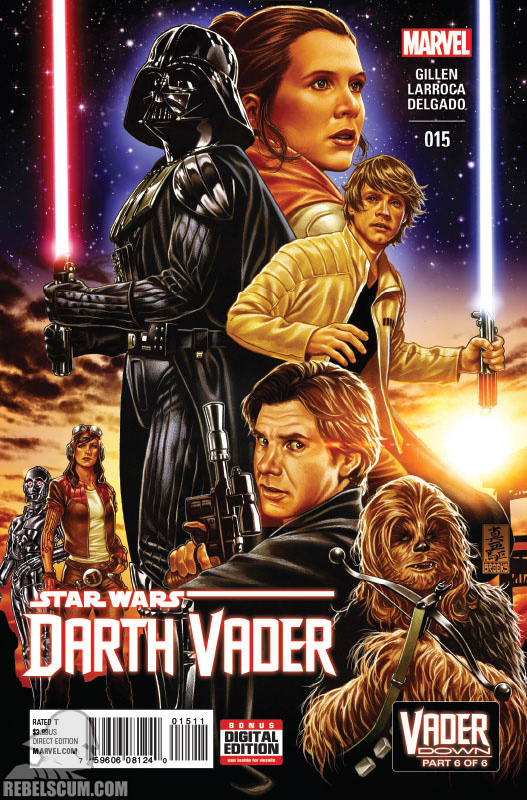 Reprints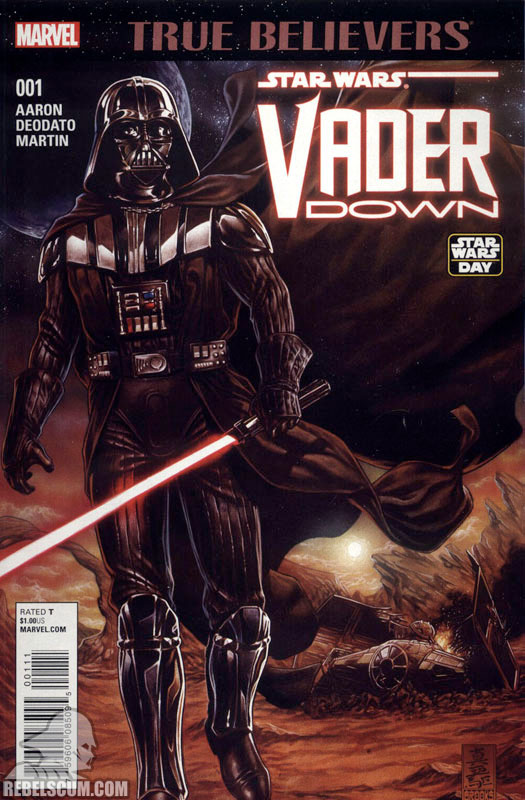 Variants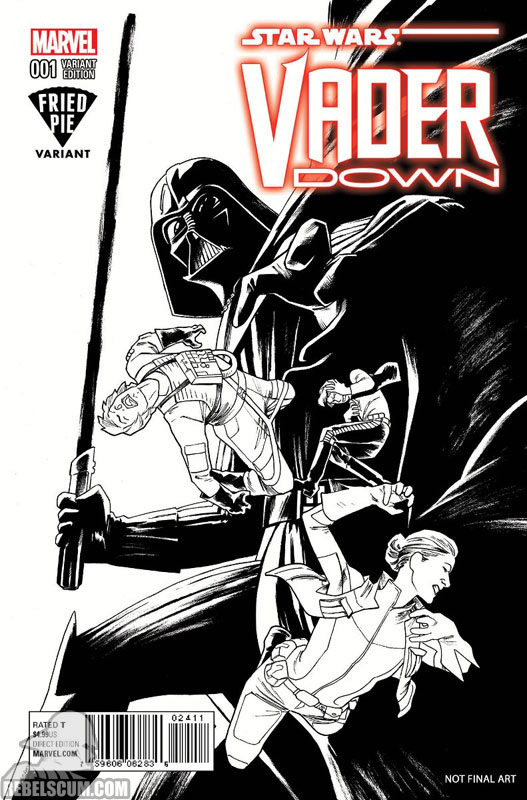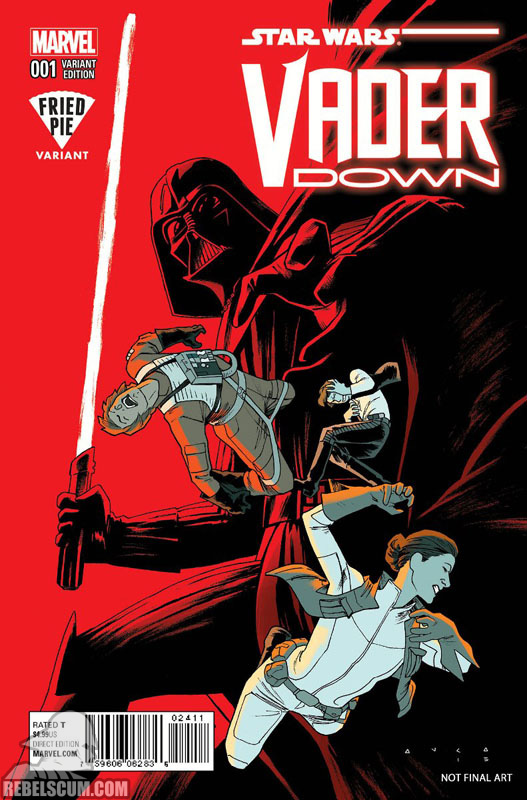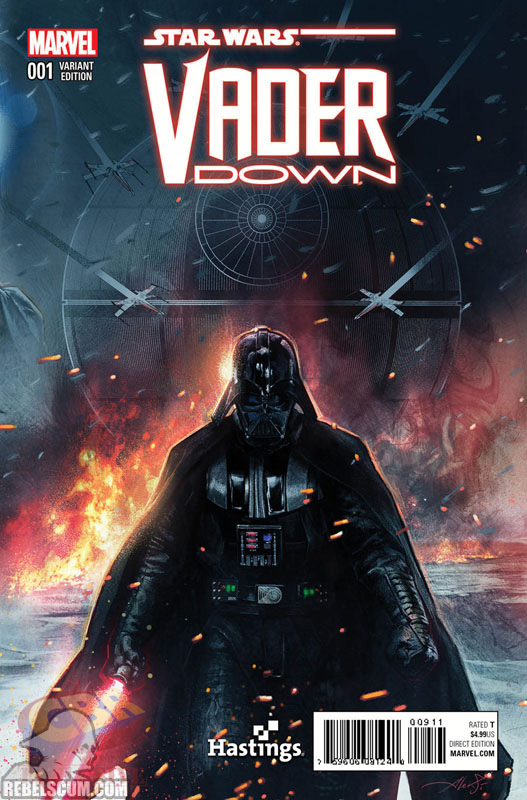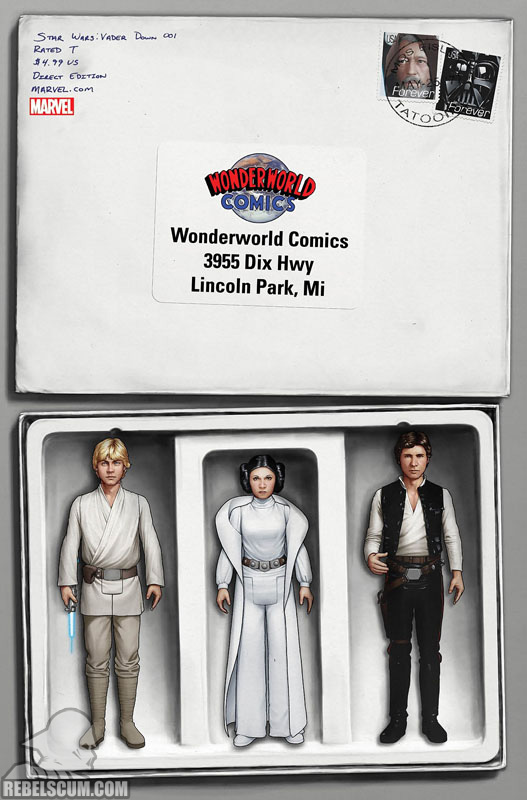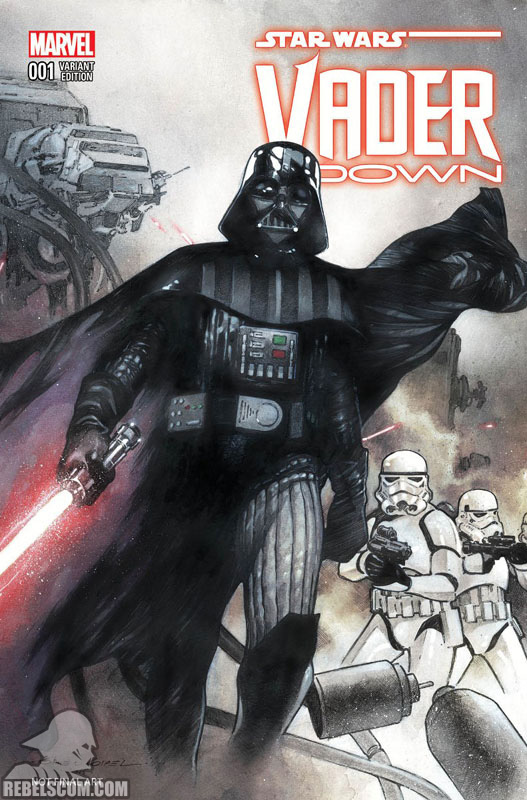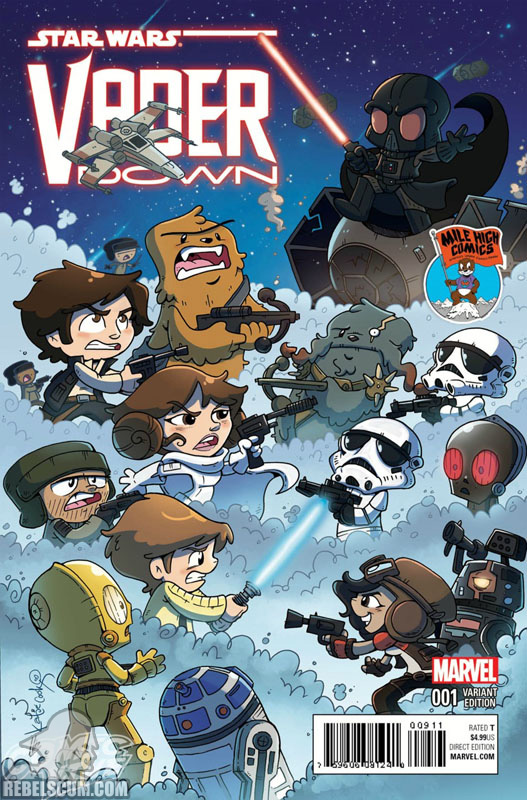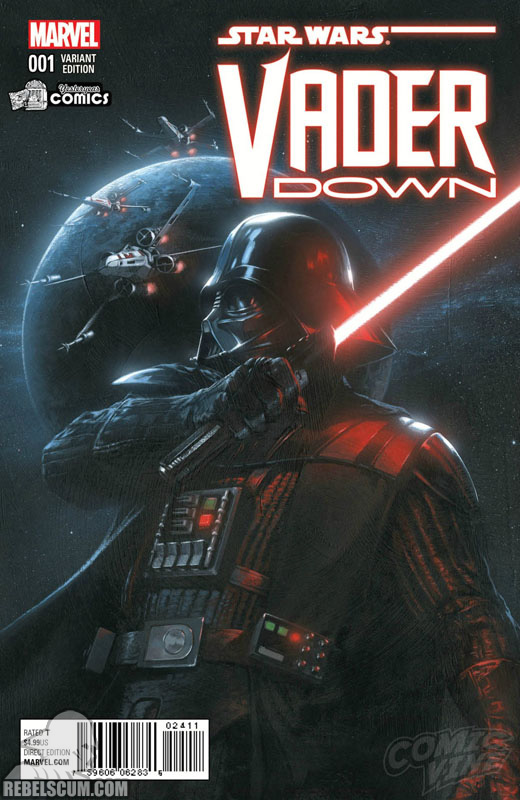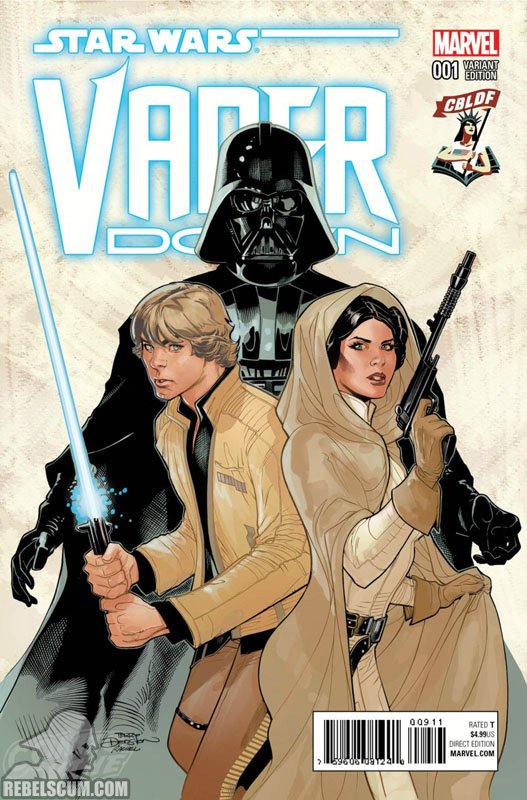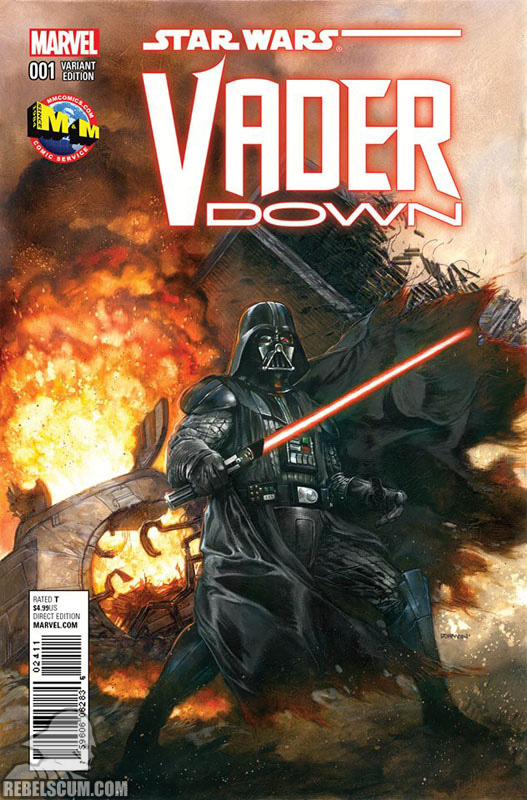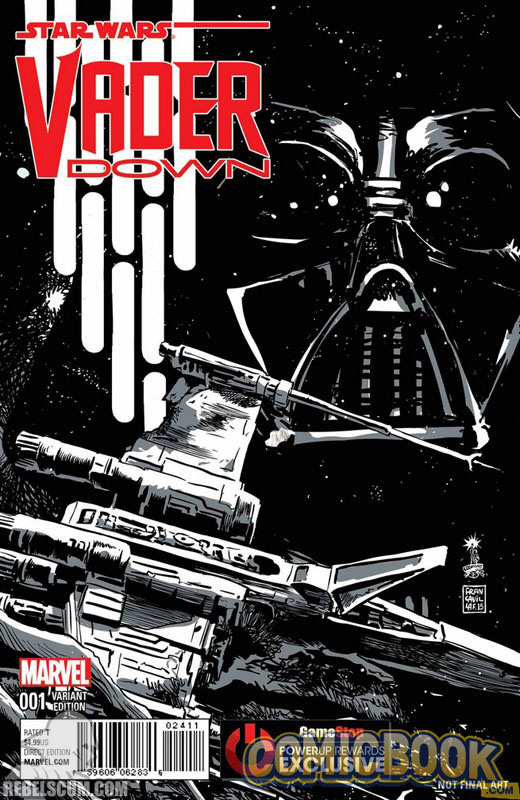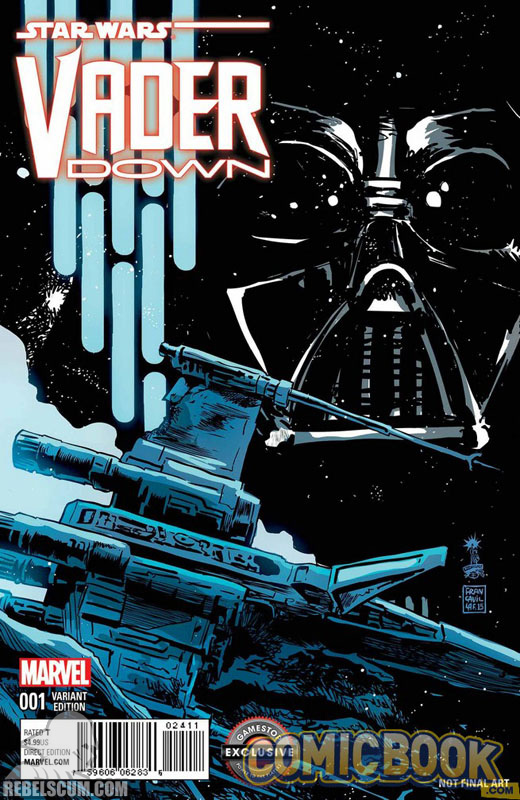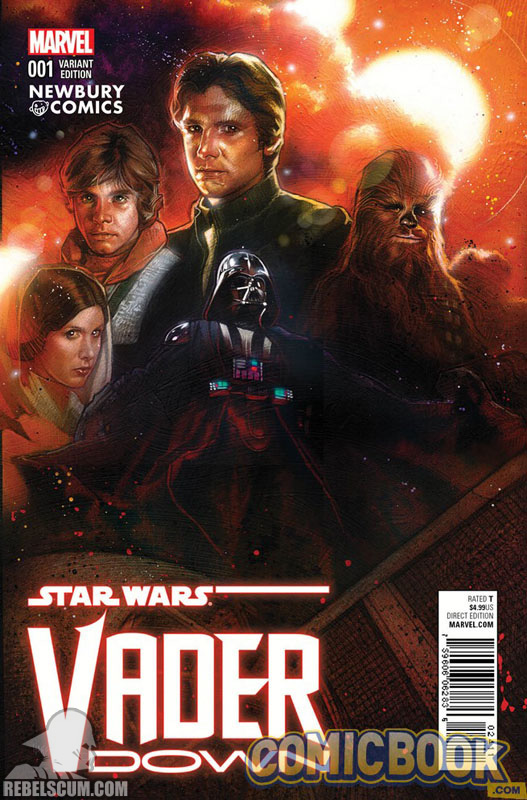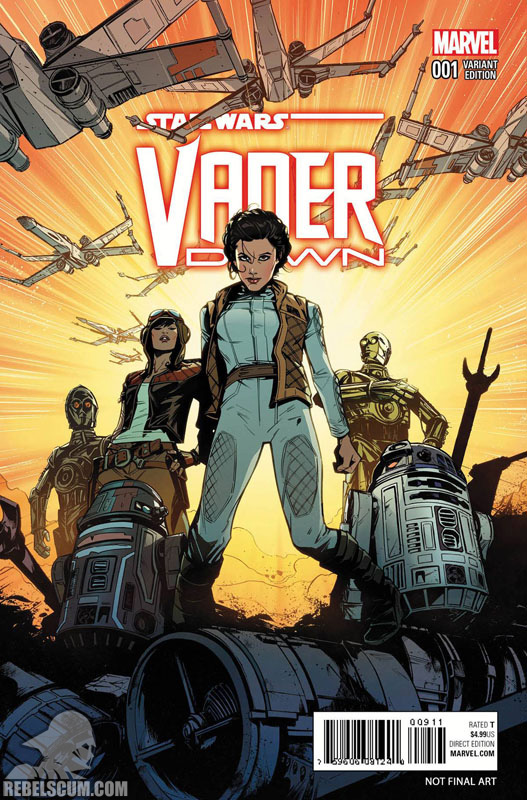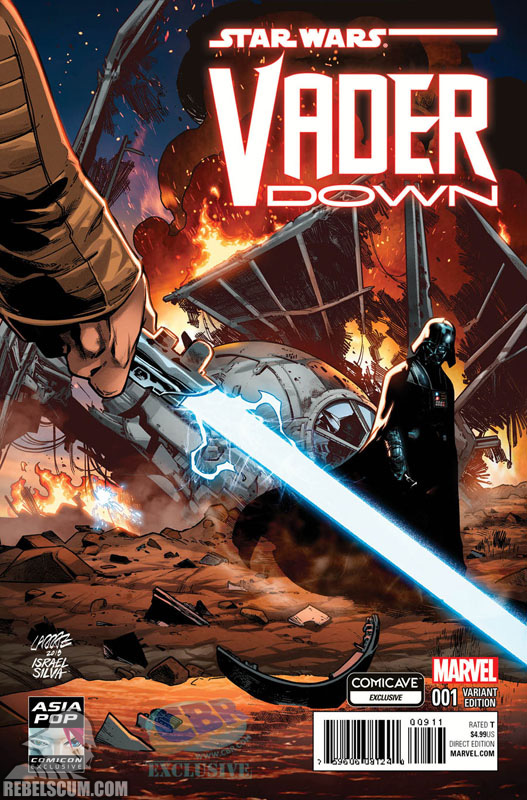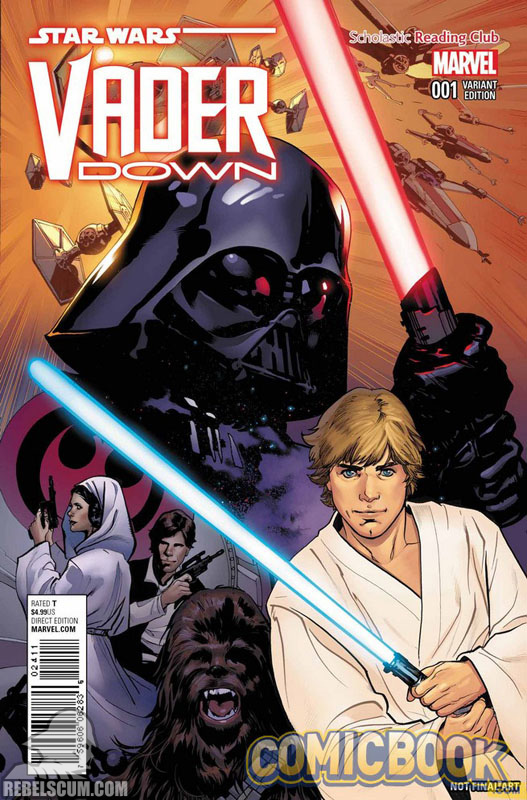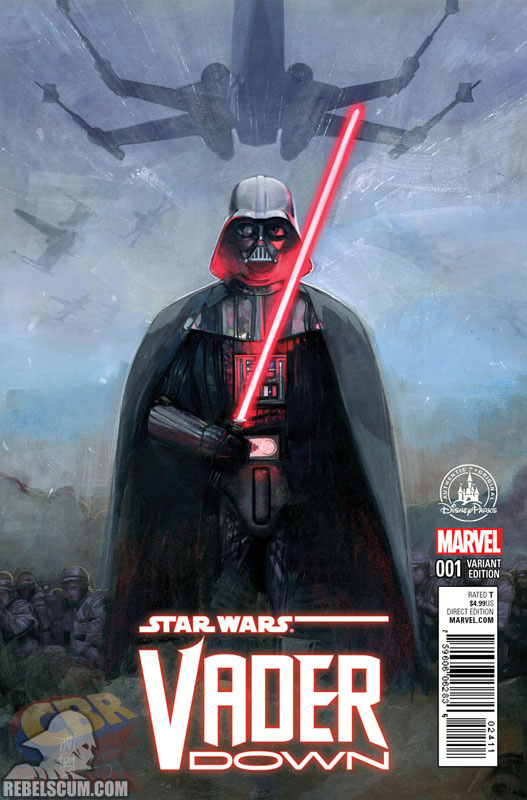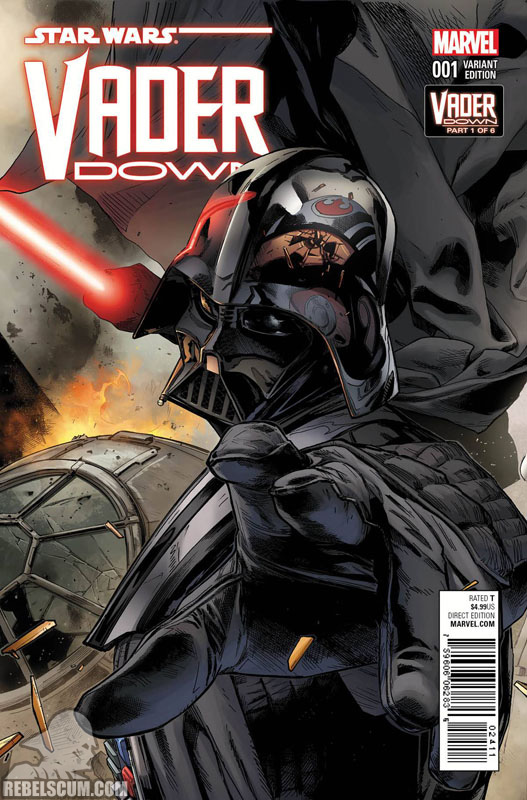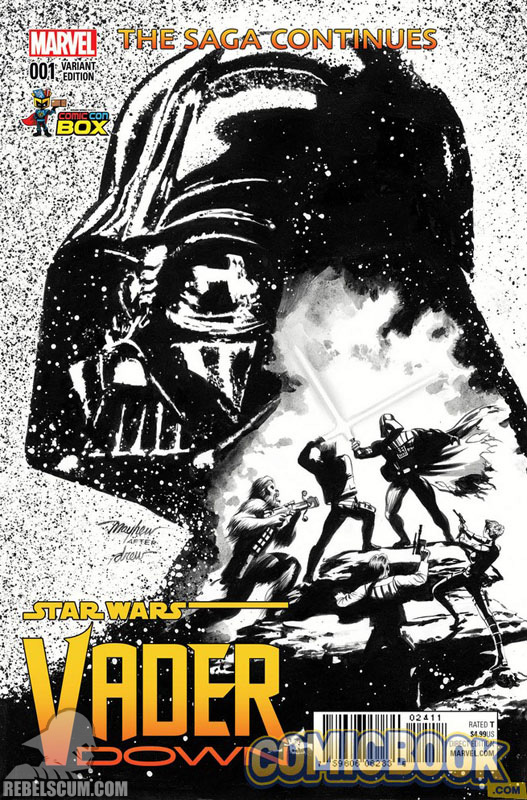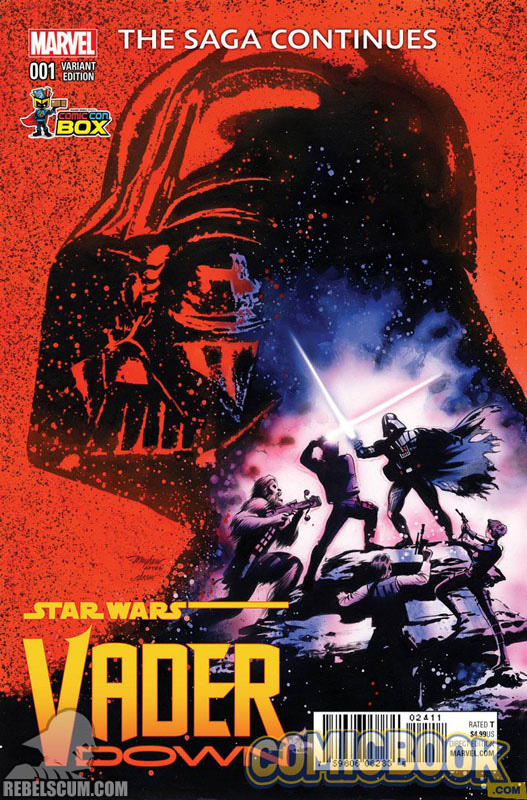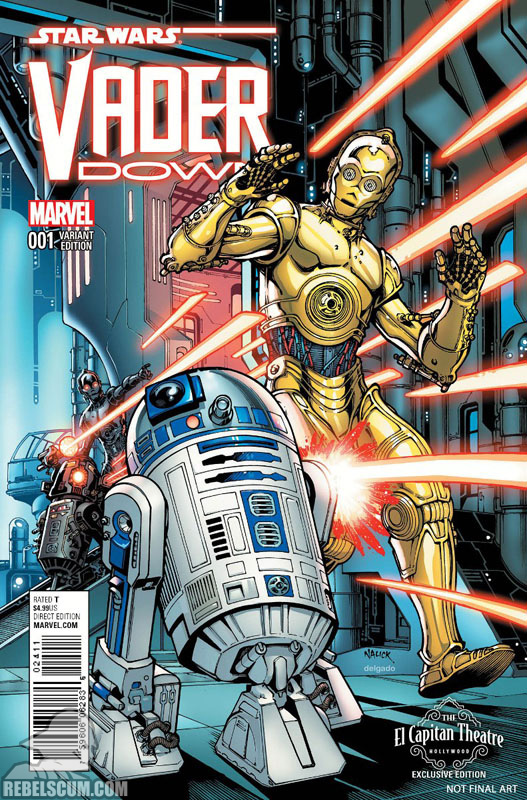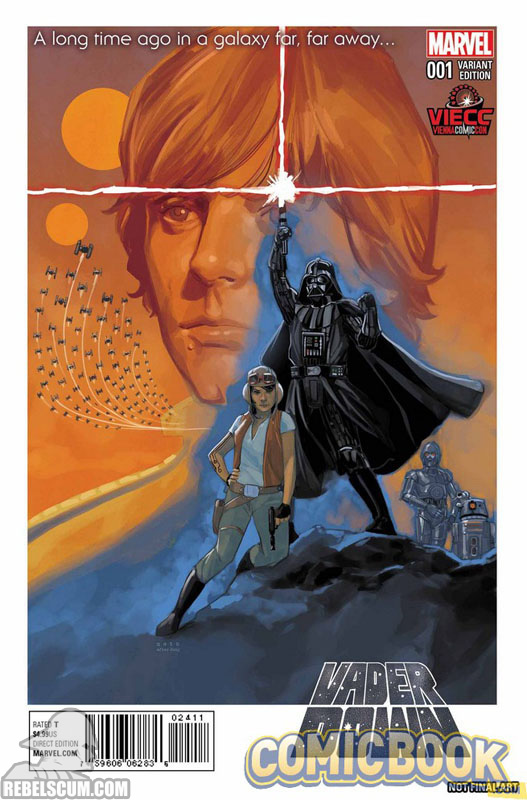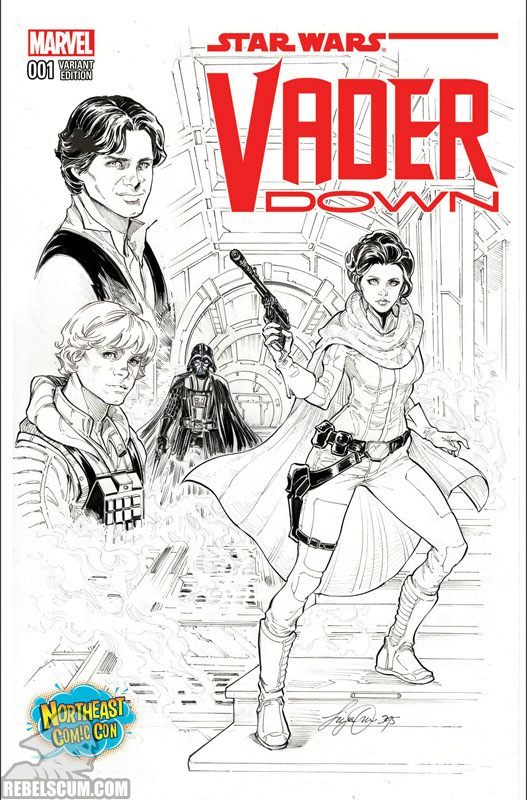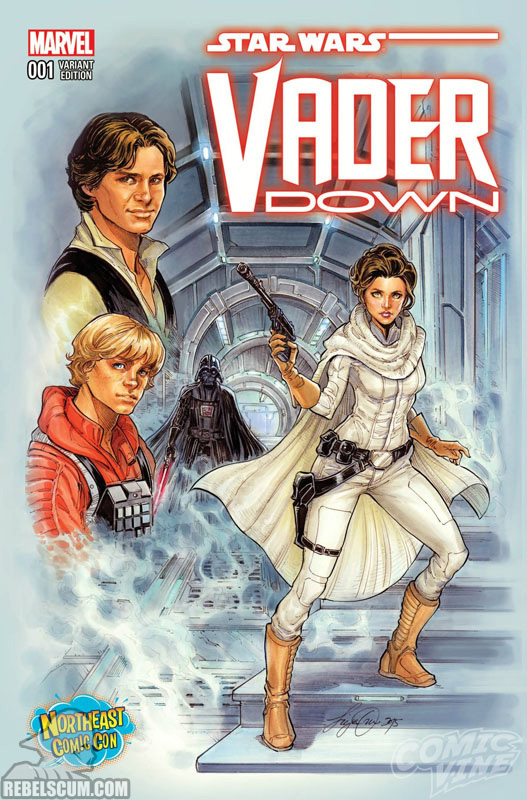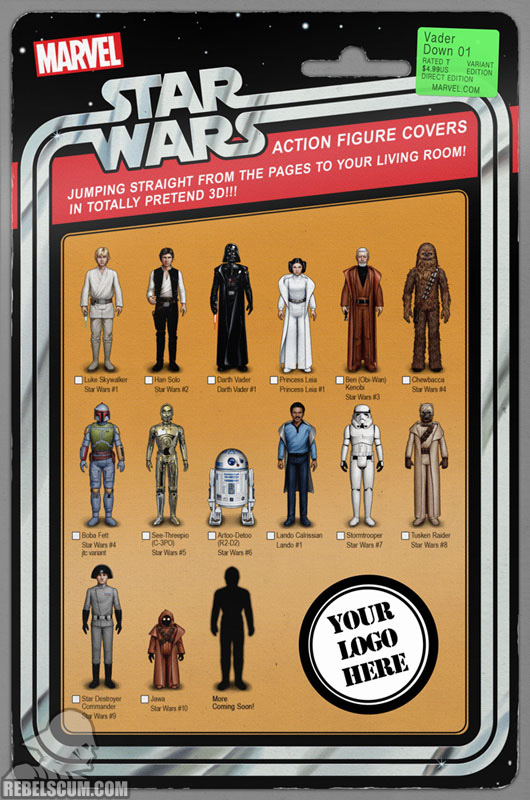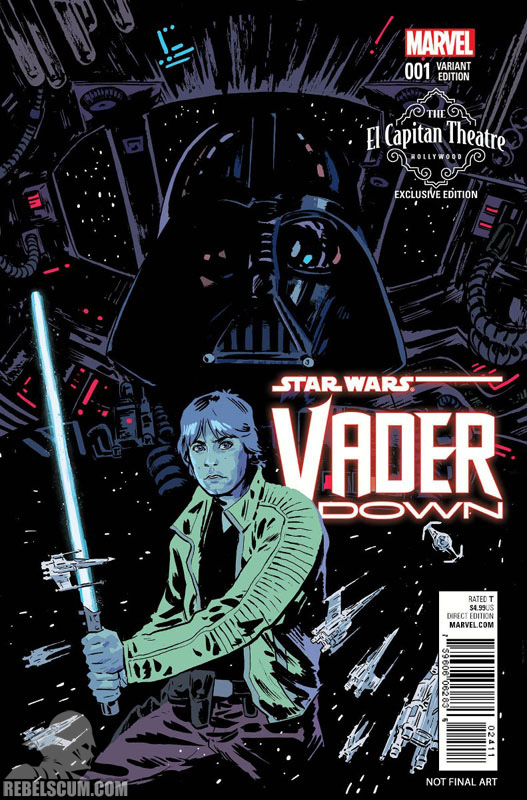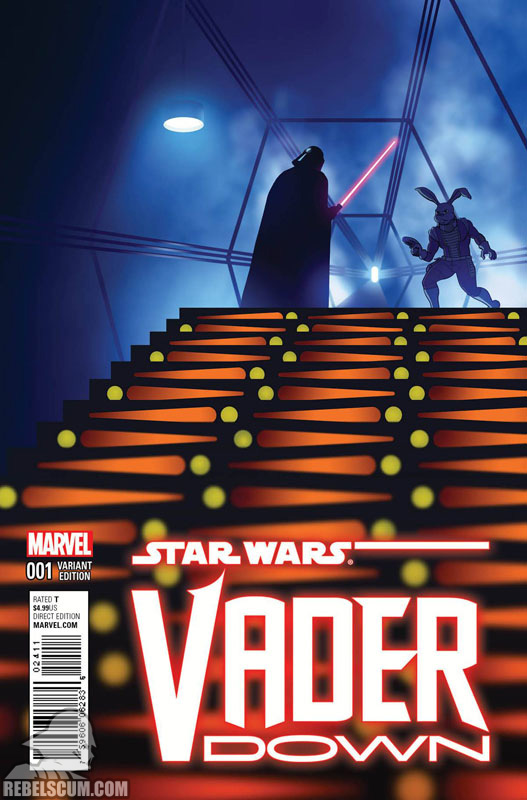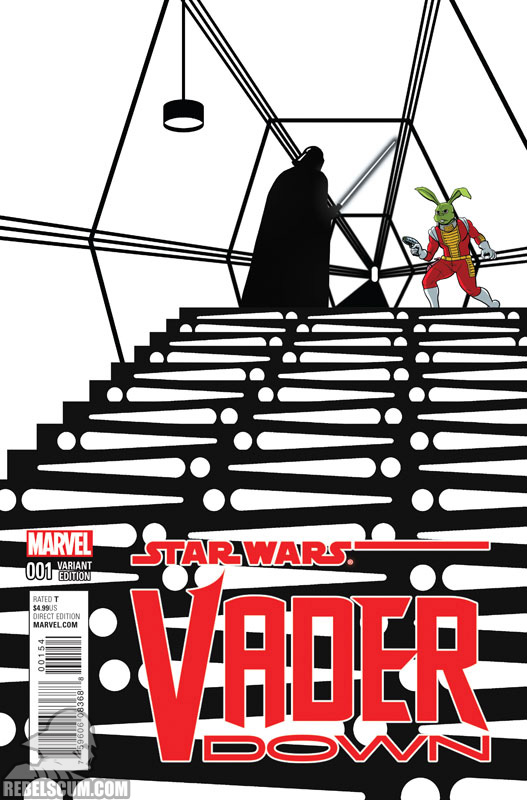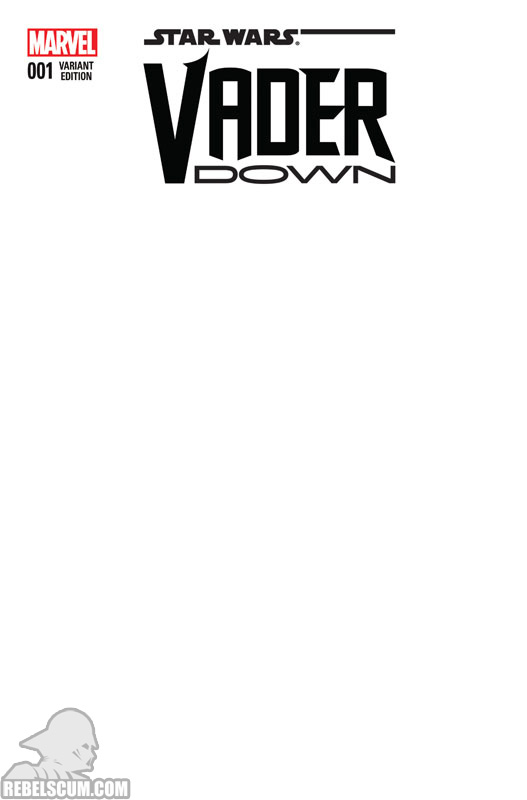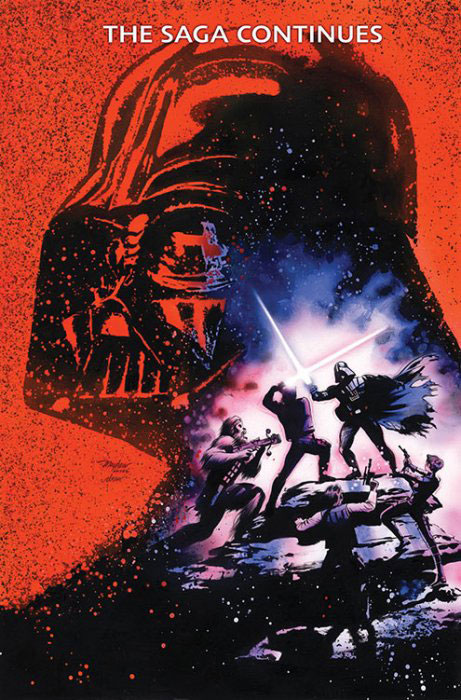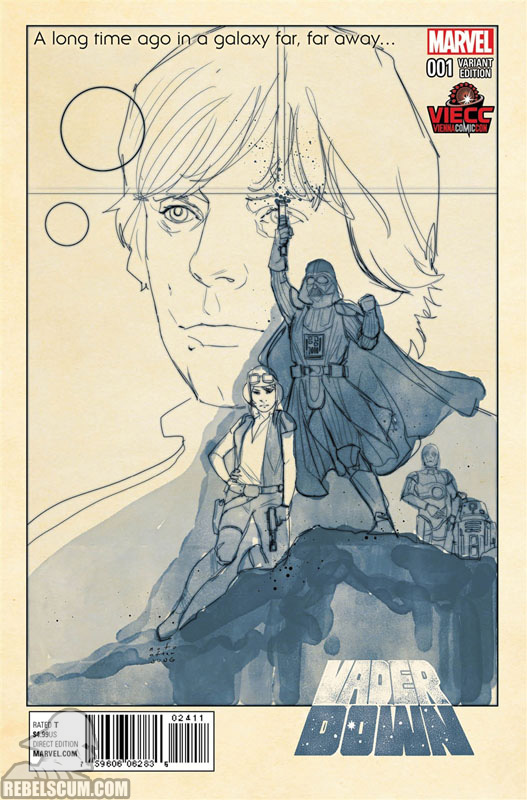 Collected Edition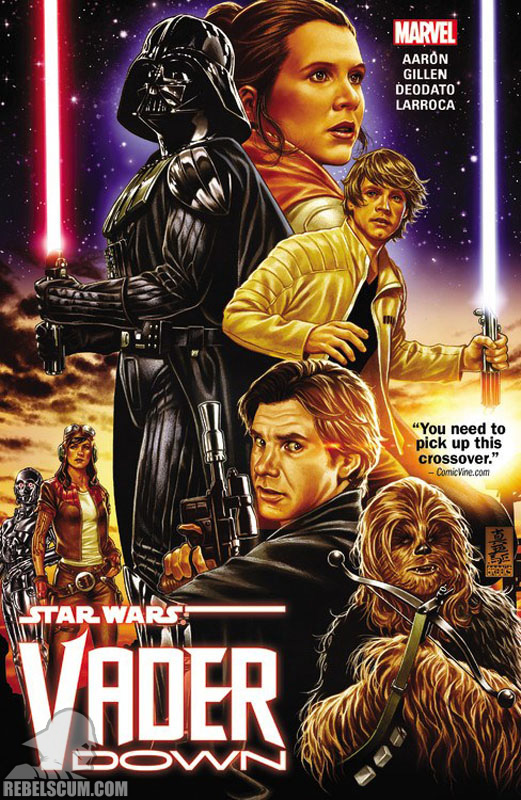 The most fearsome villain of all time returns with a brand-new series! Picking up where Star Wars Episode III Revenge of the Sith ends, follow Darth Vader as he receives his legendary red lightsaber and begins his ruthless rise! Anakin Skywalker is now more machine than man. Having lost everything once dear to him, he must forge a new future — as a Dark Lord of the Sith! Join Darth Vader as he learns the way of Darth Sidious and his newly formed Empire — the way of the dark side. And on his first mission, Vader sets his sights on a Jedi who avoided Order 66, a Master who's long lived in seclusion — one more powerful than any he has faced before! Nobody said the path to power was going to be easy.

DARTH VADER VOL. 2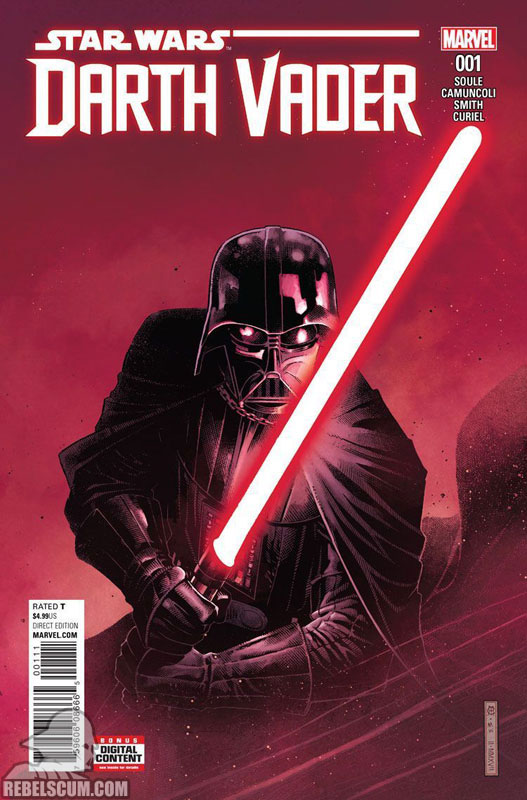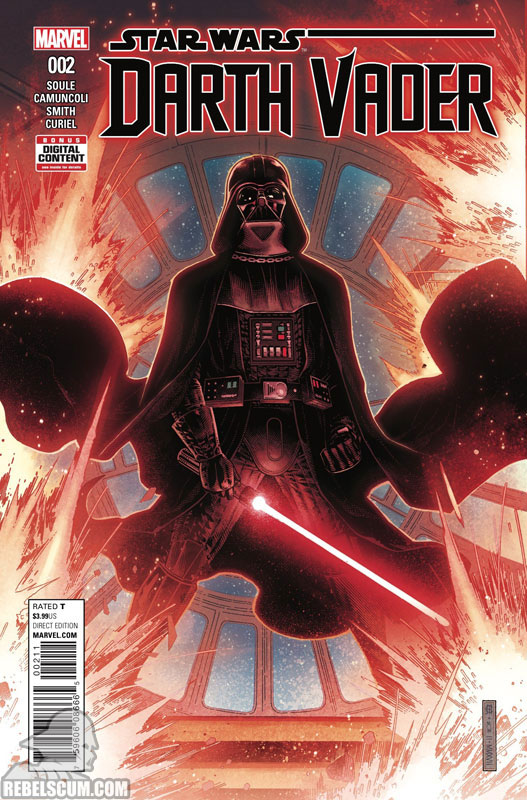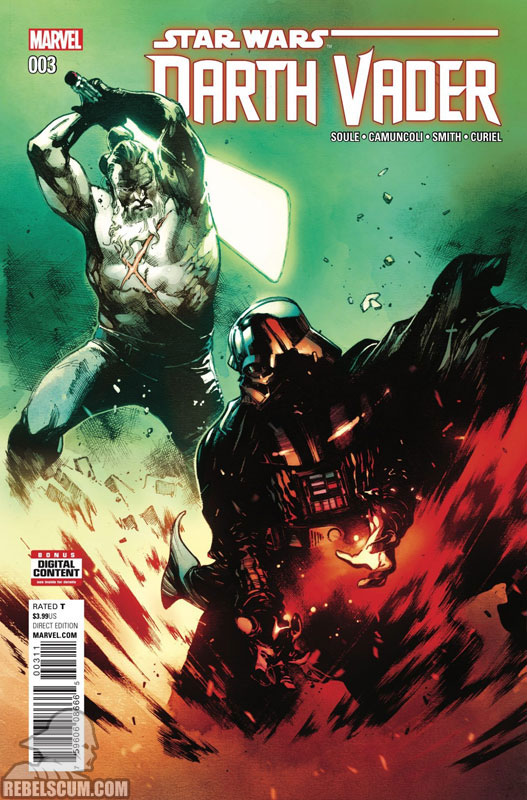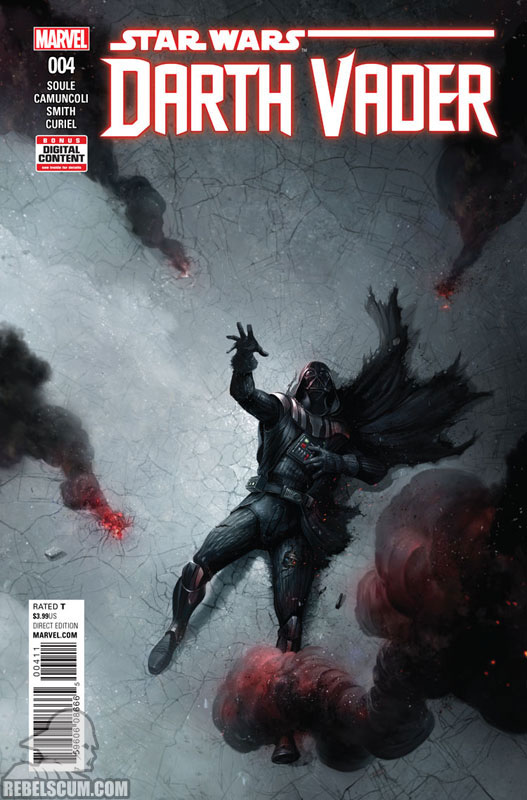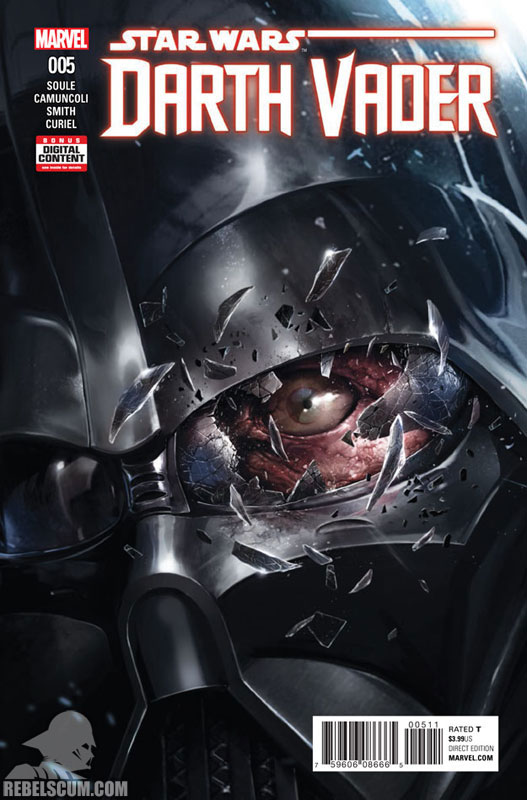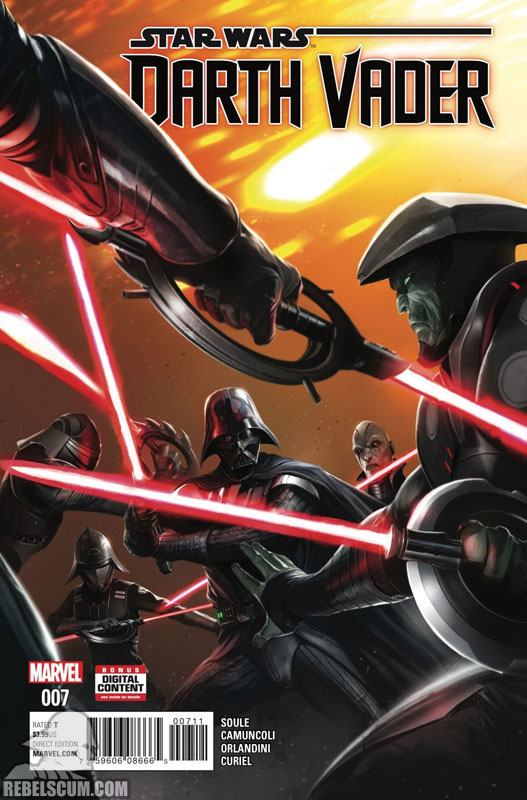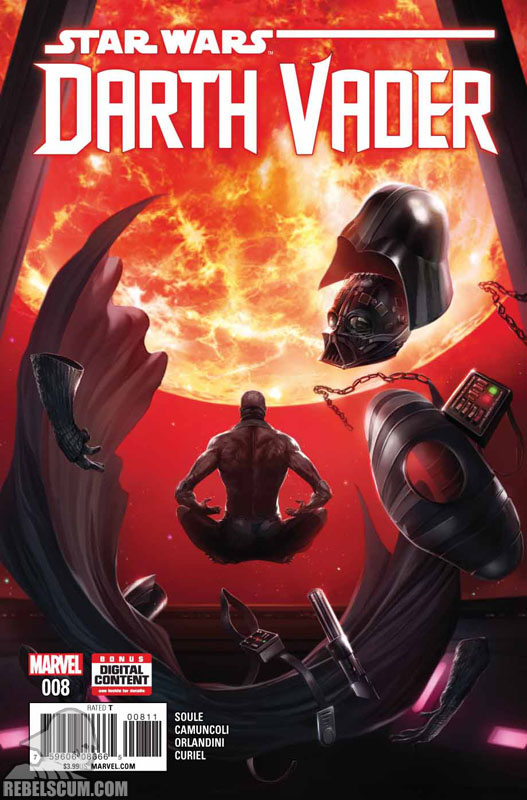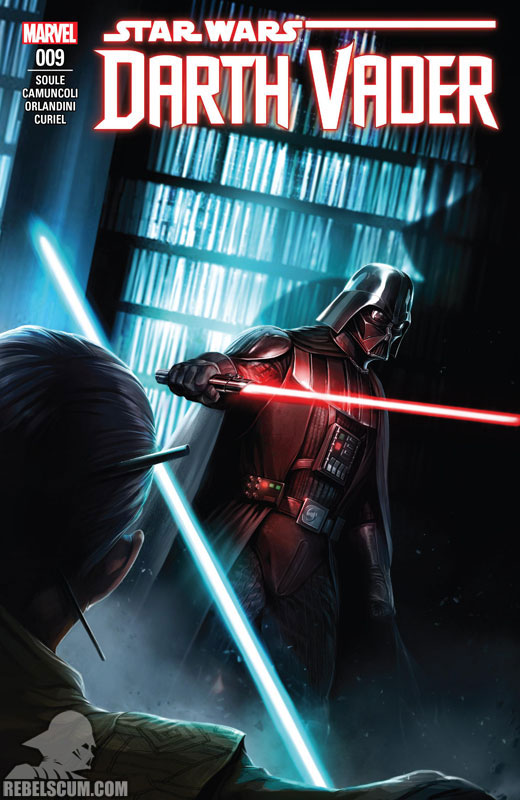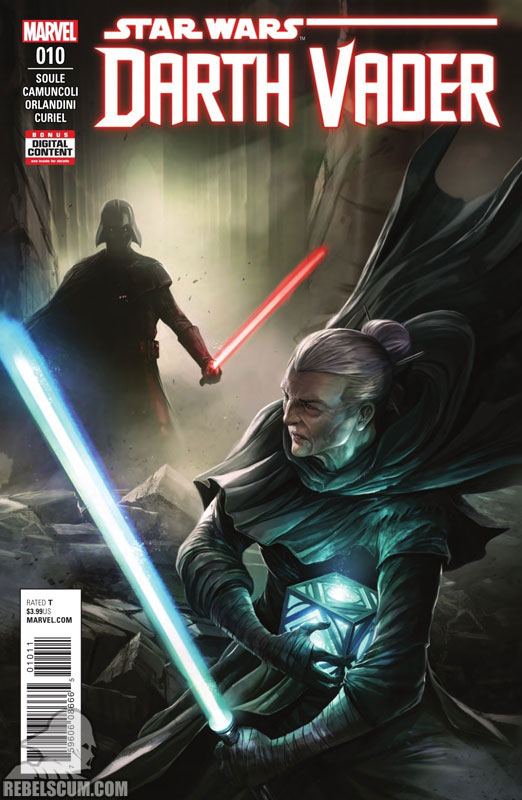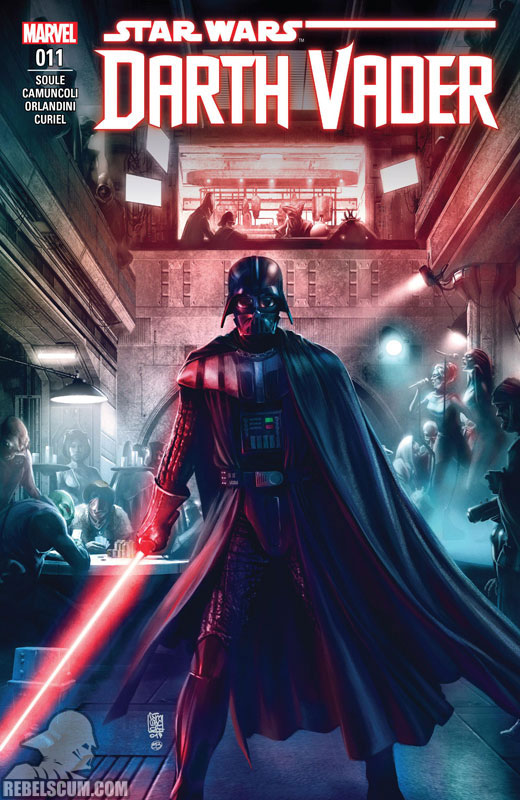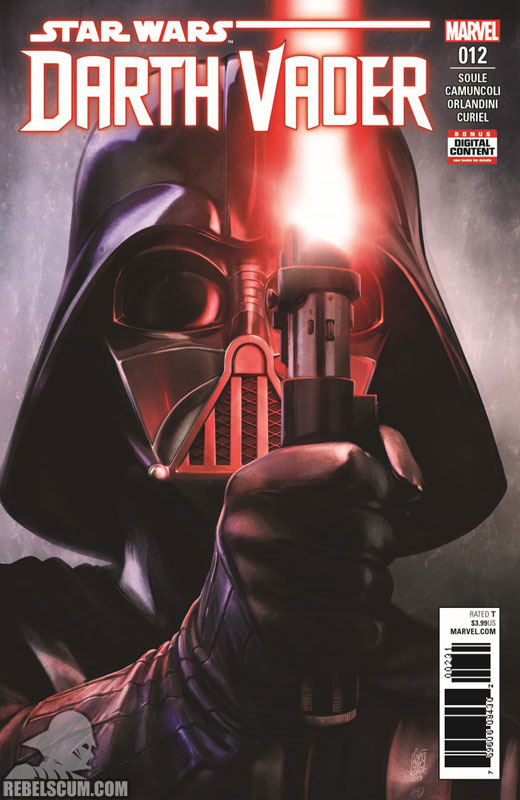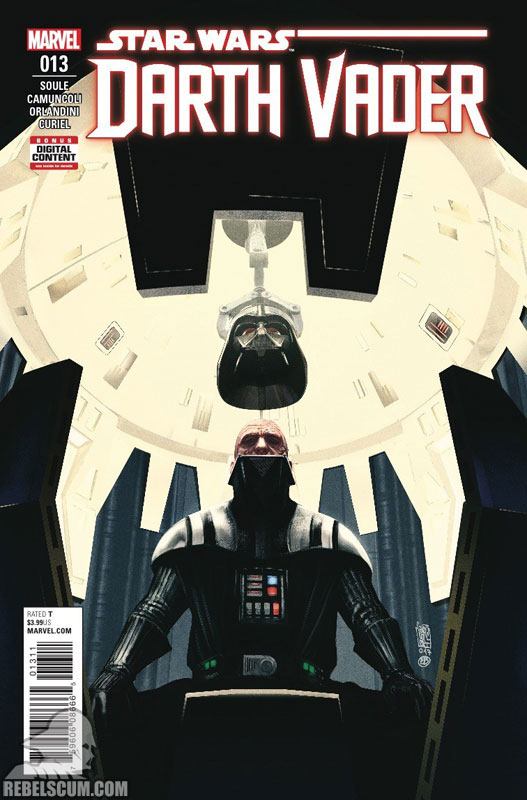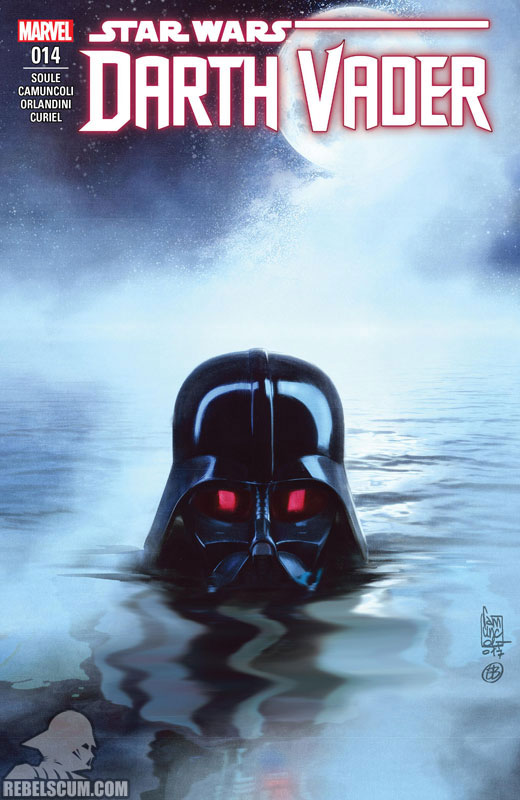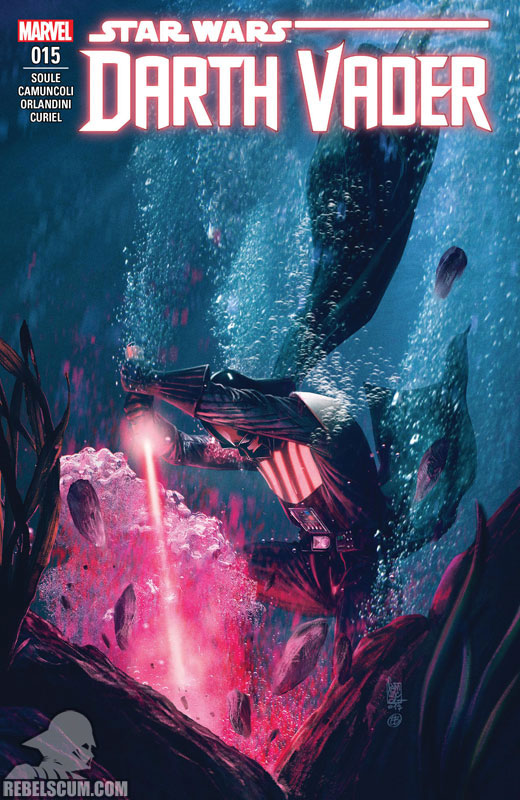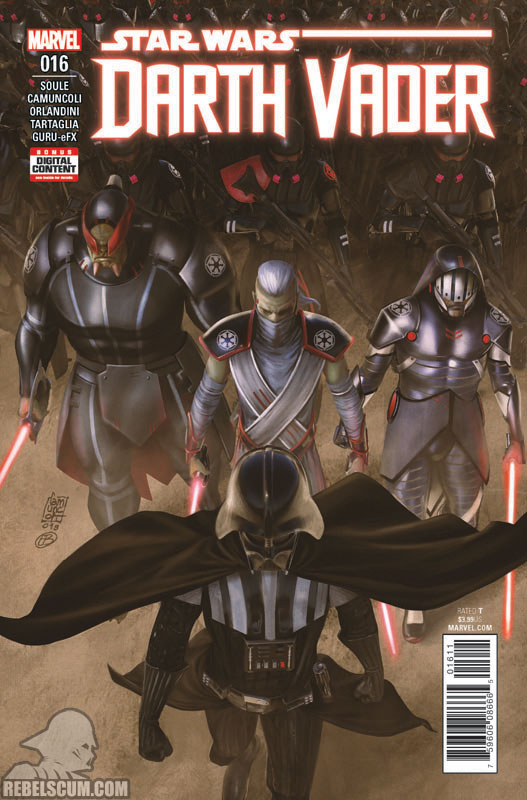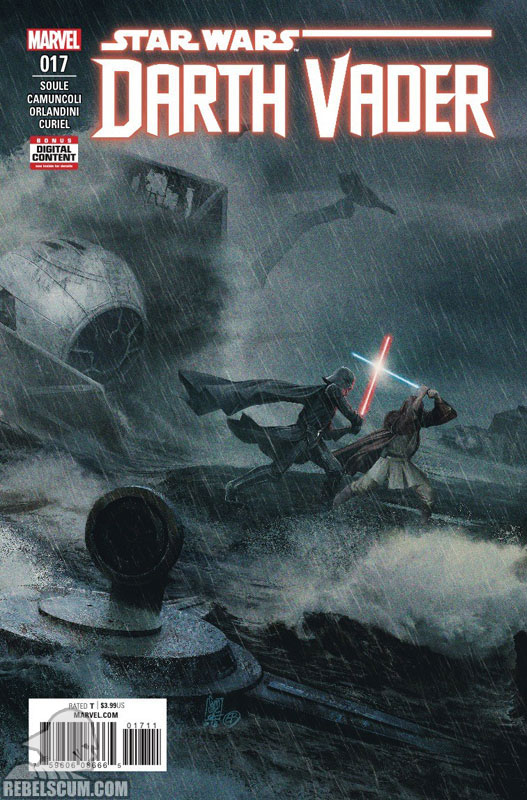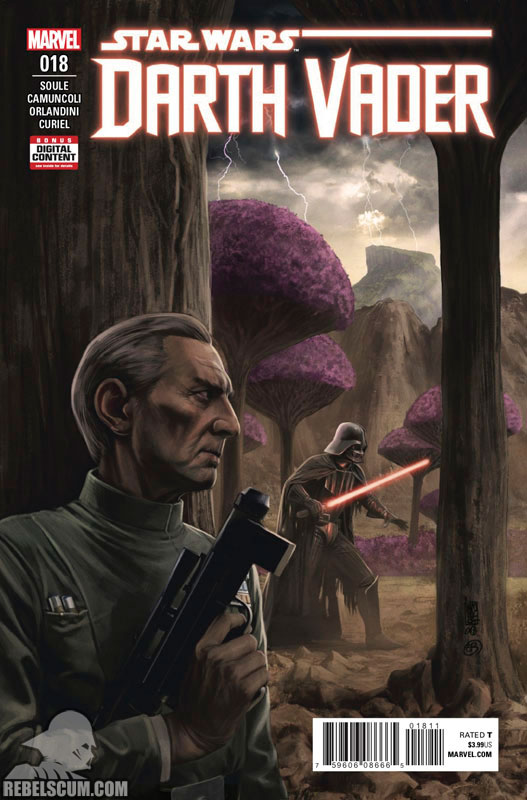 Specials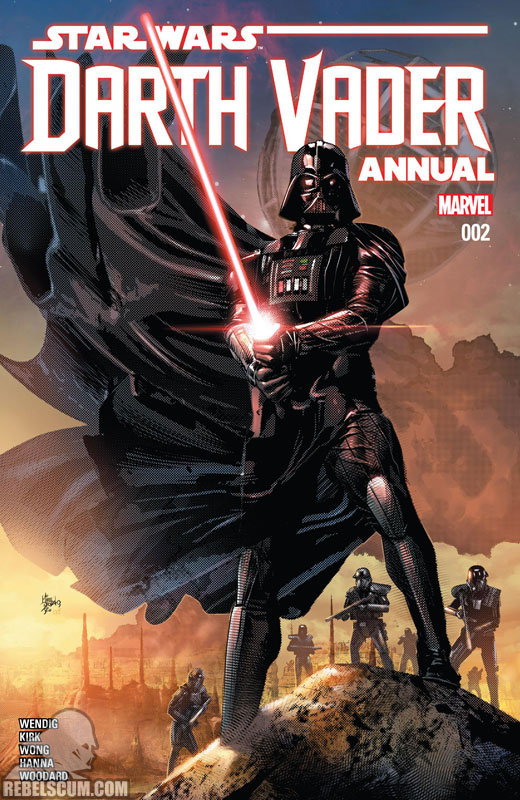 Reprints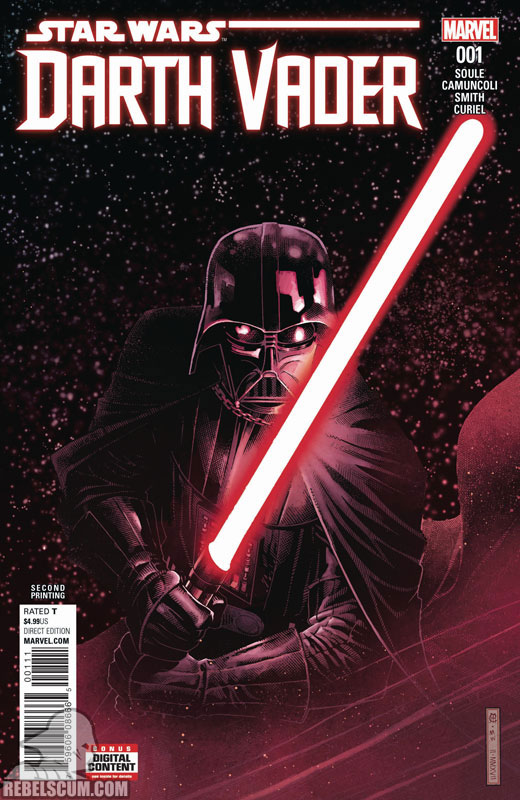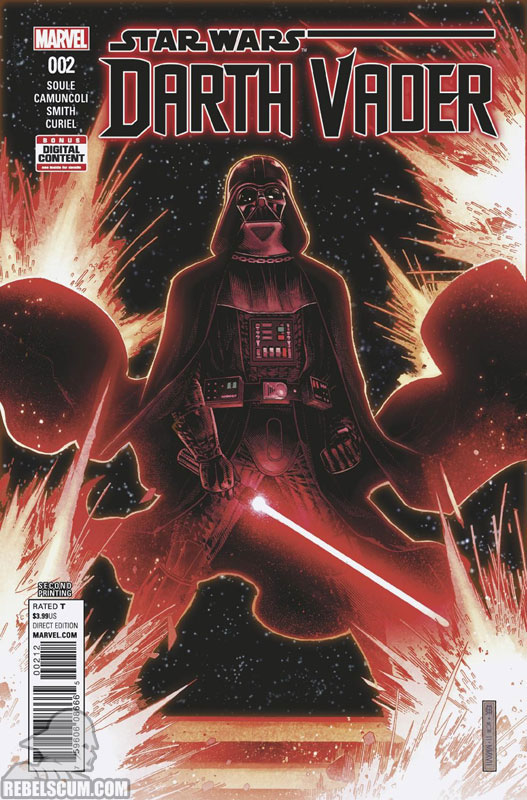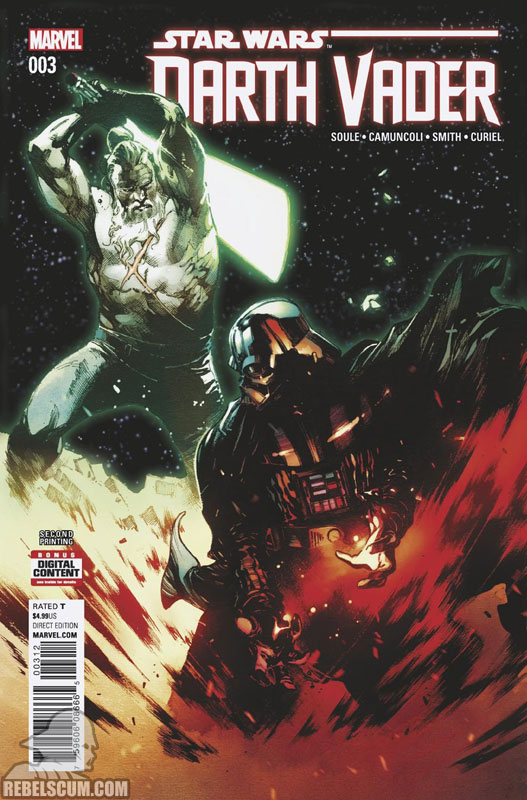 Variants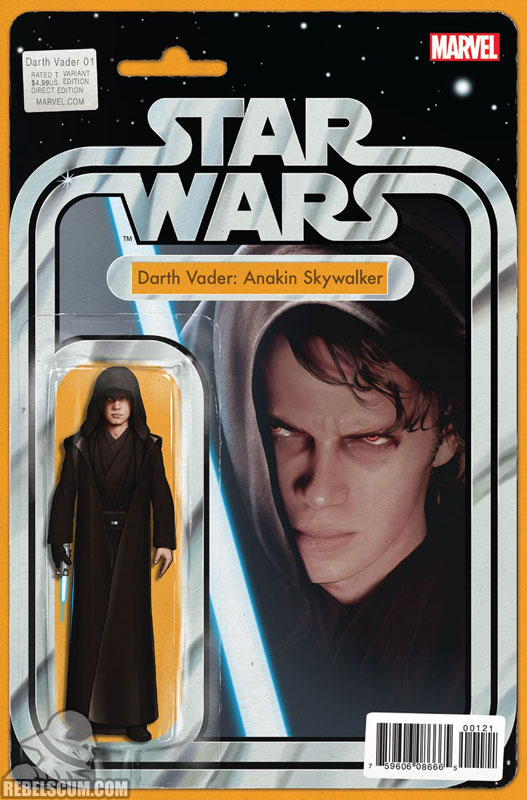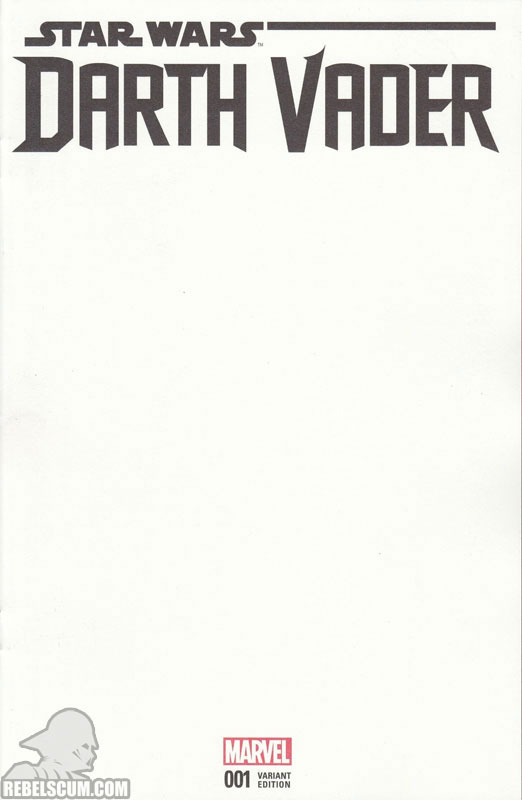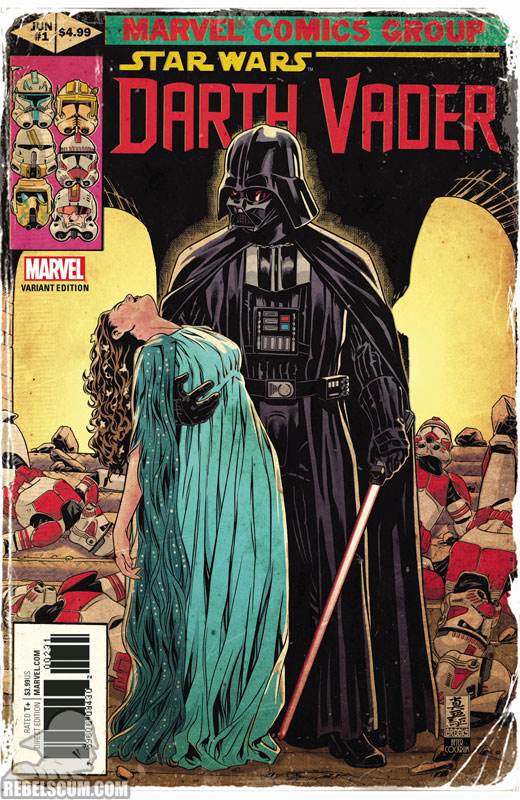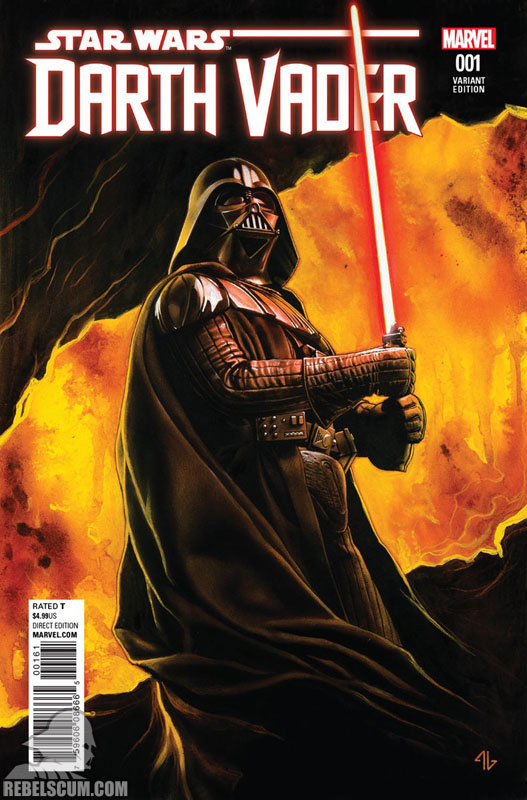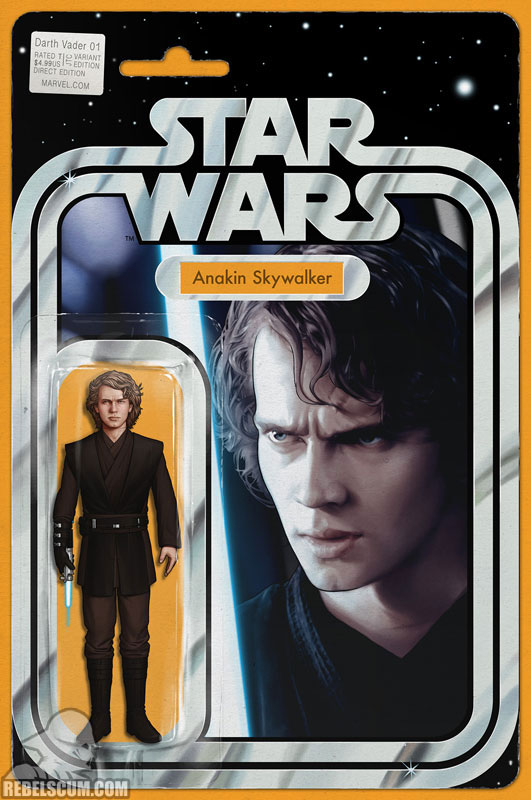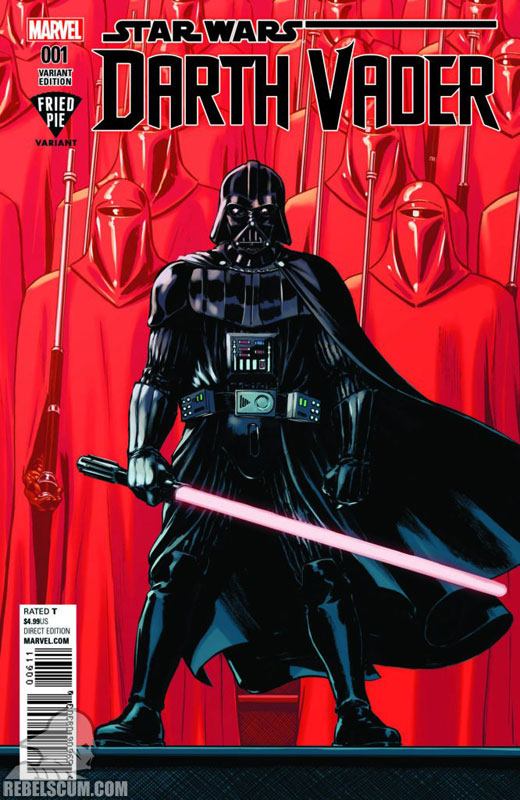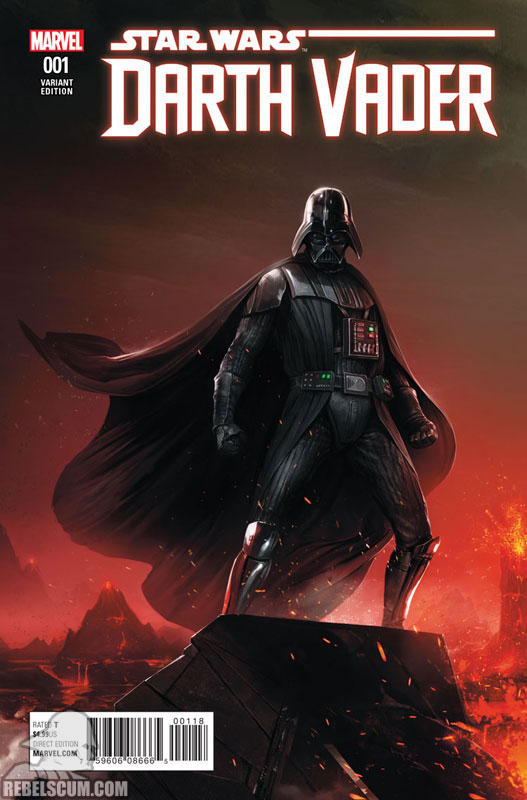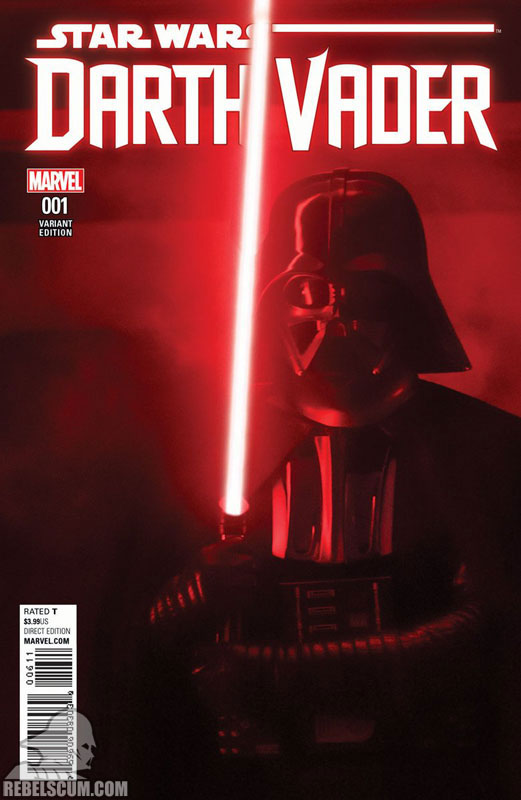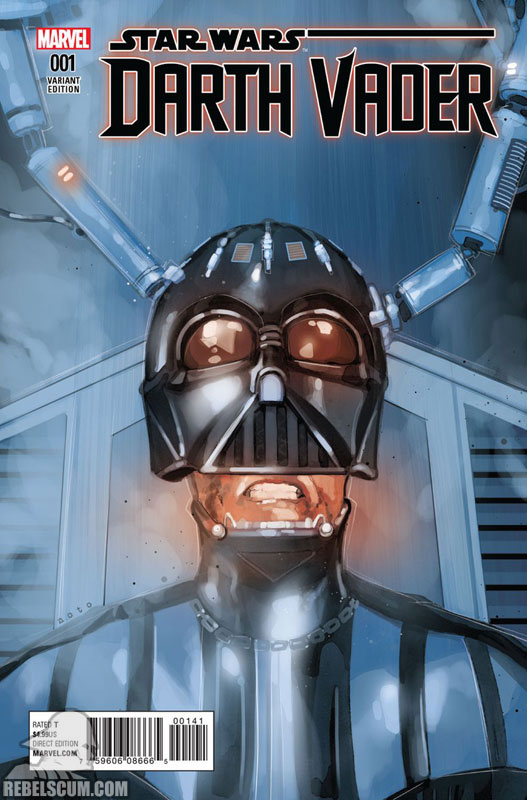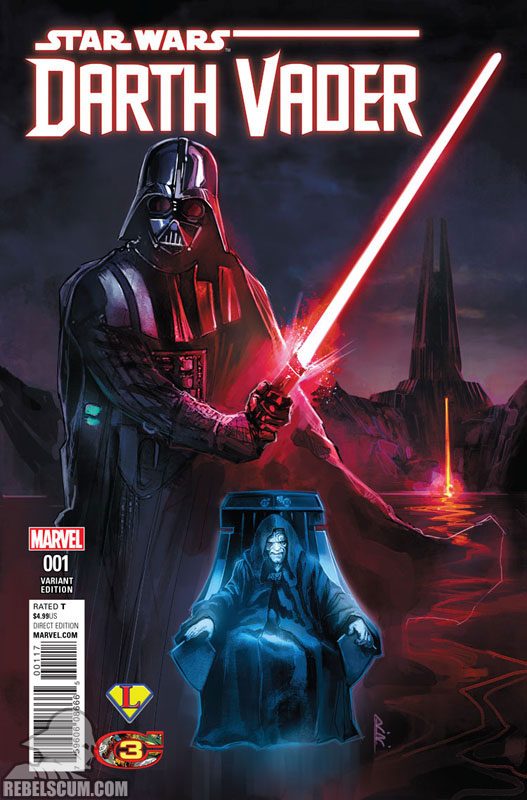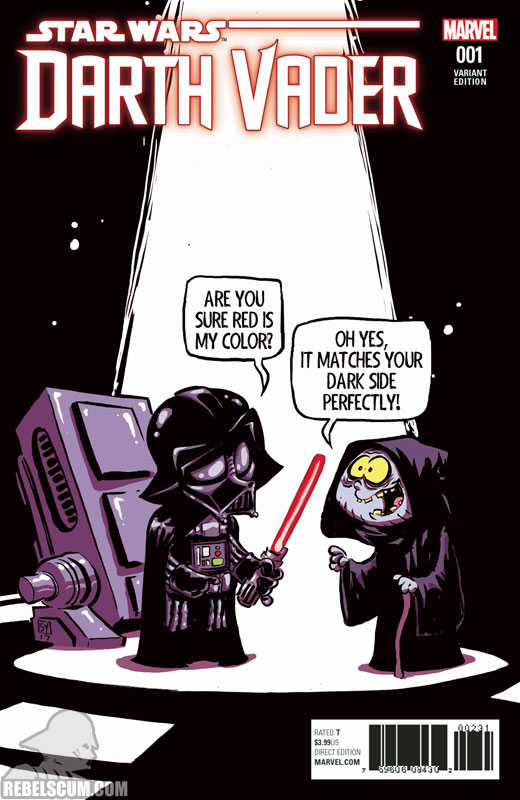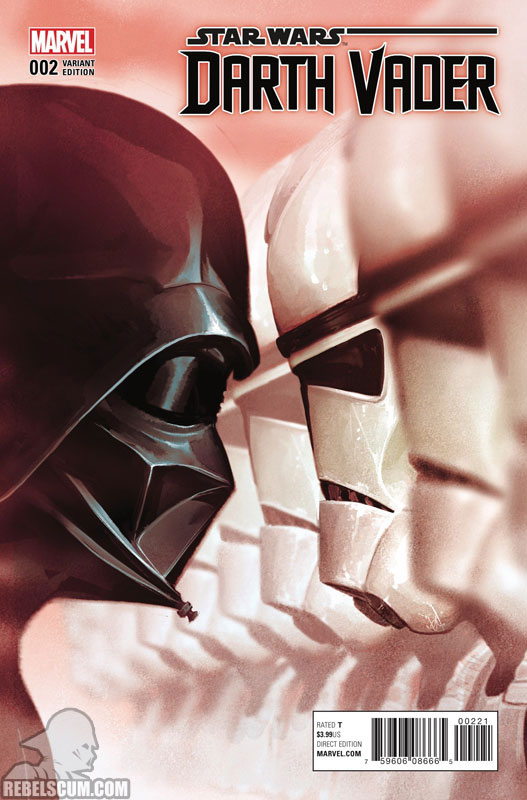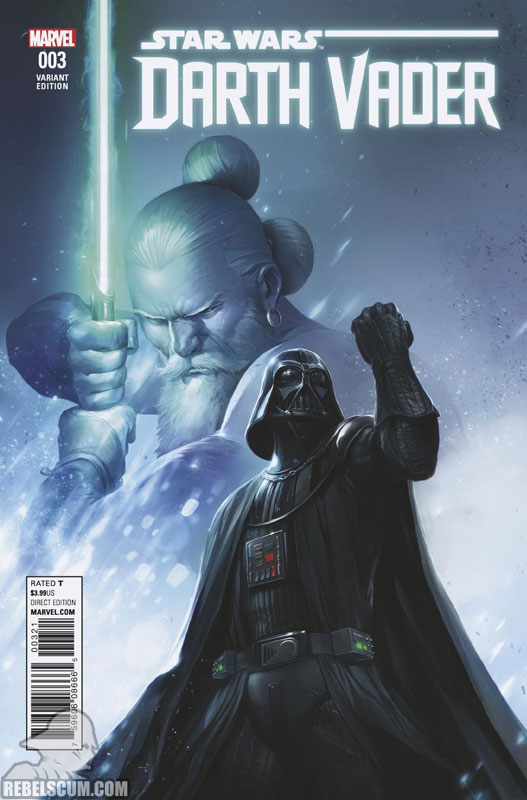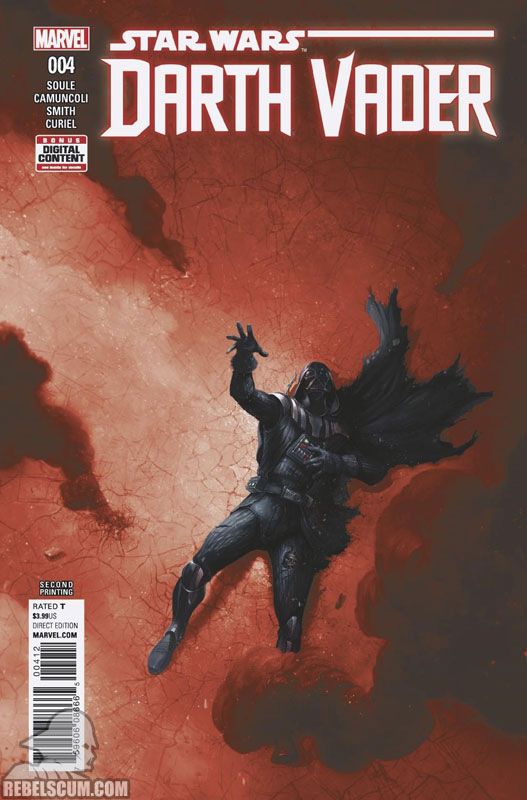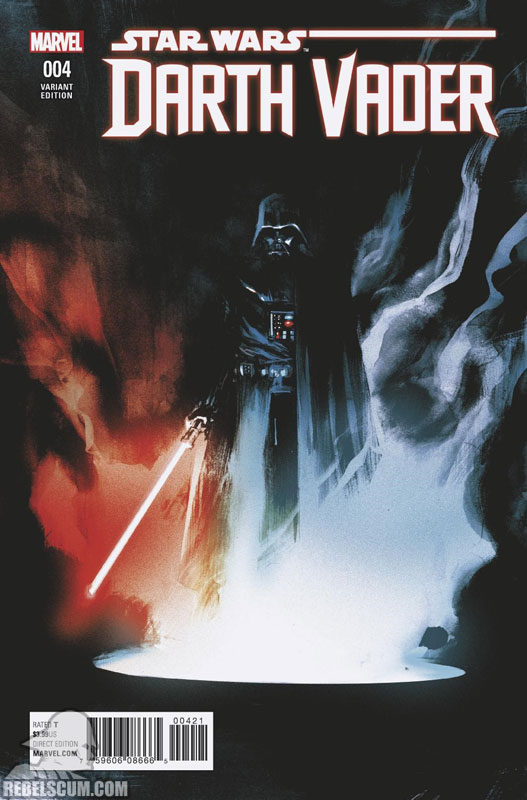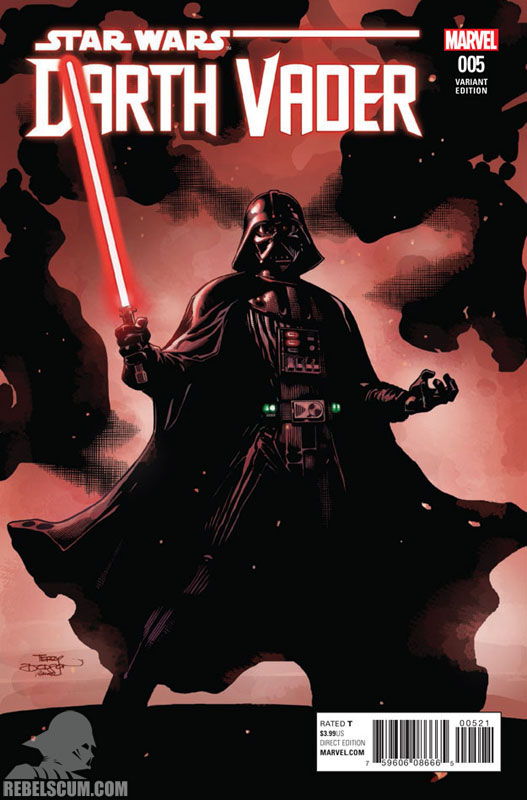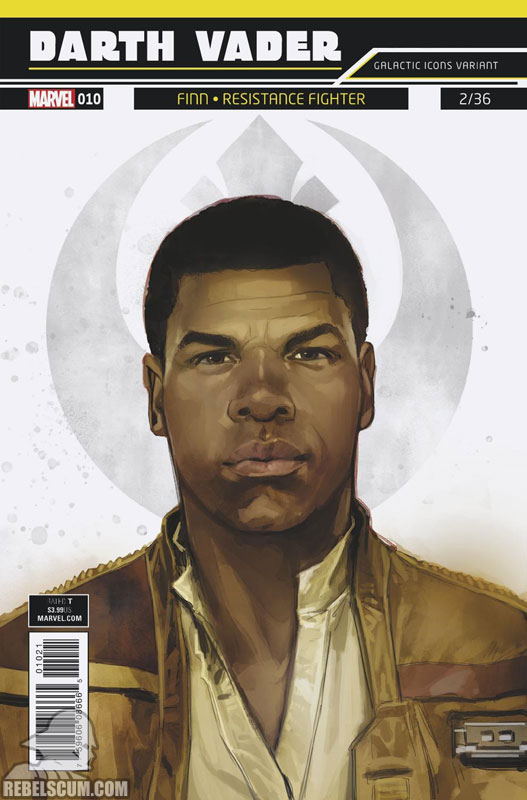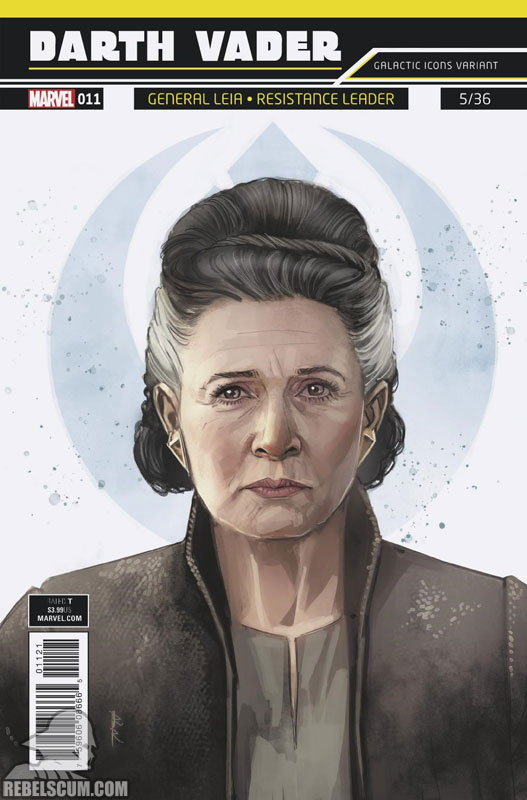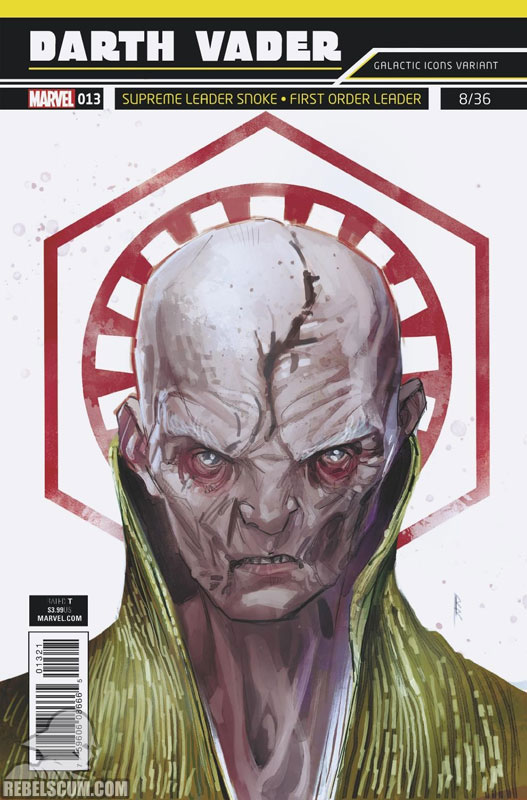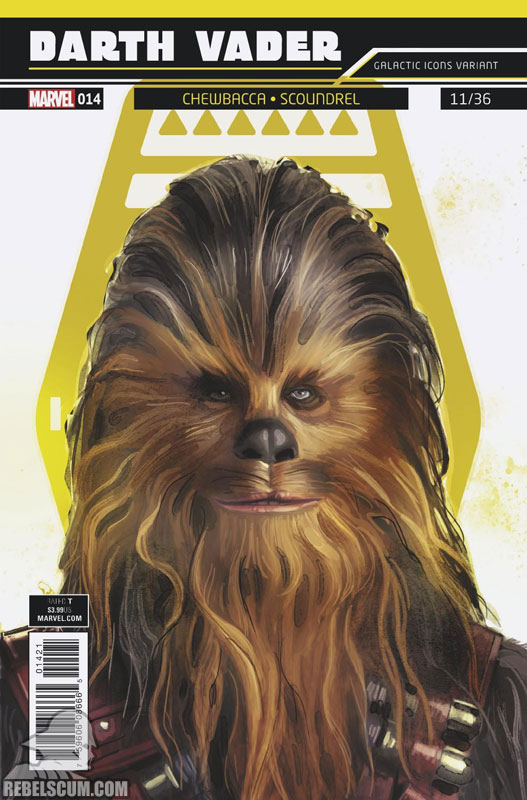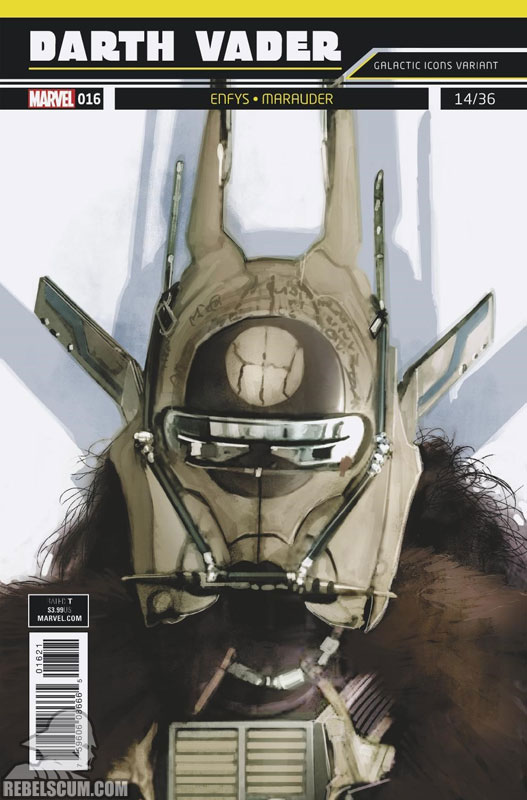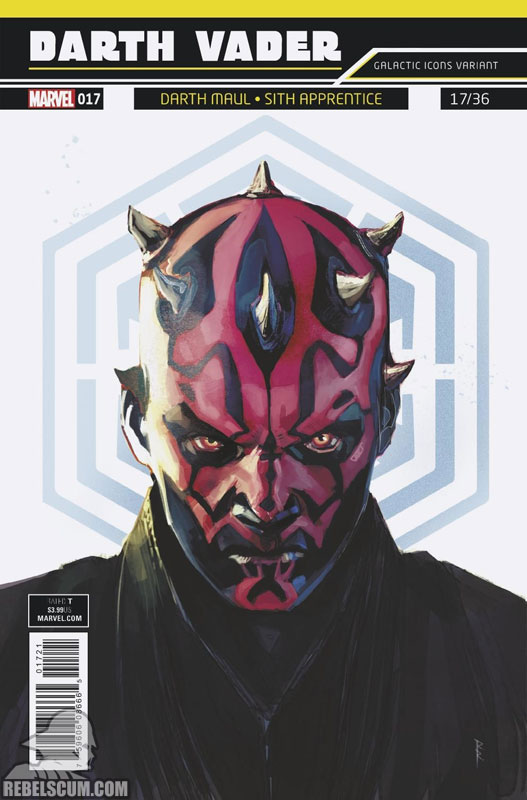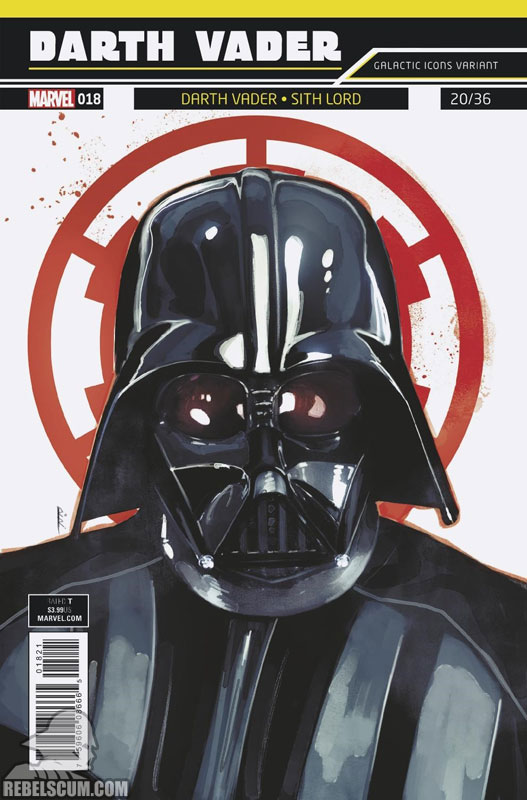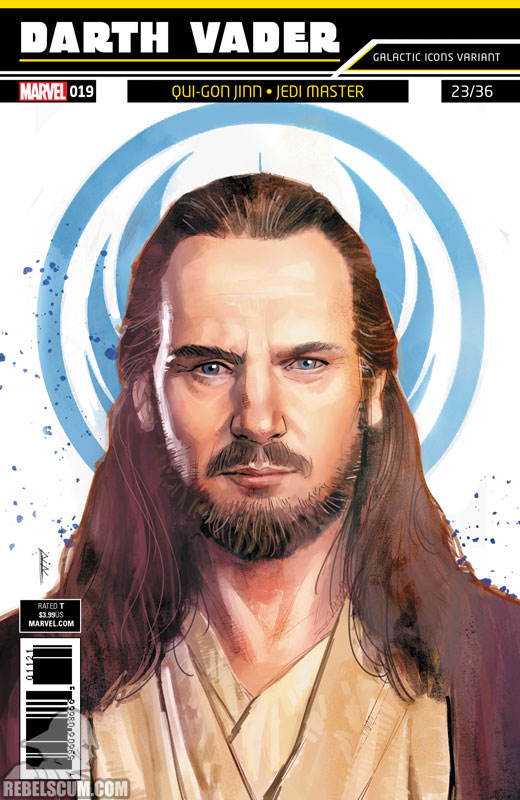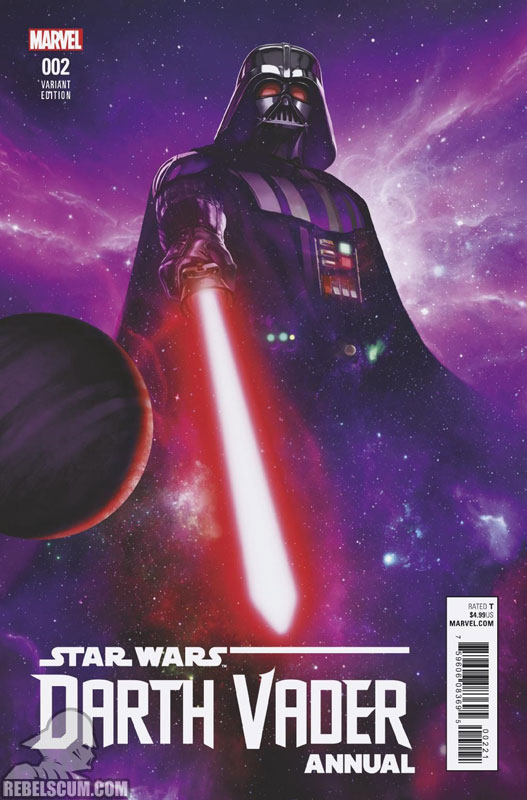 Collected Editions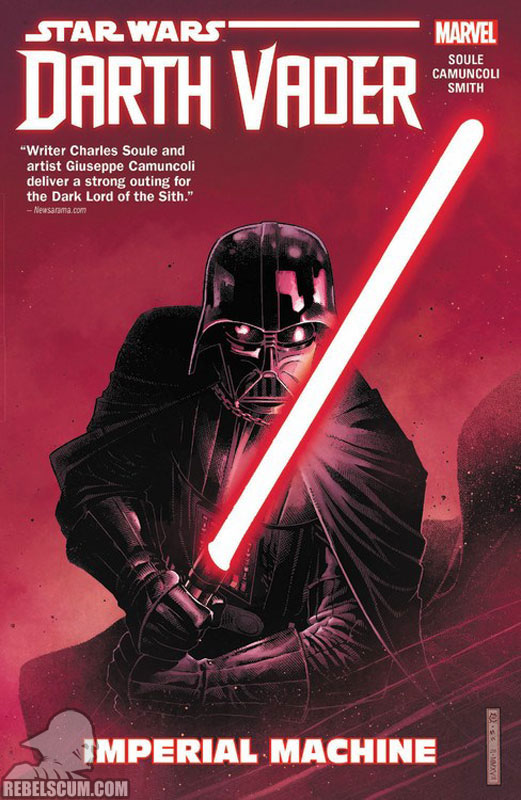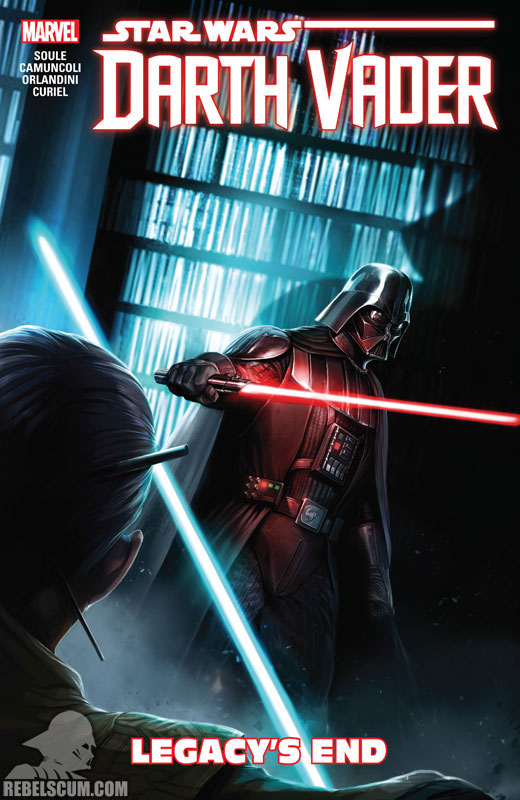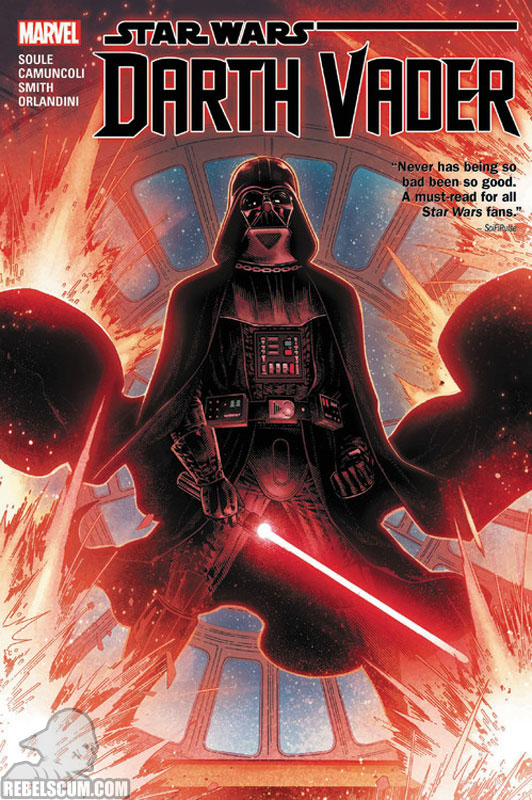 Back to Marvel Comics