The Rebellion is here! The biggest movie of the year jumps from the big screen to the comic book page! All looks lost for the Rebellion against the Empire as they learn of the existence of a new super-weapon — the Death Star. New heroes Jyn Erso and Cassian Andor set out on a desperate mission to steal the plans to destroy the new super-weapon.

ROGUE ONE: A STAR WARS STORY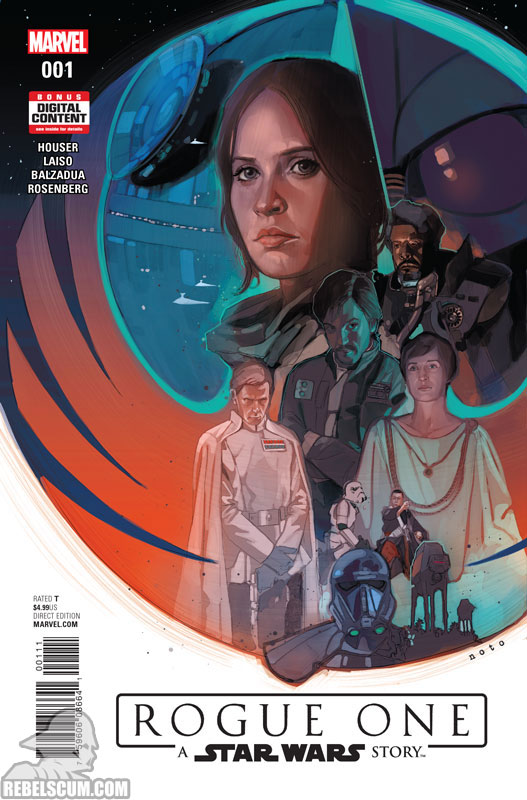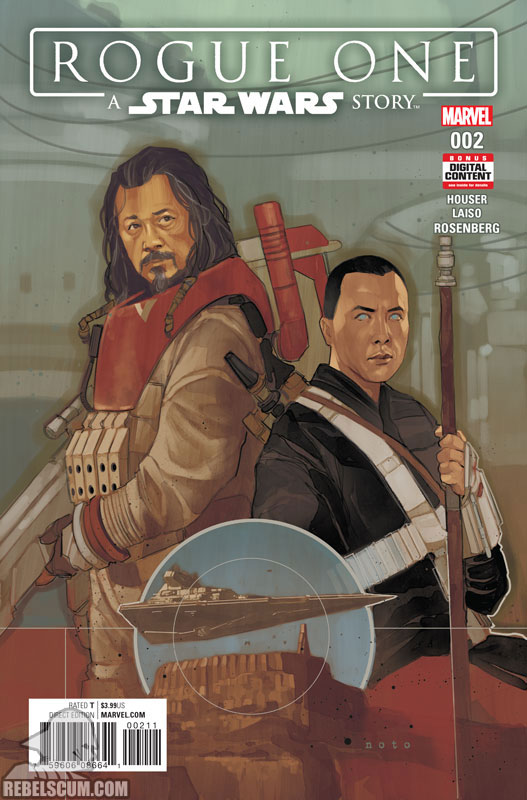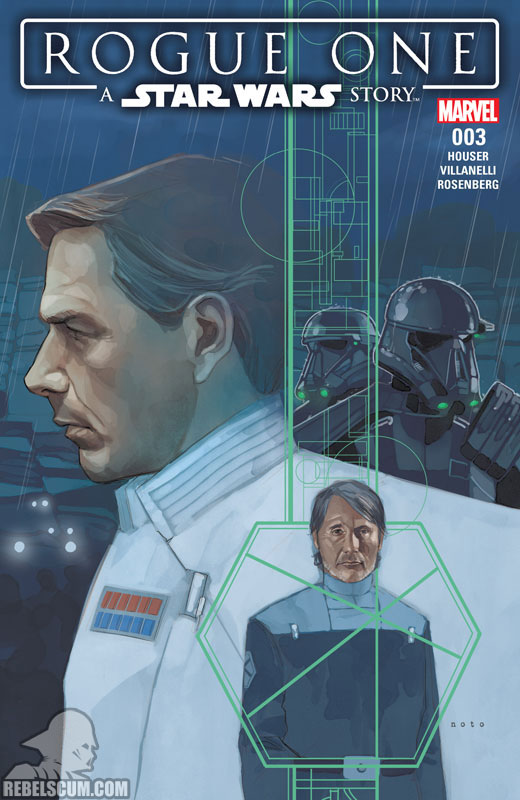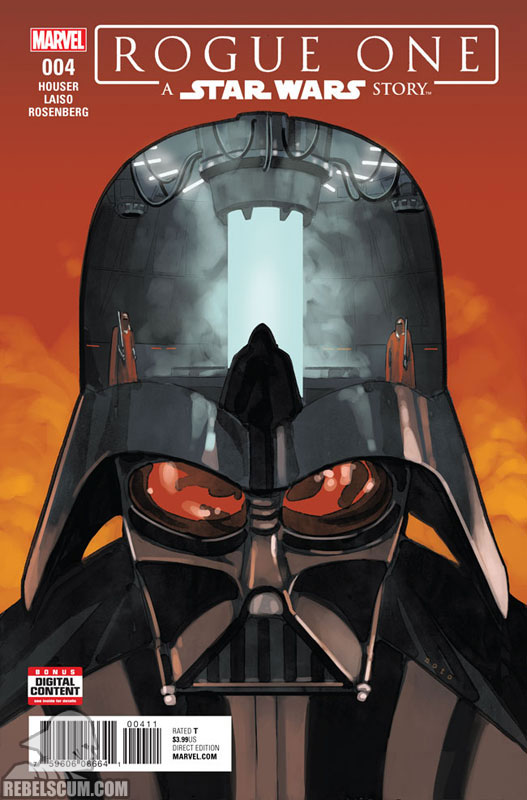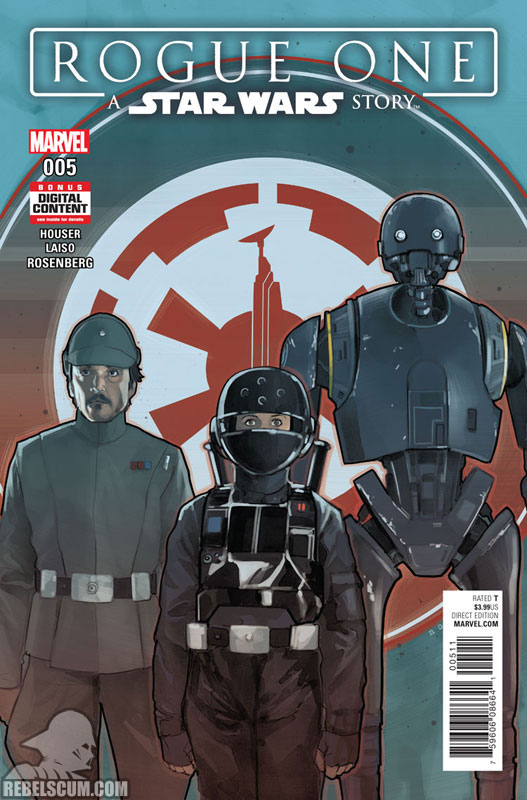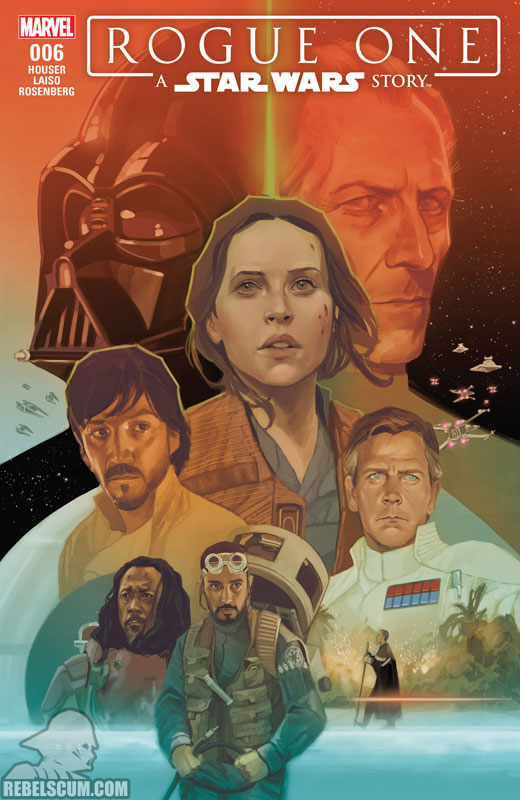 Variants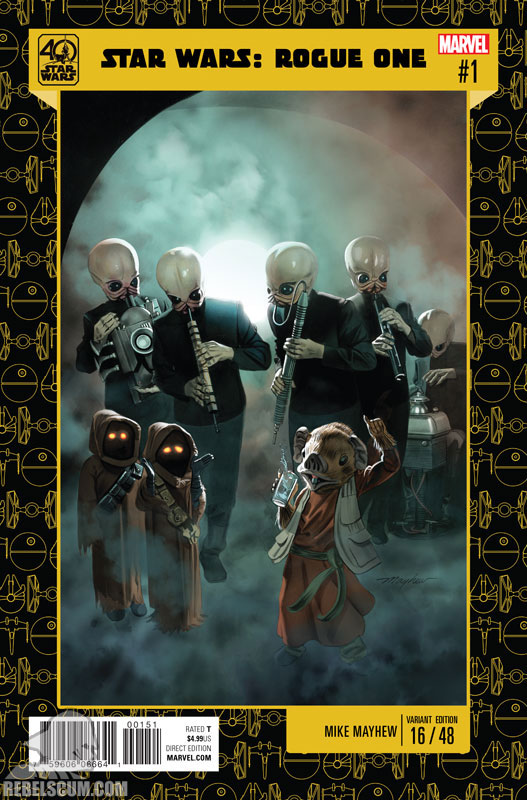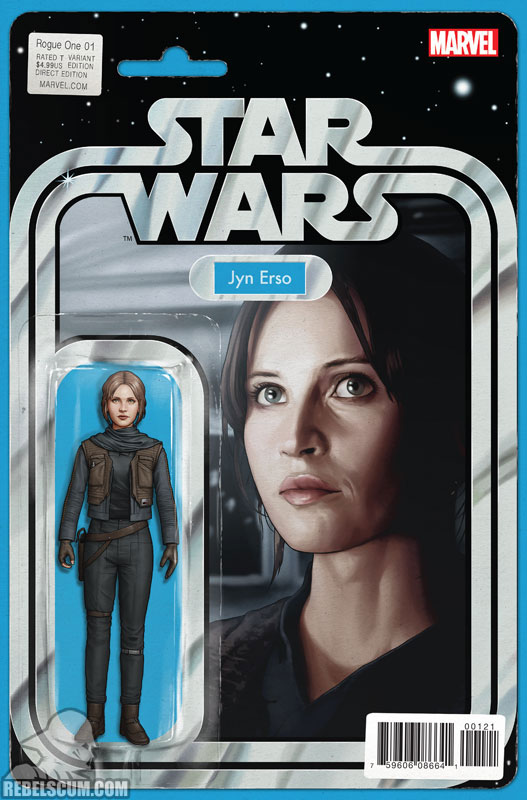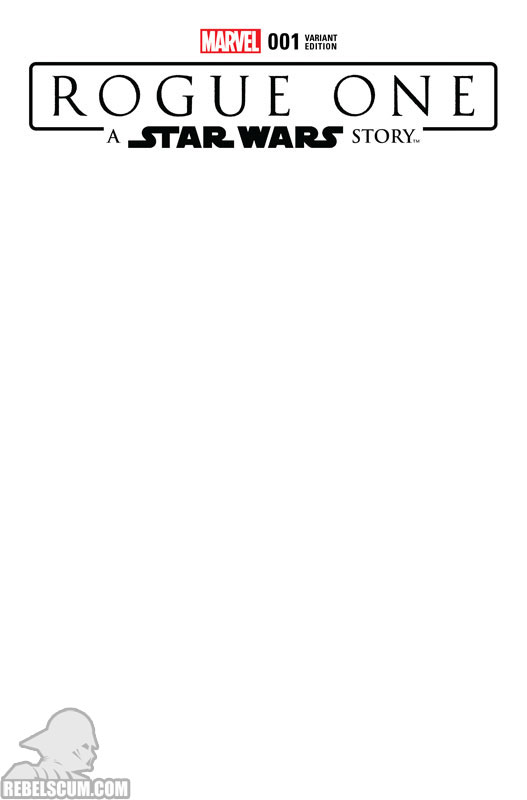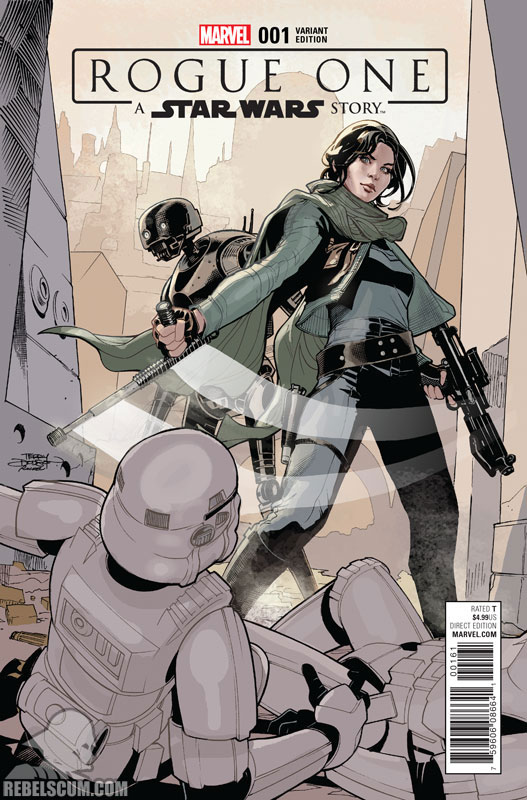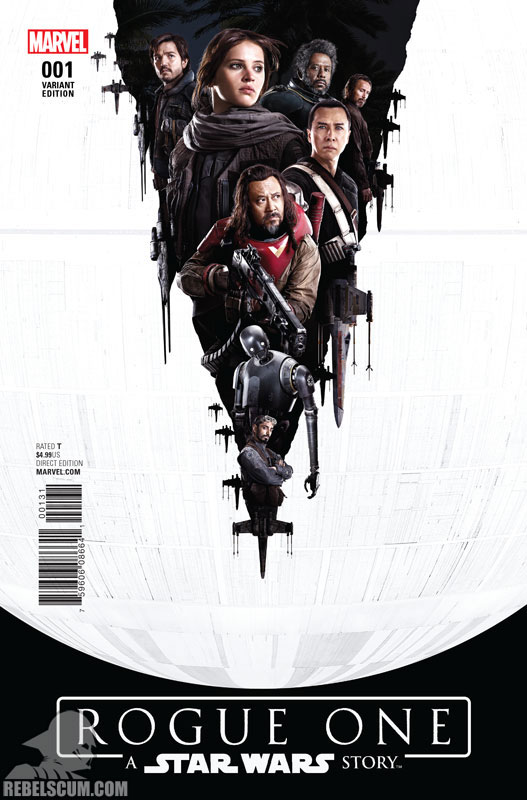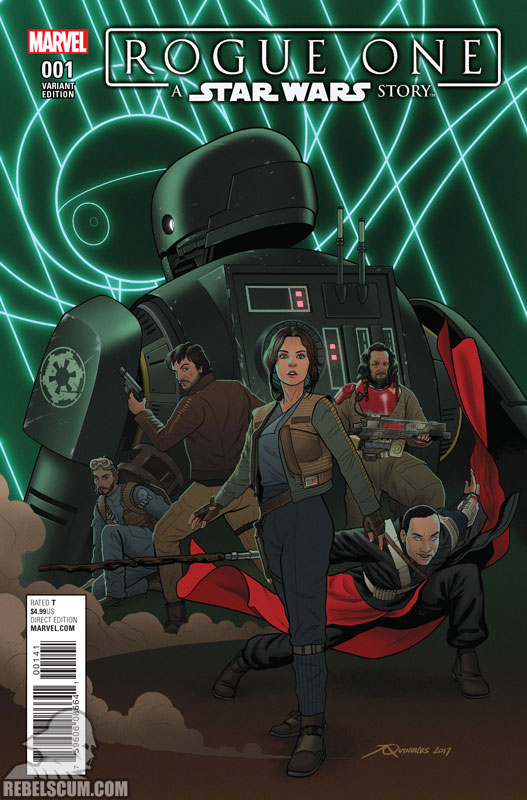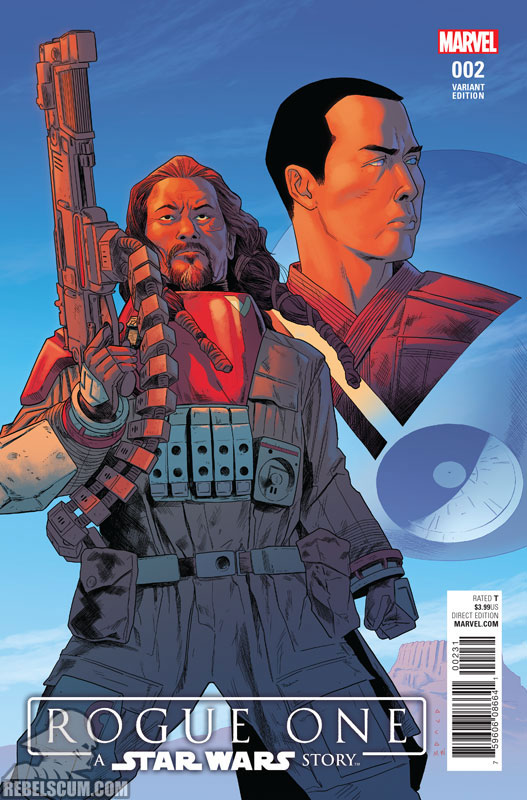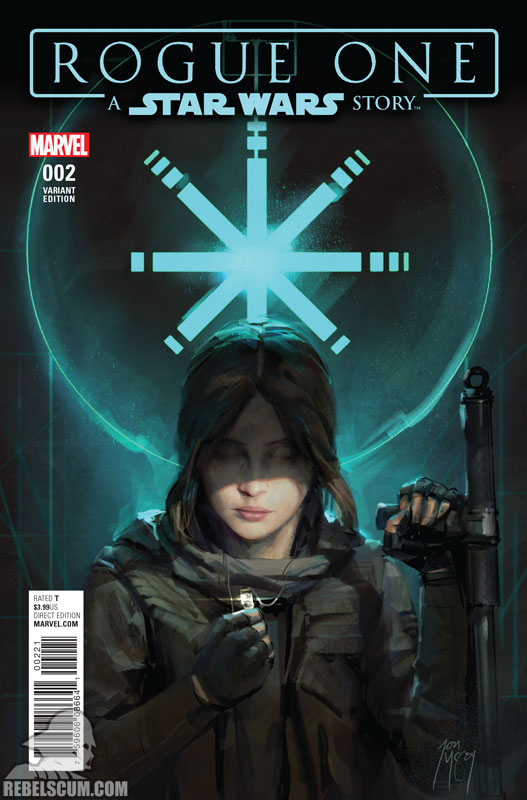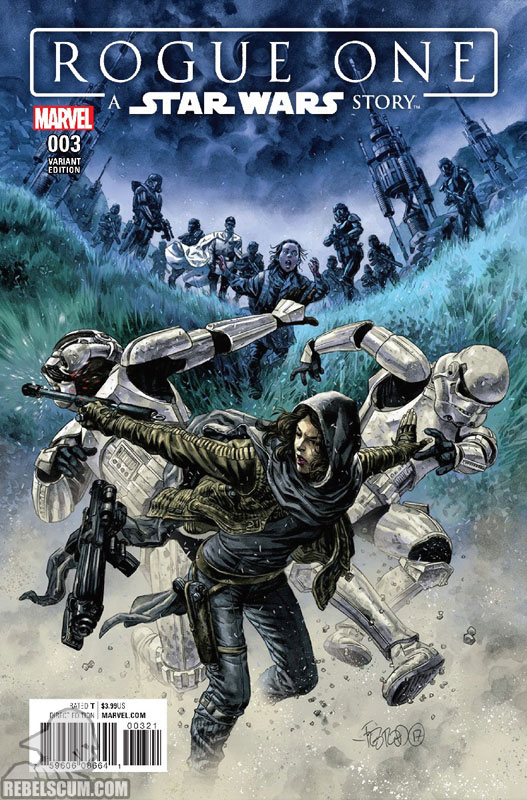 Collected Editions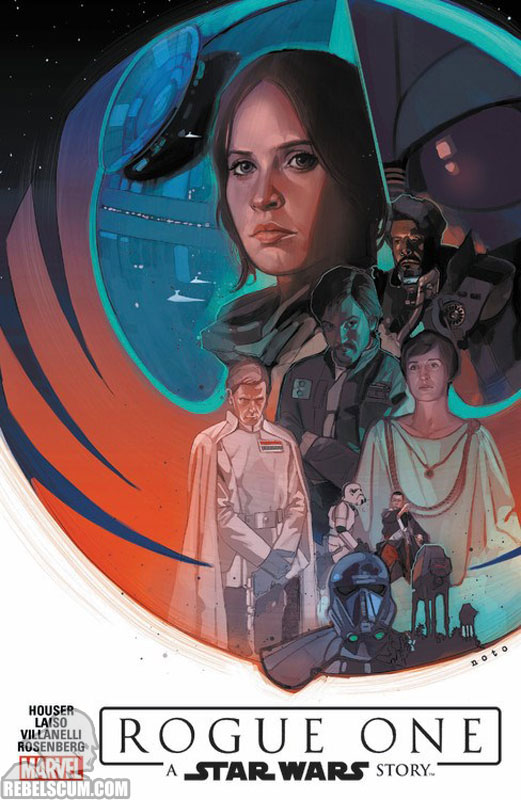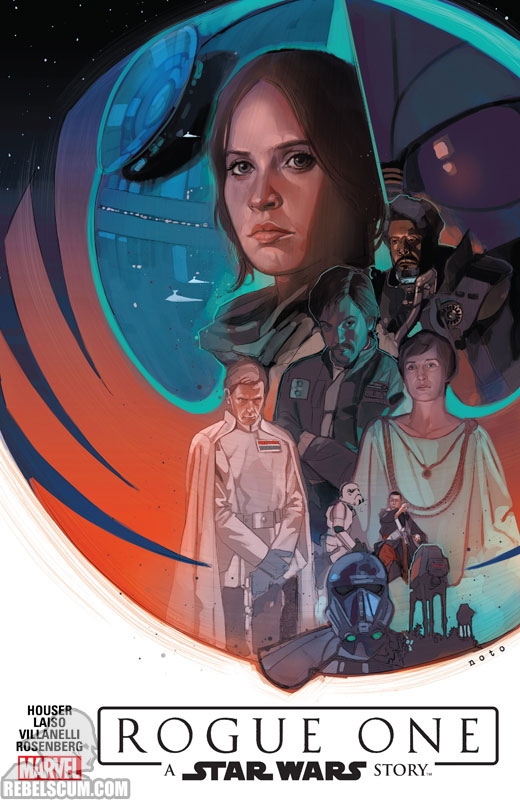 Cassian Andor is one of the top intelligence agents in the ranks of the Rebel Alliance, ably assisted by his reprogrammed Imperial security droid, K-2SO. But naturally, the two weren't always on the same side of the Galactic Civil War. Now, for the first time, read the story of the pair's first contentious meeting! It is very likely not to go well.

ROGUE ONE: CASSIAN & K-2SO SPECIAL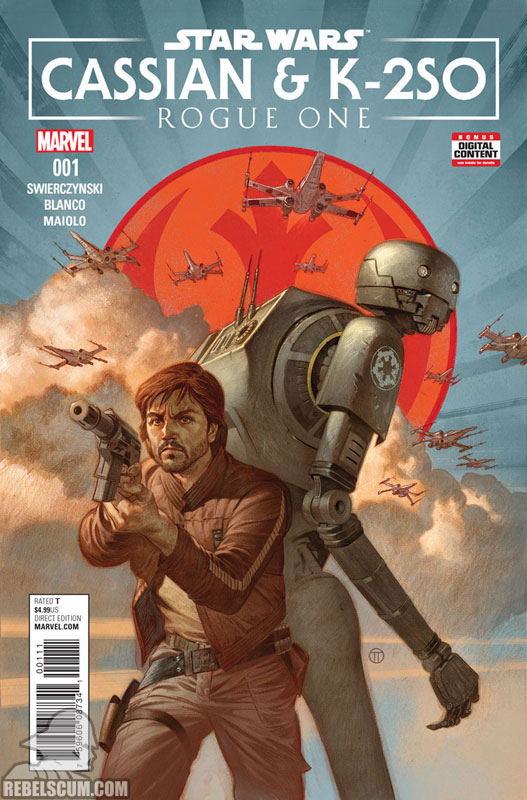 Variants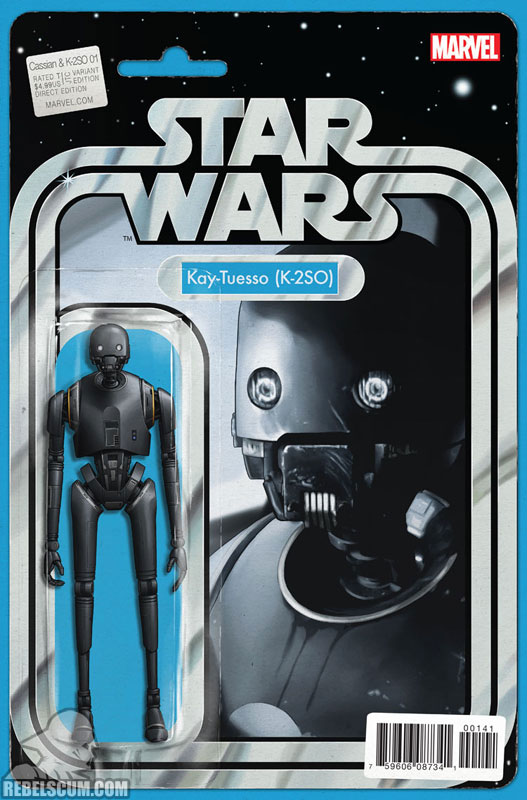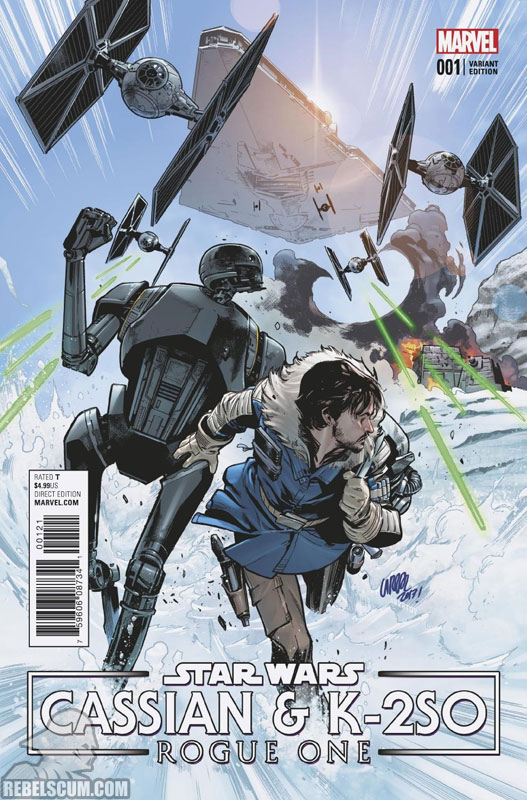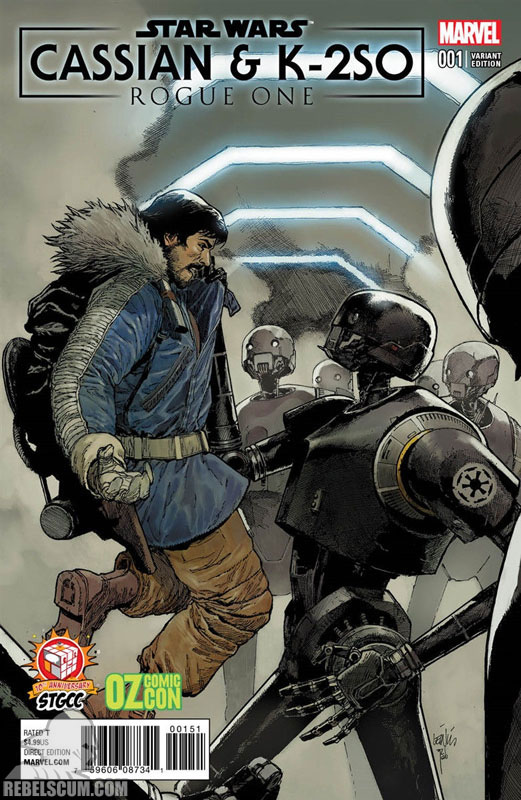 Back to Marvel Comics