While the tales in these issues are stand-alone stories, they present another unique look at the Star Wars universe. Although termed an Annual, there were only 3 issues produced, and they were not published in consecutive years.

The first issue has our heroes getting involved in a political struggle on the planet Skye, where Luke learns a bit more about his father.

The second issue tells an untold tale of Han Solo, as he finds himself caught in a tough situation on Ventooine and inadvertently fulfills an ancient prophecy.

But it is the third issue that truly stands out. Set on Belderone, a world that secretly constructs assault vehicles for the Empire, we are introduced to Flint, a young man who has dreams of a greater life than he currently lives. But when Darth Vader comes to town, Flint has no choice but to join the Empire. Flint eventually returns in the ongoing series as a new Dark Lord.

Presented below are the newsstand and direct market editions of the issues. Direct market issues are sold at comic and specialty stores.
Post-ANH | Post-ESB | Post-ROTJ | Annuals

Annuals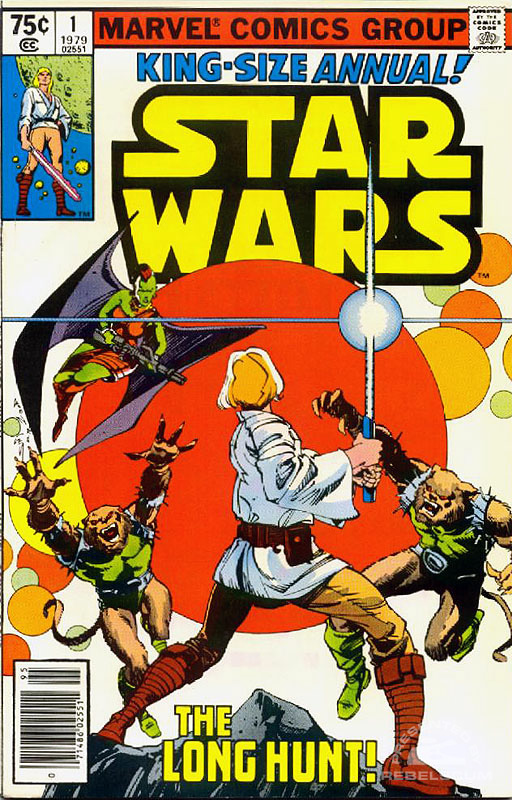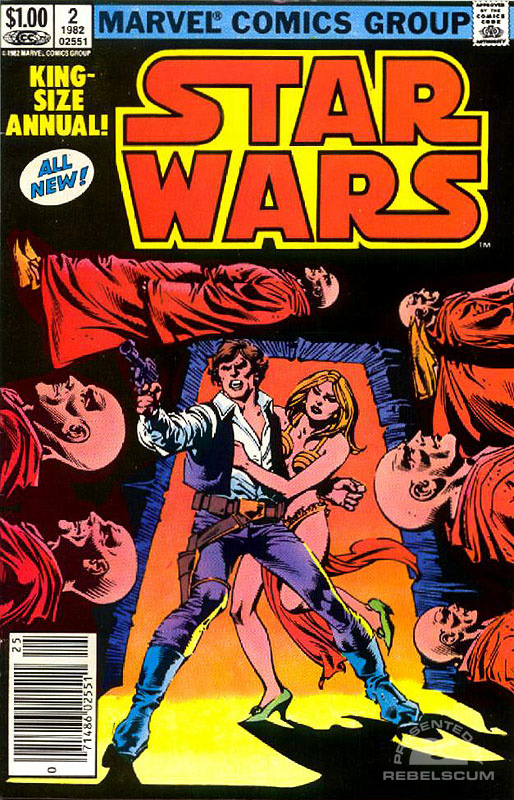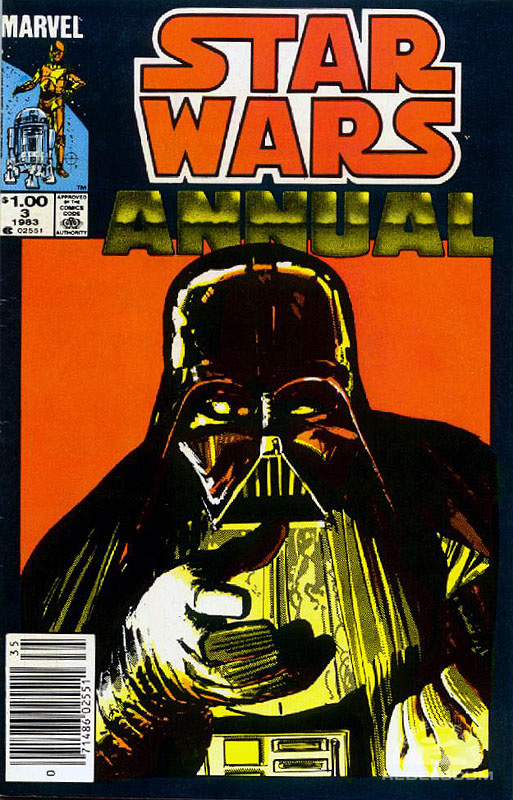 DIRECT MARKET EDITIONS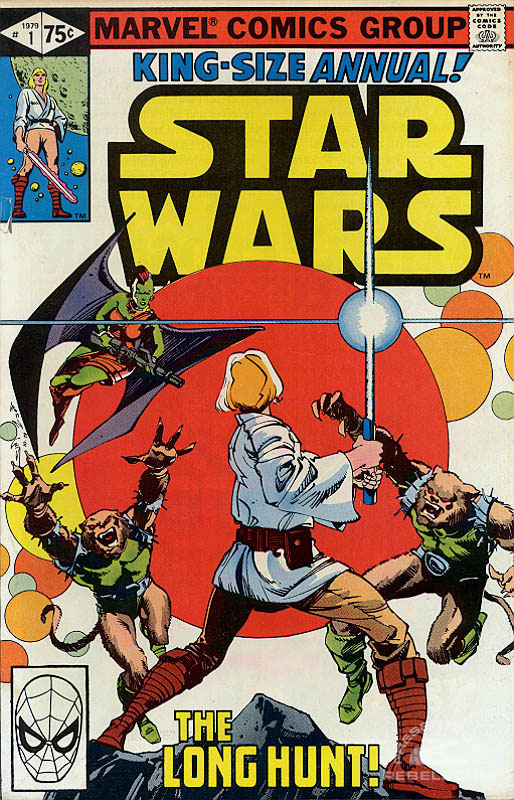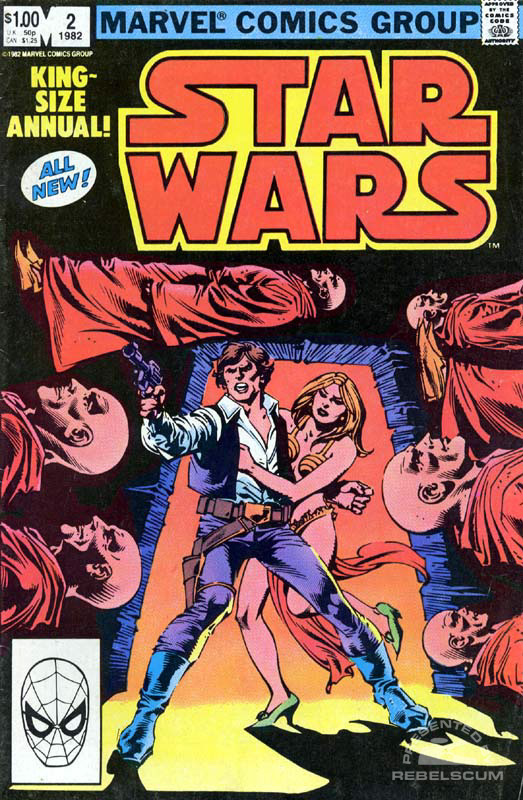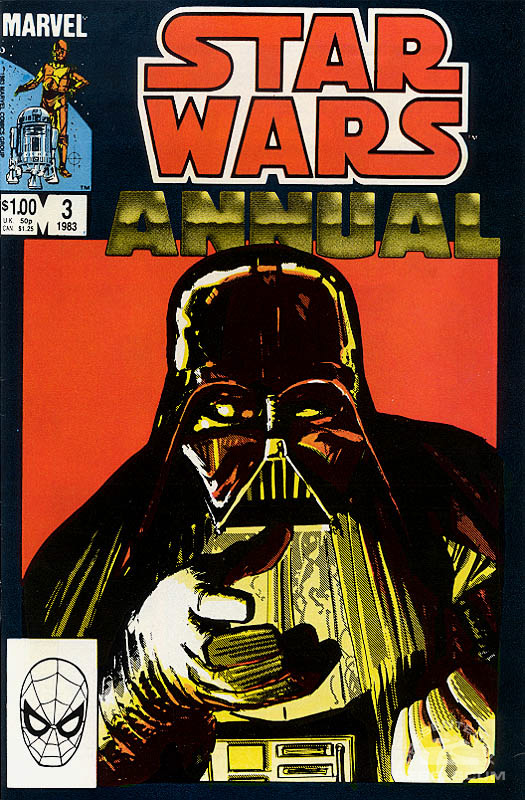 Post-ANH | Post-ESB | Post-ROTJ | Annuals
Back To Marvel Comics